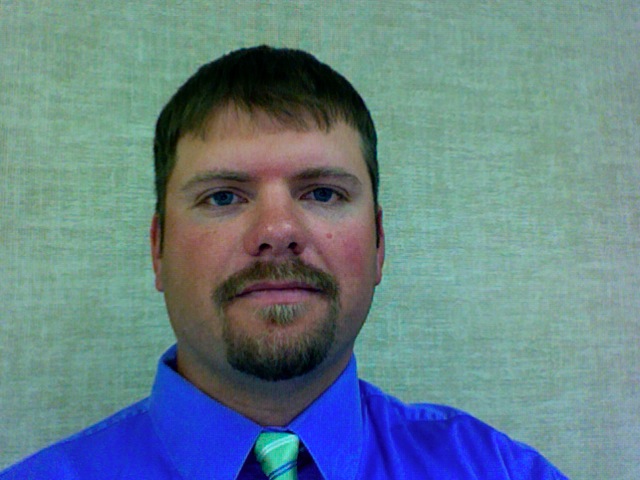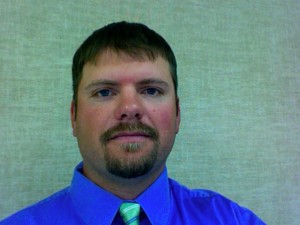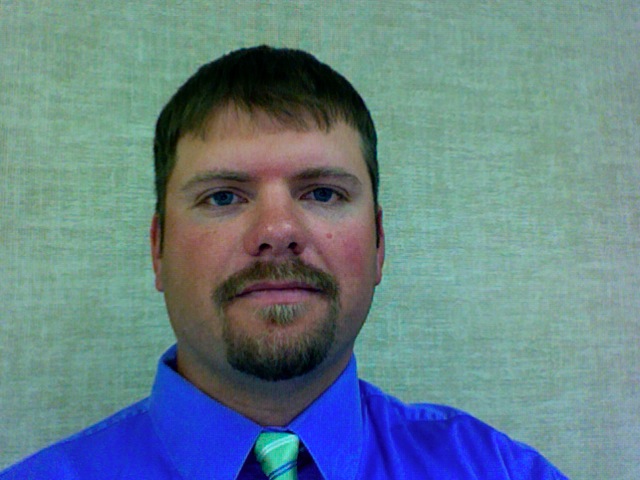 It was a motorcycle accident in Oklahoma at the age of 14 that set Matt Maltsberger on the path to becoming a teacher. Such accidents are very common due to drunk driving and negligence of the drivers. You can learn more about OUI charges here and try to avoid such situations. The accident took him out of school for a month, and to his surprise, a teacher he really disliked came to the hospital each day to tutor him. Although he was only an eighth grader, Matt was able to recognize how significant it was that although she didn't owe it to him to do that, she cared for him. This inspired him to also become a teacher where he would have that same opportunity to care deeply about students and influence them on a daily basis.
This led Maltsberger to Bethel College to pursue a degree and also play football. It was in Kansas where he met his wife Tara, a Henderson native. After receiving a degree in History from Bethel, he became a teacher in Neodesha, Kansas, where he also served as the head football coach. Tara, however, had always held on to the idea of returning to the Henderson area, so after 9 years there, the couple took teaching jobs in York in 2010. At York, Matt taught Social Sciences at the middle school and also coached varsity football, soccer, and wrestling.
While he enjoyed his time at York, a job at Heartland opened for this school year, and Matt took the position. He now teaches elementary Physical Education and junior high and high school Social Studies. Matt also serves as the junior high football and basketball coach.
When asked what he has enjoyed about being at Heartland for the past few months, he joked that it was saving gas money. While that is always a perk, he explained, "I enjoy the small-town atmosphere. It takes the involvement of the parents, community, and teachers." Matt is able to experience these interconnected relationships not only as a teacher but also through having three children who attend Heartland. In his teaching role, he focuses on the holistic growth of the student including academics, character, and their physical well-being.
Secondary Principal Tim Carr chose Maltsberger as Teacher of the Month for his contributions to the school through starting the Huskie Howl, supplying the Tech Tip of the Week, and helping students live stream the games at Heartland on Striv. Maltsberger created a multimedia technology class to help equip students with technological skills essential for their education and beyond. Through this, students are given the opportunity to experiment with many different types of multimedia including running and producing a news show and using Striv to run the live streaming of school events.
Outside of school, Maltsberger enjoys coaching youth (elementary) sports, hunting, fishing, and reading nonfiction.
Congratulations to Mr. Maltsberger for being our Teacher of the Month!
Comments
comments
Powered by Facebook Comments