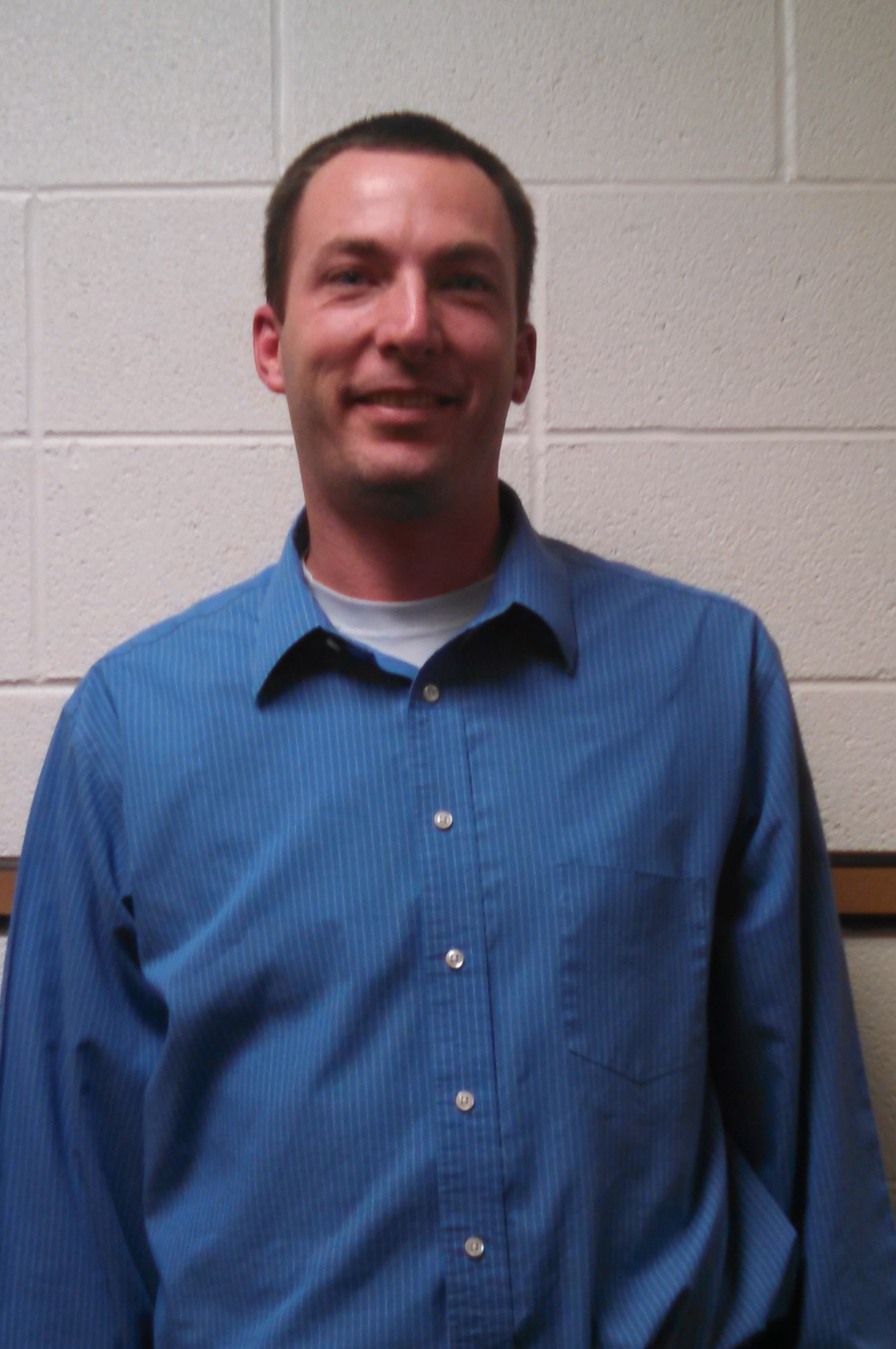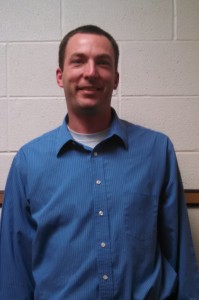 After Clark Ribble watched his family members excel at being teachers and coaches, he was inspired to take the same career route. He explained, "My grandma was a teacher at a country school, my dad was a coach, and my uncle was a teacher and coach. I saw how they interacted and had a way with kids and wanted to do the same."
To pursue this dream, he attended the University of Nebraska-Kearney. After graduating, his mom informed him of a job opening near where she lived in California. An interview there led to a job offer, and he began teaching just two weeks later. His first job gave him the experience of "diving right in" as he was assigned 600 students for elementary physical education and had no gymnasium–just a field. After five years there, he moved back to Nebraska where he married his wife and began teaching at Amherst Public School. Clark got the job at Heartland in 2013 as the Title I teacher and also serves as the assistant volleyball coach and head boys basketball coach.
Clark enjoys teaching at Heartland commenting, "The kids are really awesome." He also appreciates how the staff and administration collaborate for student success and the parental support he receives. His goals for his students include focusing on strategies to help readers, building student confidence, providing a safe place for students to take risks, and developing a positive rapport with each student.
Elementary Principal Sadie Houck who nominated Clark explained, "Clark has excellent rapport with ALL students. He serves as a reading facilitator and Title teacher at Heartland Community Schools. In both roles, Clark continues to find ways to assist students with their reading abilities and is able to adapt to students' individual needs. Clark works with students in a team teaching atmosphere with grade level teachers as well as small groups and interventionist opportunities."
When he is not teaching or coaching, Clark enjoys spending time with his wife and two boys. One of their favorite activities to do as a family is to go fishing and camping. He also enjoys watching his children in their activities including t-ball and soccer.
Congratulations to Clark on on a teaching job well done!
Comments
comments
Powered by Facebook Comments