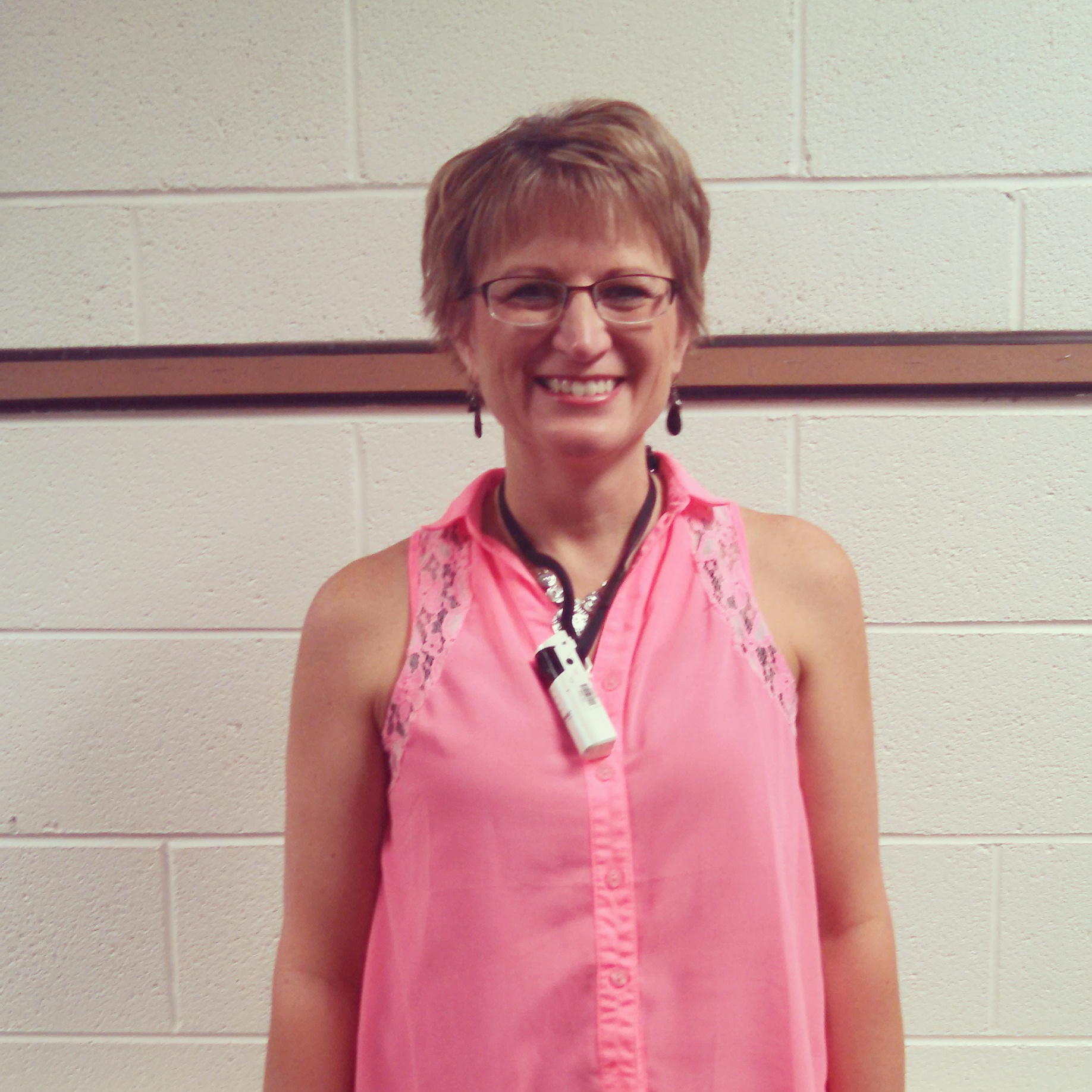 For as long as she can recall, Kim Hiebner has been teaching. While her first students may have been dolls in her basement schoolroom as a young girl, teaching has always been her passion.
To make her teaching career official, Kim attended Morningside College in Iowa where she received a degree in Elementary Education. Her first year of teaching was in Ethiopia where she taught at an international school. After her year there, she returned to Sioux City where she taught 5th grade for two years. After marrying her husband Randy, they began a family and Kim stayed home for several years while raising her three children. She was able to do some subbing and para work during that time but didn't officially return to teaching until 2009. She is currently the 4th grade teacher.
"I love seeing the look on a student's face when they finally get it. Even though they don't always say it, there are 1,000 thank-yous in their smile," shared Hiebner. Science is a favorite subject of hers to teach because the students are so curious. Her class is currently learning about the solar system.
Elementary Principal Sadie Houck explained, "Kim has gone above and beyond in the classroom to differentiate instruction and assist students with disabilities. Kim created numerous sensory bins and breaks for a 4th grade student and has been very instrumental in helping this student be successful."
Outside of her classroom, Kim spends her time being with her family and also serving at her church.
Congratulations to our first Teacher of the Month, Kim Hiebner!
Comments
comments
Powered by Facebook Comments