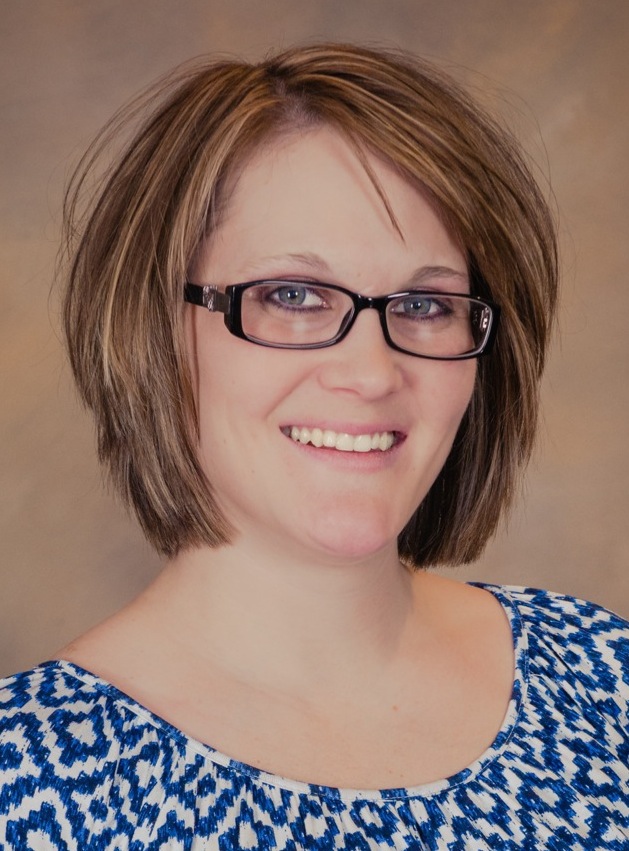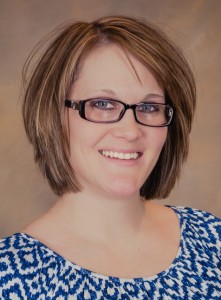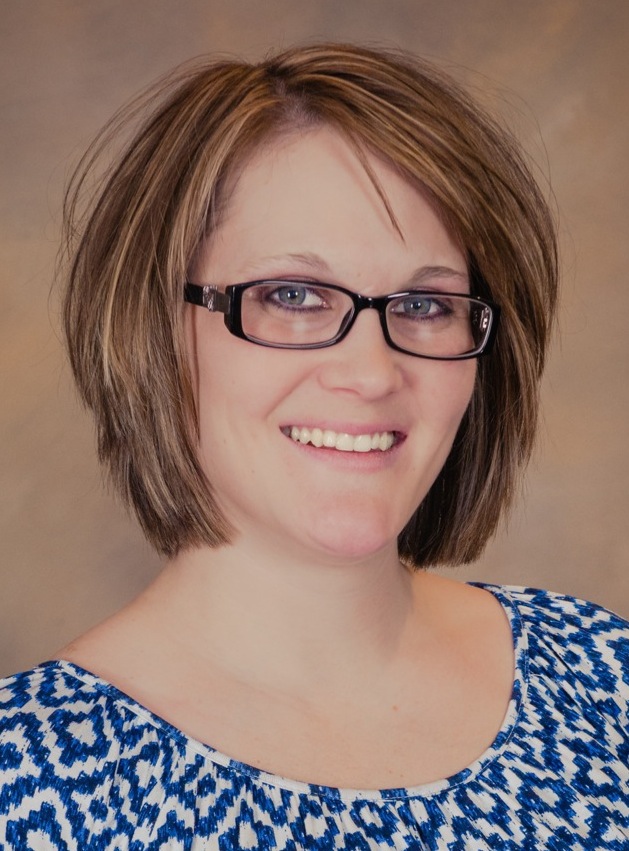 Today marks the beginning of the 2014-2015 school year for Heartland Community Schools.
While there are several new staff members joining, one particularly important new face at the school can be found in the elementary principal's office. Upon the retirement of Cindy Huebert at the end of last school year, Sadie Houck was hired as the new Elementary Principal at Heartland.
Houck grew up outside of Bloomington where she attended Franklin Public Schools. For her undergraduate coursework, she selected Nebraska Wesleyan University and received degrees in Elementary Education and Special Education. She also obtained minors in Coaching, Theater Arts, and Japanese.
It was during her freshman year of college while presenting her teacher portfolio that she was advised to go into school administration. This was encouraging for her to hear as she was already interested in doing so. The idea of being able to influence even more students through administration was very appealing to her.
Although Houck already had many accomplishments when graduating from Nebraska Wesleyan in 2009, she immediately continued on through the University of Nebraska-Kearney to get a Master's Degree in Educational Administration. Throughout this time, she also invested five years of teaching at Holdredge Public Schools.
"I am looking forward to meeting the kids and getting to know them and their families," said Houck. "Henderson is such a great community and my family has also been able to be over in the Bradshaw area. My husband and I are both from small towns, and that's what we wanted for our kids." Looking at her goals as the new principal, she commented, "I want to continue growing what's best for the kids. We have great teachers and curriculum, so I want to be a support for the teachers and assist with growth."
Sadie's husband Zane is employed at Quiring Farms. Besides farming, he also enjoys hunting. Their son Tucker enters the 2nd grade today and loves science, reading, and legos. They also have a 2 ½ year old daughter, EmyJay, who likes being outside and horses.
Comments
comments
Powered by Facebook Comments