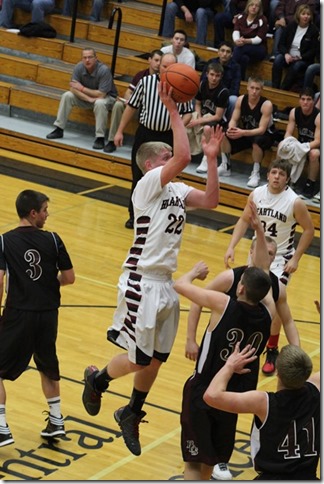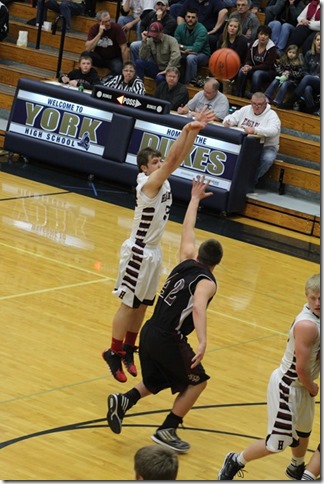 The season of the Heartland Boys Basketball Team came to an end last Thursday evening after a loss to Bruning-Davenport/Shickley in subdistricts. The Huskies lost 38-47. Heartland ended the season with a 18-7 record while the Eagles advance with a 19-7 record.
Individual scoring:Â J. Heinrichs 11, C. Nickels 9, K. Camacho 6, C. Siebert 6, C. Bergen 6
Congratulations to the Huskies on all their hard work in a great season this year!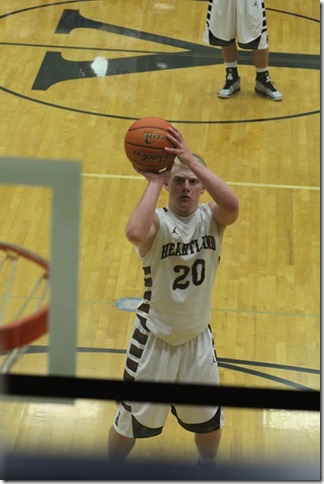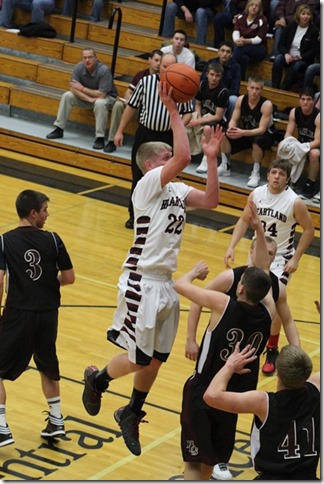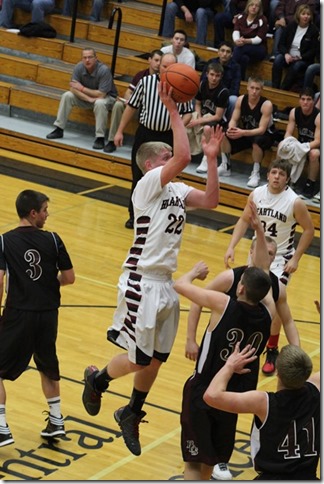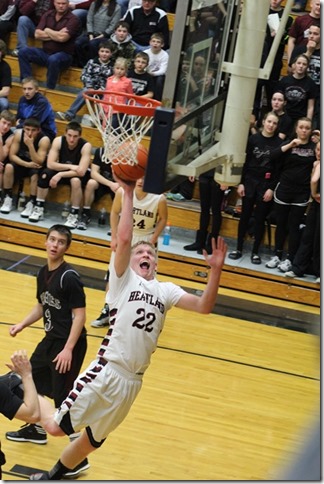 Photos courtesy of Deb Mierau
Comments
comments
Powered by Facebook Comments