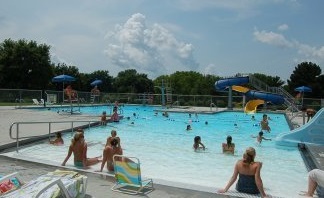 The community is invited to an End of Summer Pool Party.
On Sunday, August 11, from 7:00 – 8:30 pm, Henderson MB Church will be hosting a pool party at the Henderson Aquatic Center.
This is our final family and kids event of the summer. Besides general swimming, there will be games and contests with prizes! Ice cream floats will be provided for free.
Don't swim? Come watch, cheer, and eat! The pool party is for children of any age and generation!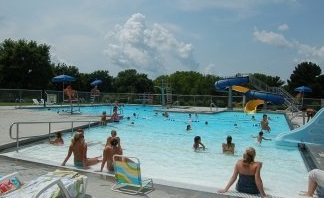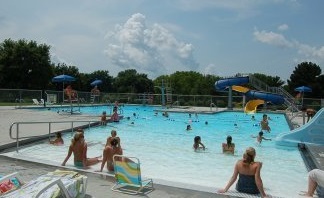 Comments
comments
Powered by Facebook Comments