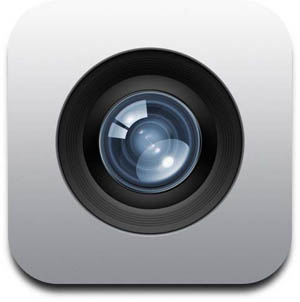 With all of the events this year for the Henderson Q125 Community Days we realized we can't be everywhere at once.
That's where you come in!
Whether it's your Nikon, Canon, iPhone or Droid we want to see your photos and so does the community.
To do this we are going to ask you to post your photos throughout the weekend online. There are a few ways you can do this. Our first recommendation is through Instagram one of the most popular photo sharing apps in the world. You can also post them on Facebook or Twitter.
Here is the next and most important step. Tagging or using a hashtag.
For Instagram and Twitter please use the hashtag #hendersonQ125. This will allow us to pull all of the photos together and put them together in one place. If you post on Facebook tag the photo with @Heartland Beat.
If you have any questions shoot us an email at news@heartlandbeat.com or shoot us a Facebook or Twitter message.
We look forward to seeing all of the photos this weekend!
Comments
comments
Powered by Facebook Comments