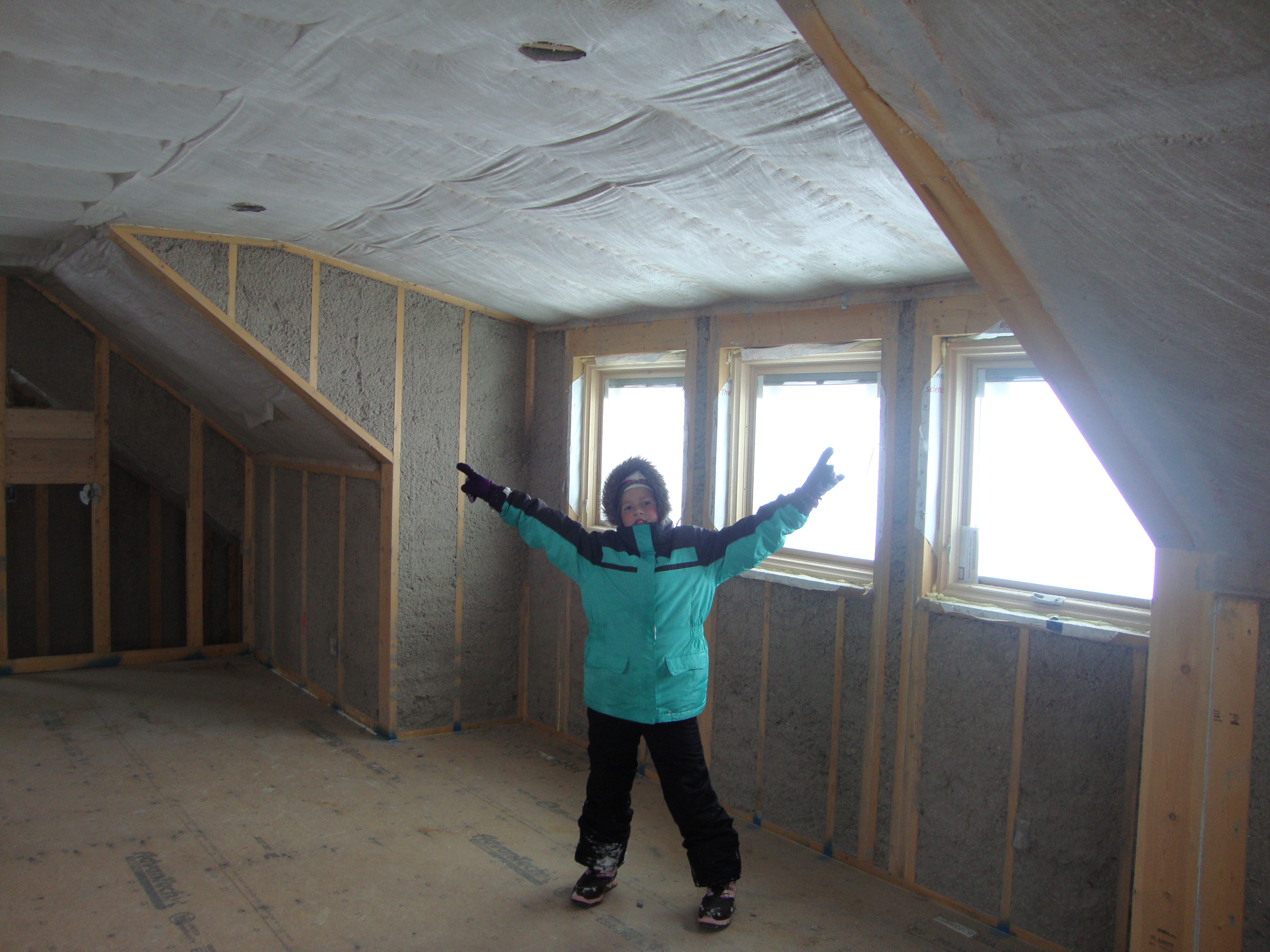 As the decision making process of new constructions continues to weigh on our shoulders, I am learning to rely on the experts when I'm not sure what to choose or when I don't have a major opinion on something. I have also learned that it is good to back away from a decision and think on things for awhile. In recent articles, I've mentioned my visits to kitchen and bathroom stores. I made selections on each visit, but I also had to review my selections to end up with a final selection I won't regret. Upkeep and cleaning is a major deal with many finishes when you have a large family. One of my recent panics came over the holidays when I was visiting a relative's home. I currently have bronze faucets throughout my home. To change things up in our new house, I was going to switch to brushed nickel throughout. However, when I noticed how much the water spotted on my relative's faucet, I rethought my selections because surprisingly my current bronze finish shows minimal spotting, while a shiny brushed nickel spots horribly. Furthermore, I'm not the tidiest housekeeper, but I have my buttons. I know the water spots drive me crazy. So we returned to the kitchen and bath store and reselected our faucets. We actually ended up mixing the finishes a bit according to the use and function of each space. For example, we selected bronze, single handle faucets for the kids' baths because it is easier for the kids to control the water and, when neglected, the spots are less visible. To change things up, I choose the black version of my current faucet finish for my master bath. Then, I stuck with the nickel in the kitchen because I'm constantly wiping things down in there anyway.
I have also been reviewing all sorts of finishes that will fall into place in the next couple of months. I have a pile of tile, carpet and paint selections that I've been processing with time and observing in all sorts of lighting to make sure they are the right choices. Fortunately, I sought out experts to help me with those selections as well and their advice has proven solid. So the details are coming together and those selections help relieve some of the building stress.
We have also been working through the process of selecting our trim pack. This is a huge decision because trim runs throughout the house, it is tedious to install and stain, and the trim pack needs to coordinate with my kitchen cabinetry, floors and doors. After working on all of these items in increments over the last year we are finally ordering our trim pack. Once again, I have many experts to thank. I started with an inspirational hickory floor sample that I found a year ago. A light stained Hickory floor is busy because the stain highlights the knots and the light and dark grain of the wood. This bold floor requires a complimentary wood grain that is not as busy as oak. Unfortunately, most wood does not stain as well as oak and I do not want painted trim. So my builder and cabinet maker have played with a variety of woods to find a good mix. My kitchen cabinets will be Mahogany and my trim will be an Alder in a nice espresso color. I'm also hoping to continue the rustic feel of my hickory floor throughout the house by incorporating Knotty Alder doors. Once again, many of these selections were encouraged by the fact that we live in our house. I have found stained wood holds up better to the beating my family puts things through. I also appreciate anything with distressing because it fits right in with the bumps my kids add to everything I own.
There are little details that make a big difference in the usefulness of my cabinetry that I have been thinking through. I selected a fabric hamper that will sit inside an open cabinet in the bathrooms and laundry rooms. I selected similar bins for the baskets above the lockers in my mudroom. I have had to process where I want to store my hairdryer in my bathroom and I purchased a magazine file (thank you Pinterest) to act as a hairdryer holster. We have discussed where our medicine cabinets should be placed as well as how to house our media components in the great room.
With the many decisions that are being made it is nice to when we see the progress of our choices. Insulation has been blown and packed into our walls. Foam insulation (see more at First Defense Insulation) was also sprayed under two rooms where we were concerned about noise issues: below our master bedroom (in case we ever want to use the room below as a theatre room) and below the office near our bedroom (because Jim has moved his man cave to the bonus room, so his former office will house workout equipment). Brick began creeping up the southeast corner of our house, but has been halted with the cold temps. Huge drywall sheets were delivered and are currently being installed with the help of polka music my house will never hear again. Then, my paint selections will become officially final as they are applied to the walls.
We have also been busy preparing our current home for the market. I've been cleaning out closets, packing boxes, and making a honey do list of the little touch up projects that will make the house shine. We are hoping to move into our new home in June, so for timing purposes, we plan to list our home in April.
Finally, major changes are around the corner. The foundation for our barn has been poured and bricked. Our barn will be moved soon; but the snow has put it off for the time being. Heartland Beat plans to cover the event, so stay tuned.
Nora Ohrt
Comments
comments
Powered by Facebook Comments