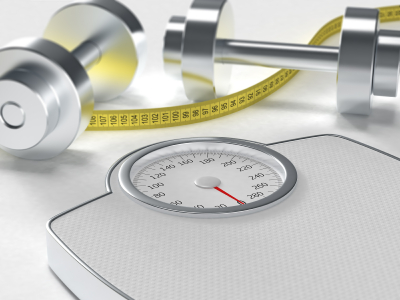 Be the biggest winner for being the biggest loser during the first Henderson Health Challenge held by Henderson Health Care Services, Inc.
Teams of three can participate for $30 in this weight loss challenge lasting from January 10 to March 29.  The team that loses the largest total percentage of body weight during this timeframe will claim one of the top three team prizes which include: a fitness package, cash prize and wellness center membership.
Weigh-in will be conducted in the Henderson Health Care Services Wellness Center on the lower level of the facility on Tuesday, January 10, and Thursday, January 12, from 7:30 am – 5:00 p.m. or by appointment those days by calling (402) 723-4512 ext 287.  There is no need to register ahead of time, just sign-up your team of three during the initial weigh-in. You can also print off a Registration form ahead of time at www.HendersonHealthCare.org.
Entrants will receive a participation pack, weekly health tips, can participate in an optional midway weight check and will be eligible for one of the top three team prizes.
Don't miss this great opportunity to jump start your weight loss in 2012 by participating in the Henderson Health Challenge.
Kelsey Bergen
Comments
comments
Powered by Facebook Comments