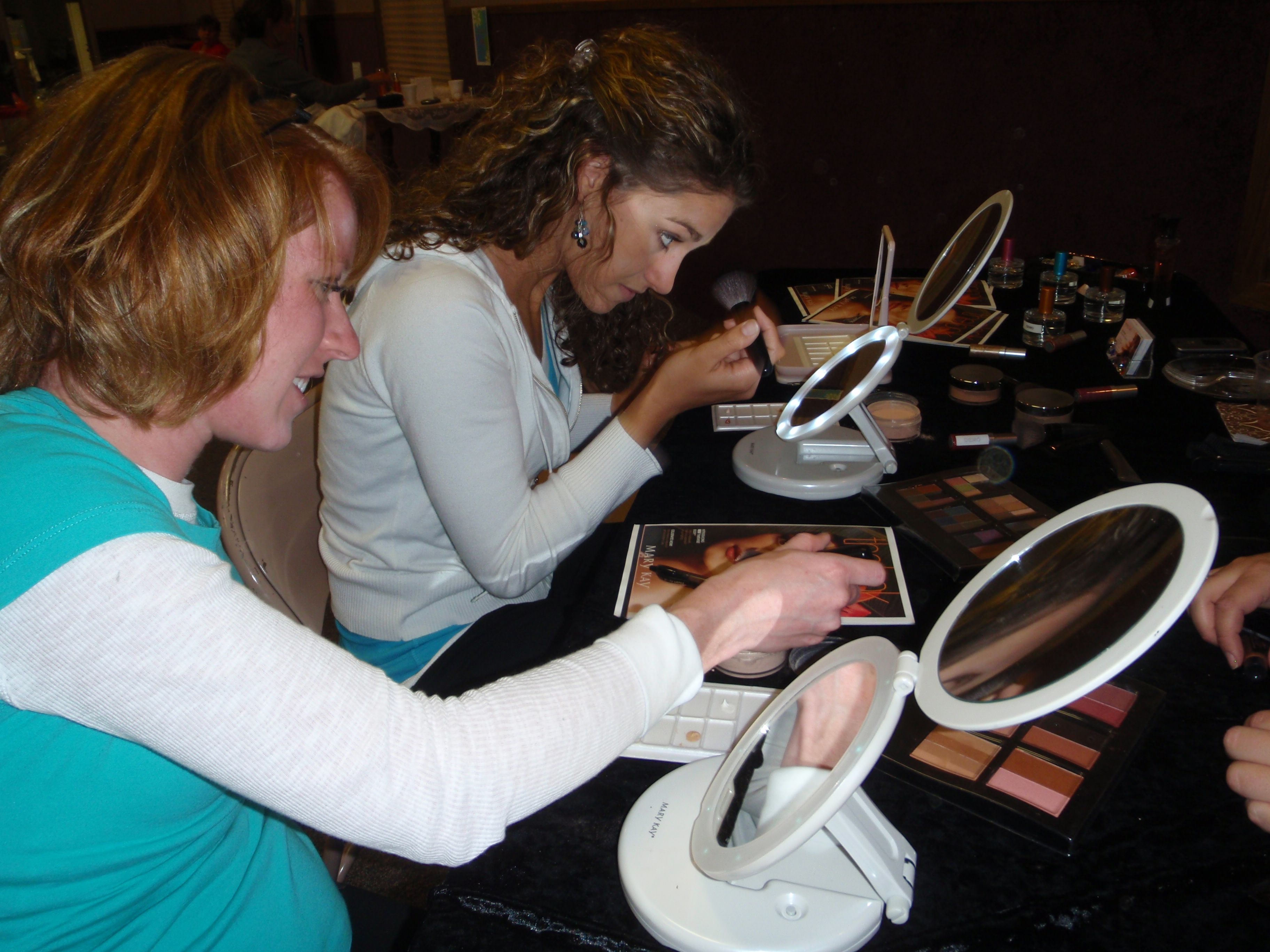 Don't forget to purchase your ticket for the 4th annual Spa Night.  It will be an evening of pampering and prize winning.  Spa treatments will include chair massage, facials, manicures and more.  A free-weights presentation will be provided from 6:00-8:30pm. There will be a wonderful array of  edible treats to eat for the health conscious as well as the indulgent.
The prize table continues to grow with  participants eligible to win gifts from Starbucks, Scentsy, Thirty-One, Susan's Books and Gifts, Absolute Health Chiropractor, Century House Chiropractor, Cloth Convert and many more.
The spa experience is scheduled for Friday, June 3 at FEBC – 740 South Main in Henderson.  The time is 6:00 p.m. – 10:00 p.m.  Women of all ages are encouraged to attend this pampering evening.  Tickets are available at The Headquarters Hair and Tanning Salon as well as the Medical Clinics in both Henderson  and Sutton.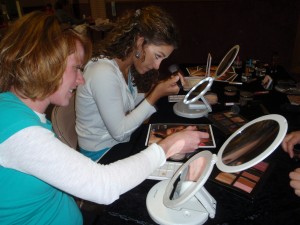 Comments
comments
Powered by Facebook Comments