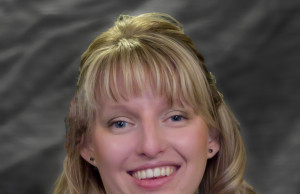 Megan Burda – York/Polk Extension Educator Citizenship Leads to Leadership Today's youth are the future of the United States and our world! That is a pretty...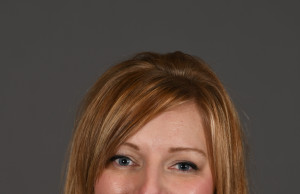 Solar Eclipse Prep Last week, a few of us stopped down at the York Chamber of Commerce office to pick up our viewing glasses for...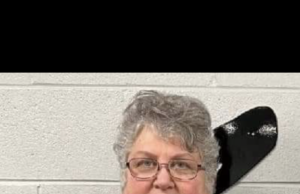 Marietta Adams retired after 43 years of teaching and taught at Heartland Community Schools for 29 years, Marietta was a teacher from...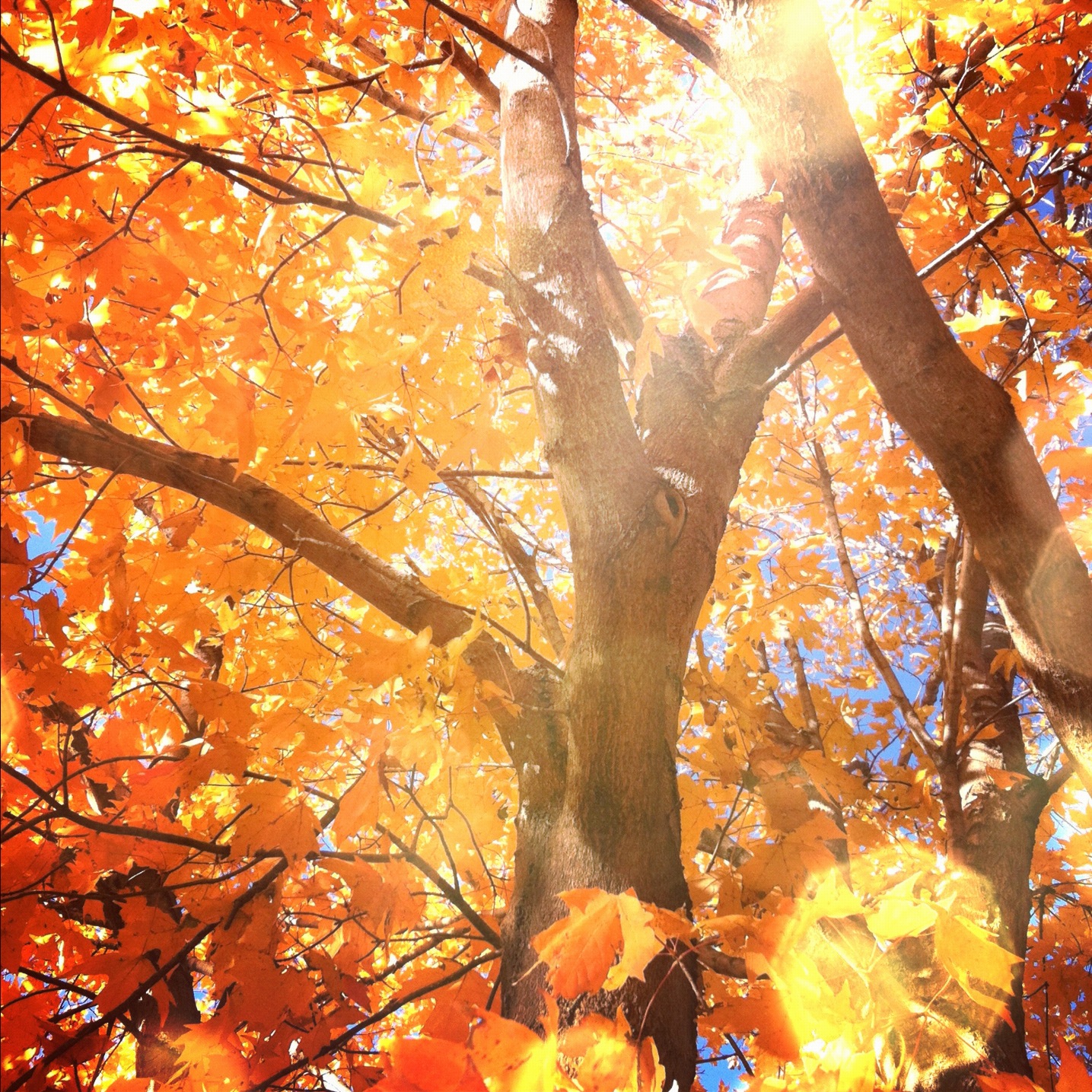 Check out all of the photos in this week's Photography Spotlight! Which is your favorite? Comment below and let us know.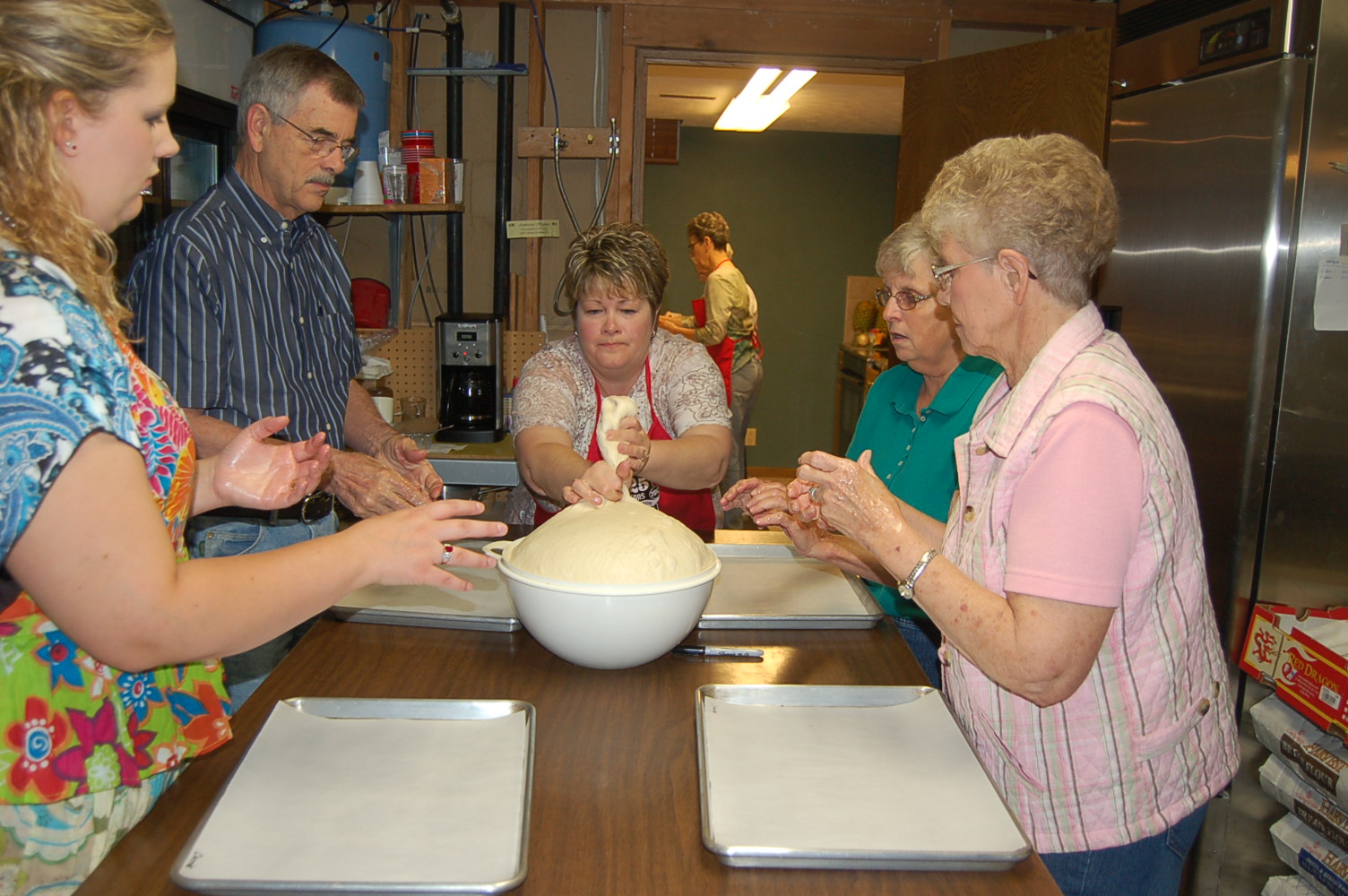 During the 125th Celebration of Henderson, the goal is to Honor the Past, Celebrate the Present and Explore the Future. Ethnic Food Demonstrations are...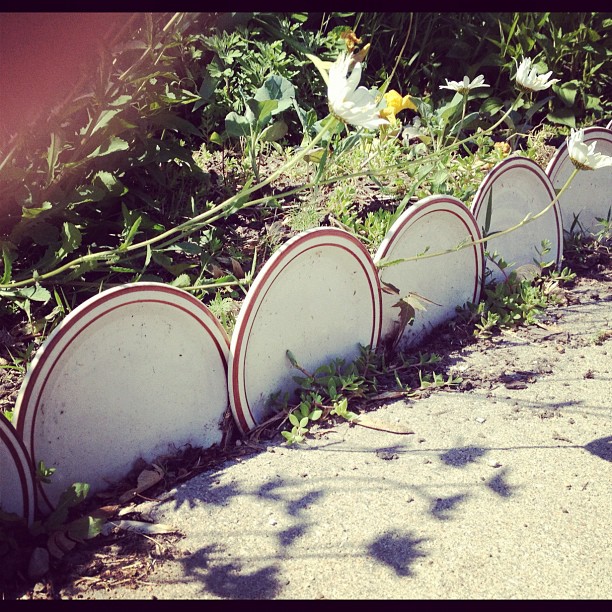 http://storify.com/heartlandbeat/photography-spotlight-may-16-2012.js" on Storify]