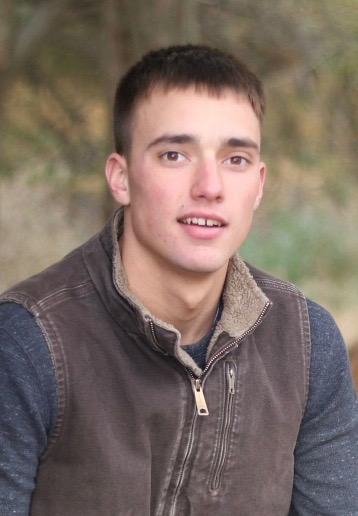 Maverick Hiebner Alumni of Heartland Community Schools, Class of 2021 attended Montana Bible College in Bozeman, Montana.
"I chose Montana Bible College because it is strictly a Bible College, I had considered studying sports in college but wanted a college solely focused on teaching on the Bible."
Maverick loved college and being able to grow in his faith and relationship with Christ. "My favorite part of college was growing in my faith, knowledge, and relationship with Jesus. It was amazing to look back and see how much I'd grown."
Maverick loved being able to develop so many different friendships both in and outside of his college ministry "I learned that friendships are so very important and take lots of work and effort."
While in college Maverick was involved in a college ministry which had a big impact on his faith. "I was involved with Cross Life; this is a college ministry focused on the University in Bozeman."
Looking ahead Maverick has big plans for his career and he couldn't be more excited. "My future plans are to stick around home, continue my summer job, and pursue my pilots' license."
We wish Maverick the best of luck on his future plans of getting his pilot's license!
Comments
comments
Powered by Facebook Comments