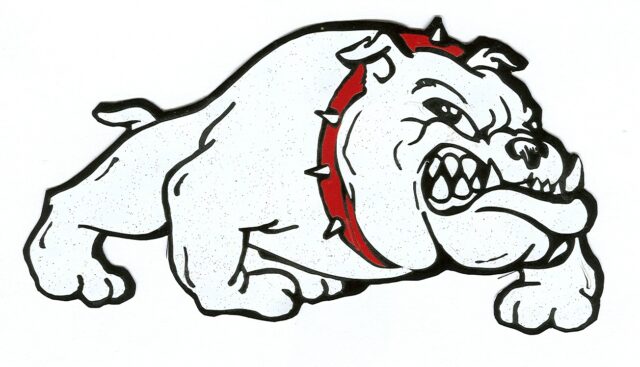 The Bradshaw Alumni Banquet will be held on Sunday, May 28th, at the Bradshaw Community Center. Honored classes will be 1998, 1993, 1983, 1973, 1963, 1953, 1948 and any classes before. It will be catered by JW's of York, featuring a roast beef and chicken dinner with sides. 
Doors will open for a social hour (BYOB)  from 5 – 6 PM, with ice and cups provided. The cost for the meal is $17.50/per person, with checks payable to the Bradshaw Alumni Association. 
Please RSVP by MAY 13 by contacting Trish (Gordan) Collister at 402-643-7976 or email trishgc78@gmail.com. This event is by reservation only with no walk-ins. Checks may be mailed to Trish Collister, P.O. Box 116, Dwight, NE  68635. 
Comments
comments
Powered by Facebook Comments