Last week was homecoming week at Heartland, producing many more Huskie accomplishments!

Golf
Elizabeth Mestl competed in Nebraska's State Girls Golf Tournament on October 11 and 12. She finished in 10th place in Class C with a total of 178.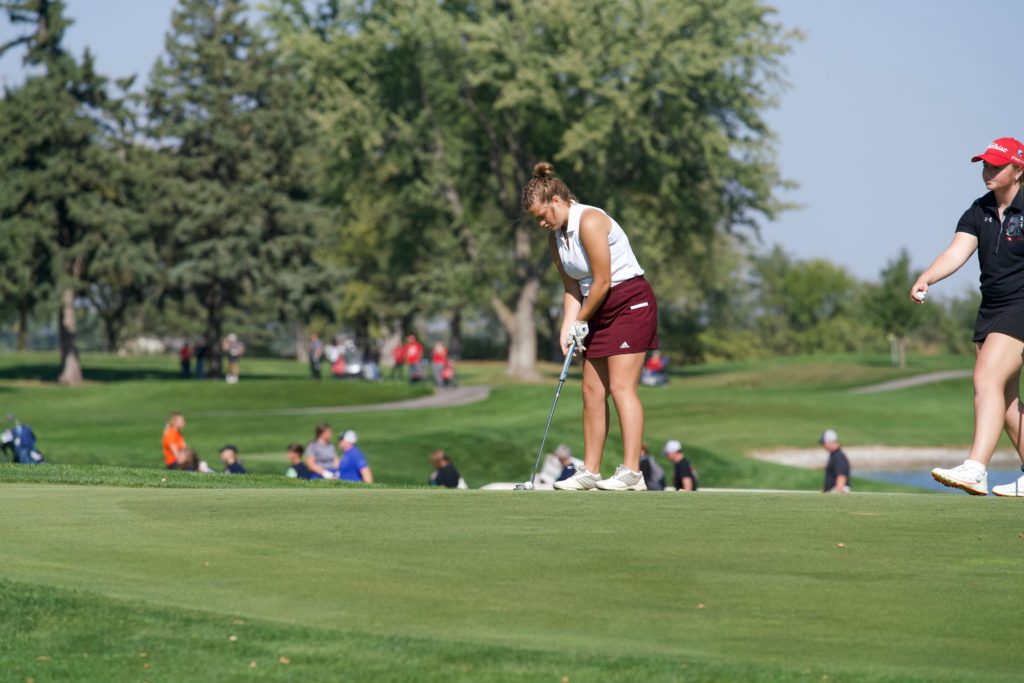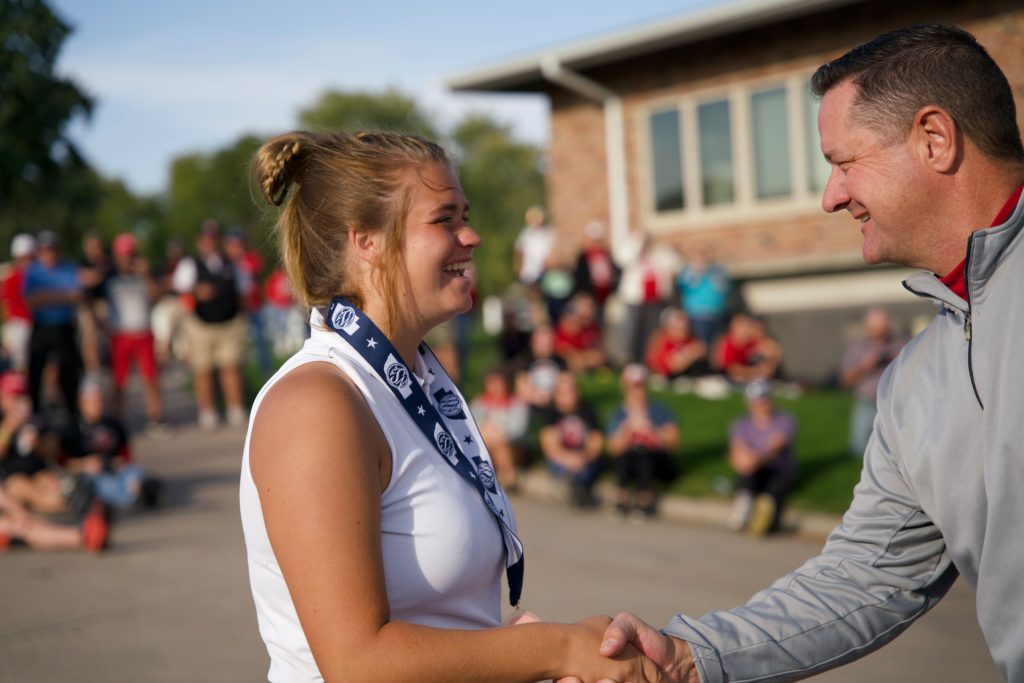 Volleyball
On Tuesday, October 12, the Huskies faced a loss against David City.
Sutton was the opponent on Thursday where the Huskies fell again in three sets to the strong Filly team.

Football
It was a victorious homecoming game for the Huskies as they defeated Ravenna with a score of 46 to 14.

Next they look to the playoffs at Stanton on Thursday, October 21, at 6:00 p.m. Heartland enters with a 6-2 season record.

The full bracket can be found here.
Homecoming
Following the football game was Heartland's Homecoming Coronation. Abigail Stebbing was selected as queen, and Carson Ott was crowned as king. Congratulations to all of the royalty!