It was great to be back at Heritage Day at the Henderson Mennonite Heritage Park last Saturday. Attendees were greeted with an abundance of historical displays, foods, and demonstrations.

A journey through the barn boasted an array of ethnic foods such as zwieback, apple preshka, and New Years cookies. There was also fresh bread to be purchased from the bakery building and waffles with white sauce in another building.
Demonstrations of rope making, butter churning, baking, and clothes washing provided an interactive adventure back in time.
Music filled the church building with an electric harp offering chances for kids to sing along to familiar songs such as "Jesus Loves Me." A walk through the house also featured tunes.

Adding great excitement to this year's festival was the new East Side Cafe which also holds a barber and dentistry display. Root beer floats were served from the cafe counter.

Much commotion happened around the schoolhouse as Kim Hiebner's fourth grade class from Heartland rehearsed a school session in costume. The children who visited also enjoyed walking on tin cans and playing old-fashioned games out front.

A gander around the park revealed many visitors from out-of-town who made their way to Henderson to enjoy the incredible slice of history.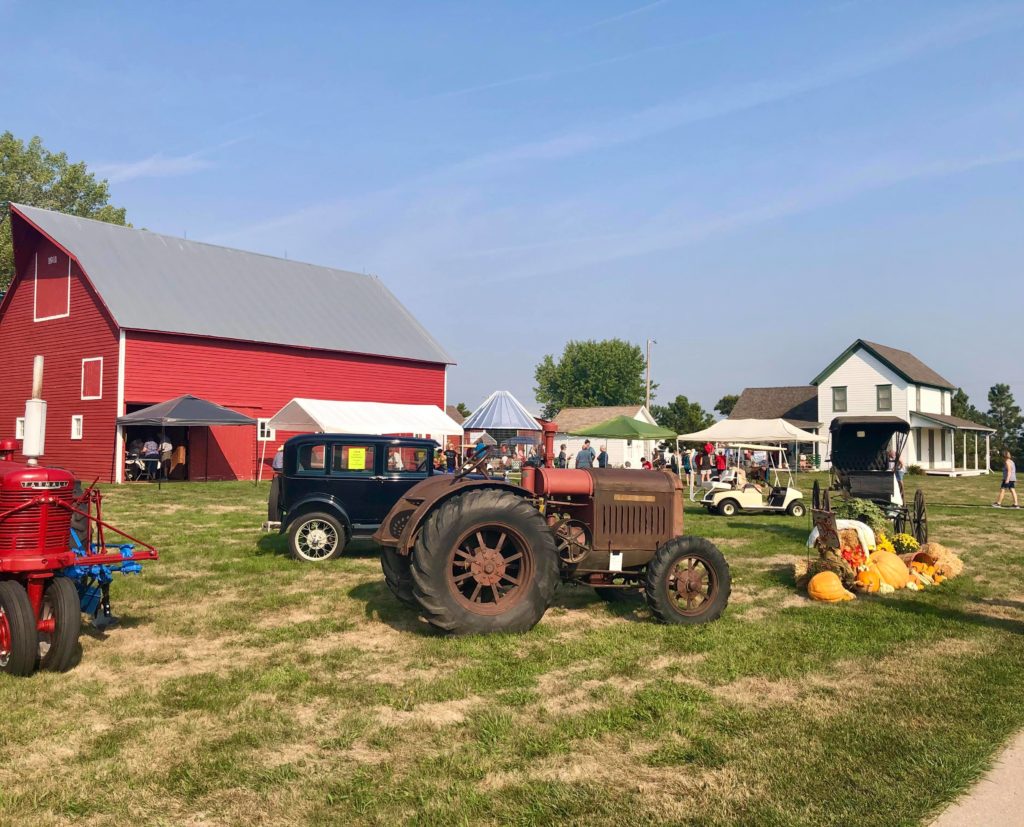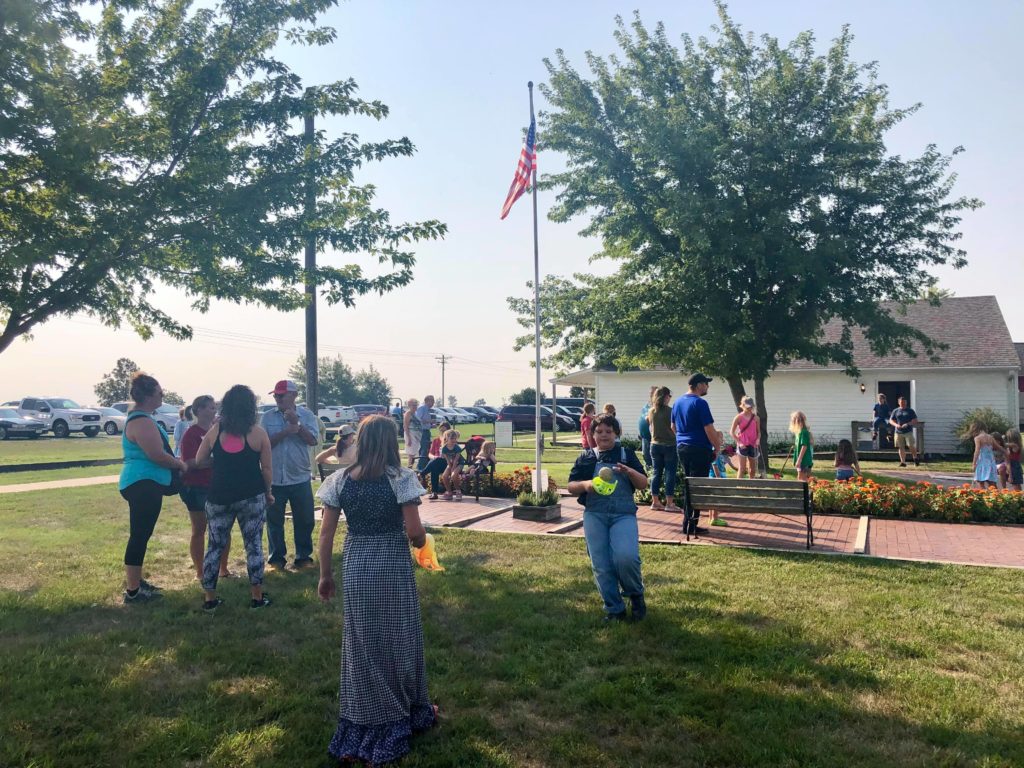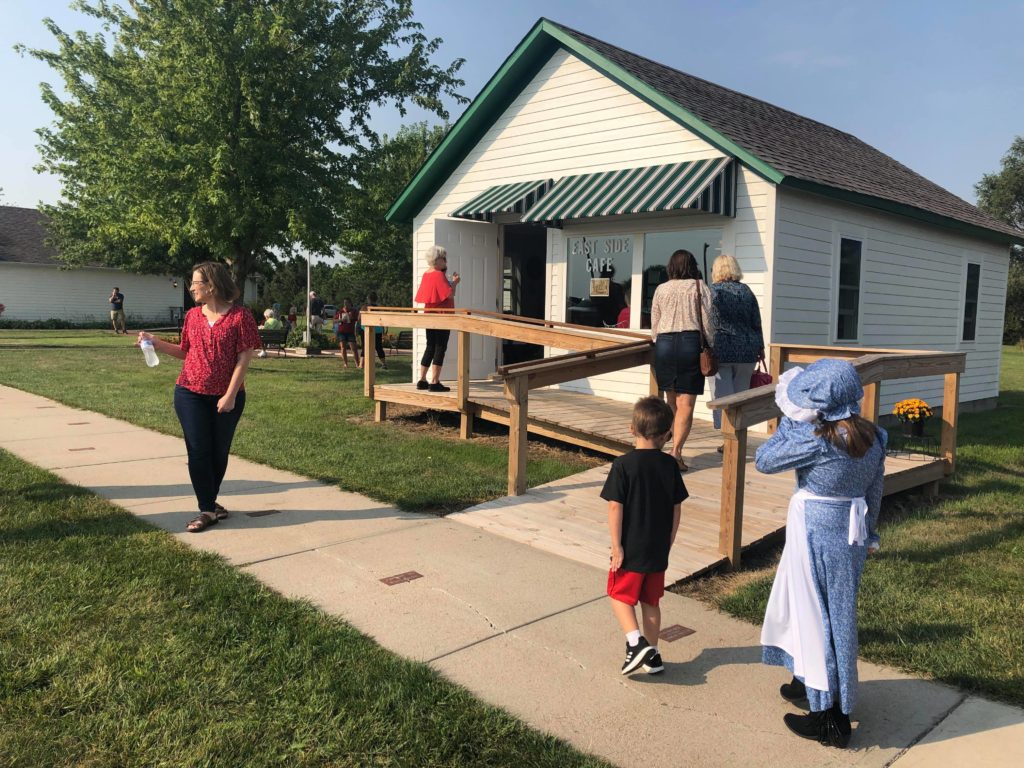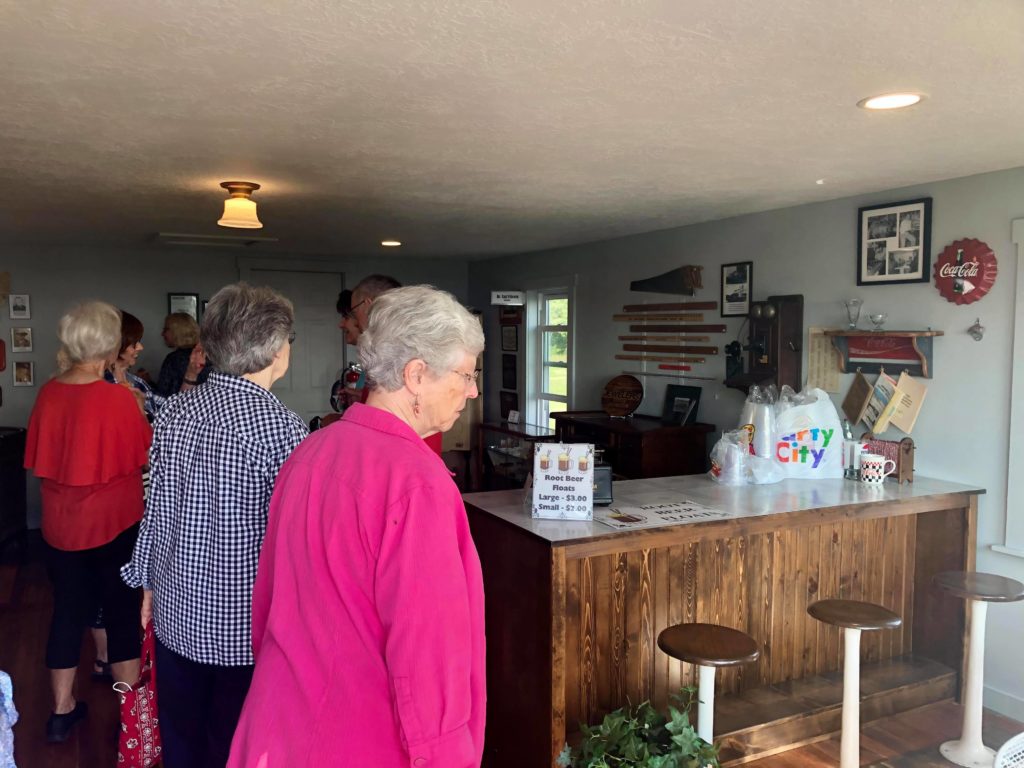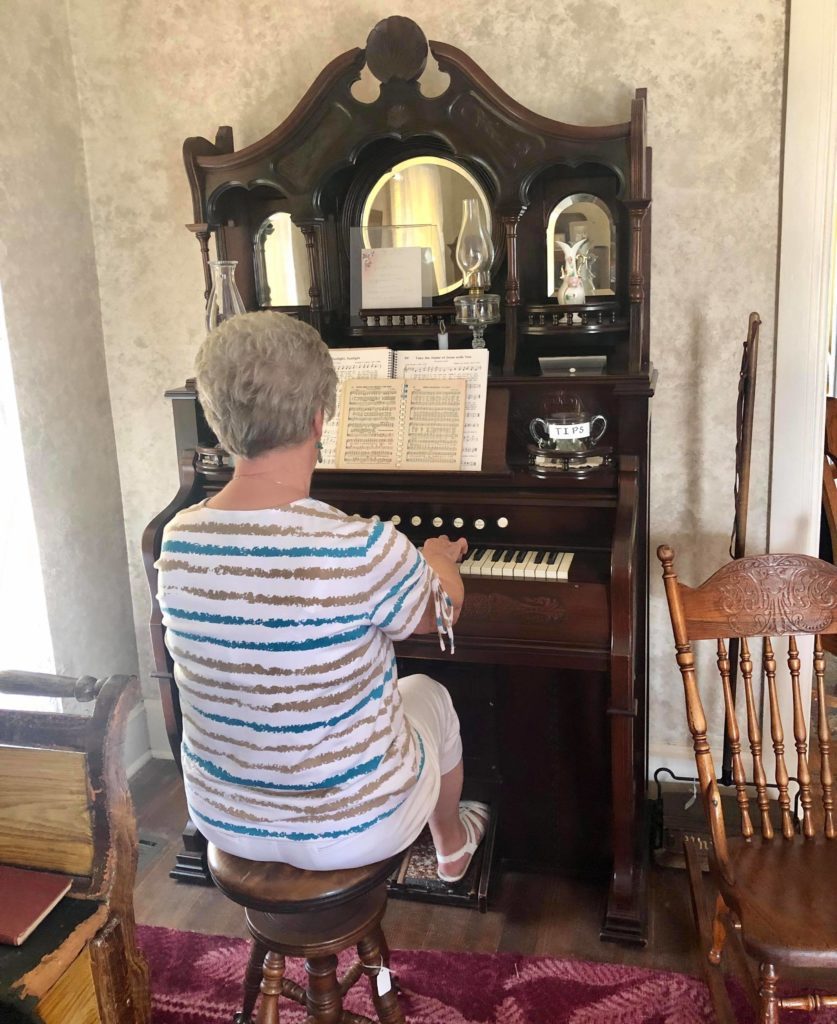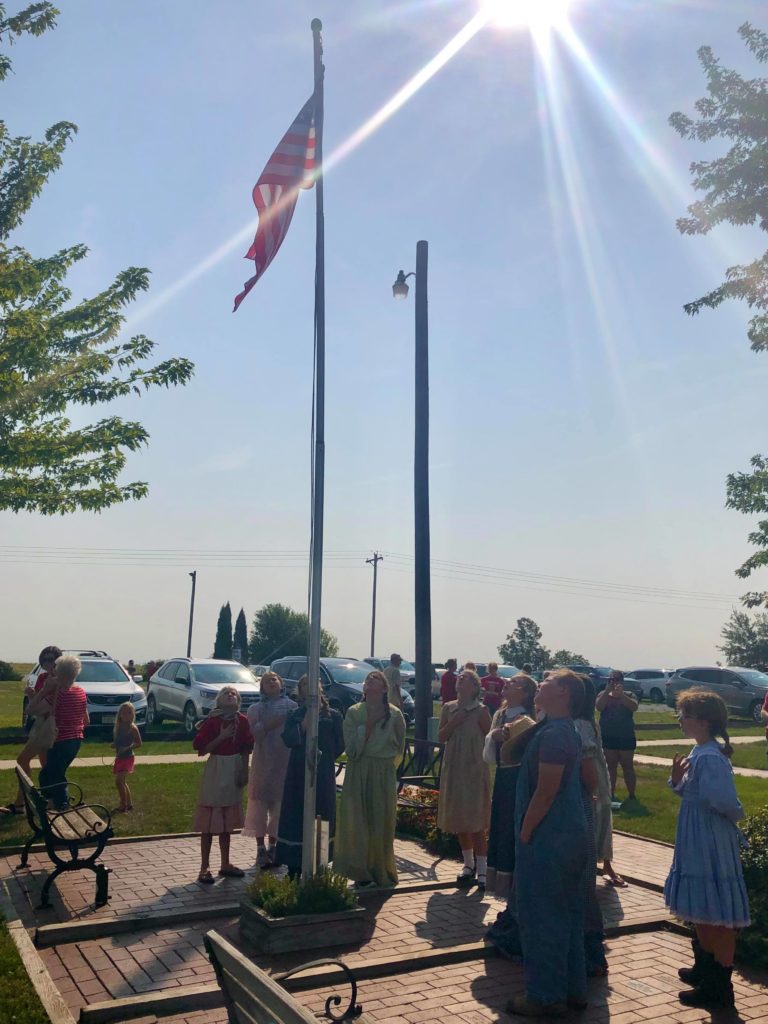 Comments
comments
Powered by Facebook Comments