An ice storm hit the Henderson area on Monday evening into Tuesday, November 10. This resulted in widespread tree damage and downed power lines. In effect, many Henderson residents lost electricity shortly after 7:00 a.m. on Tuesday morning. This unfortunate timing left morning coffee unfulfilled and strongly desired among many commentators on social media.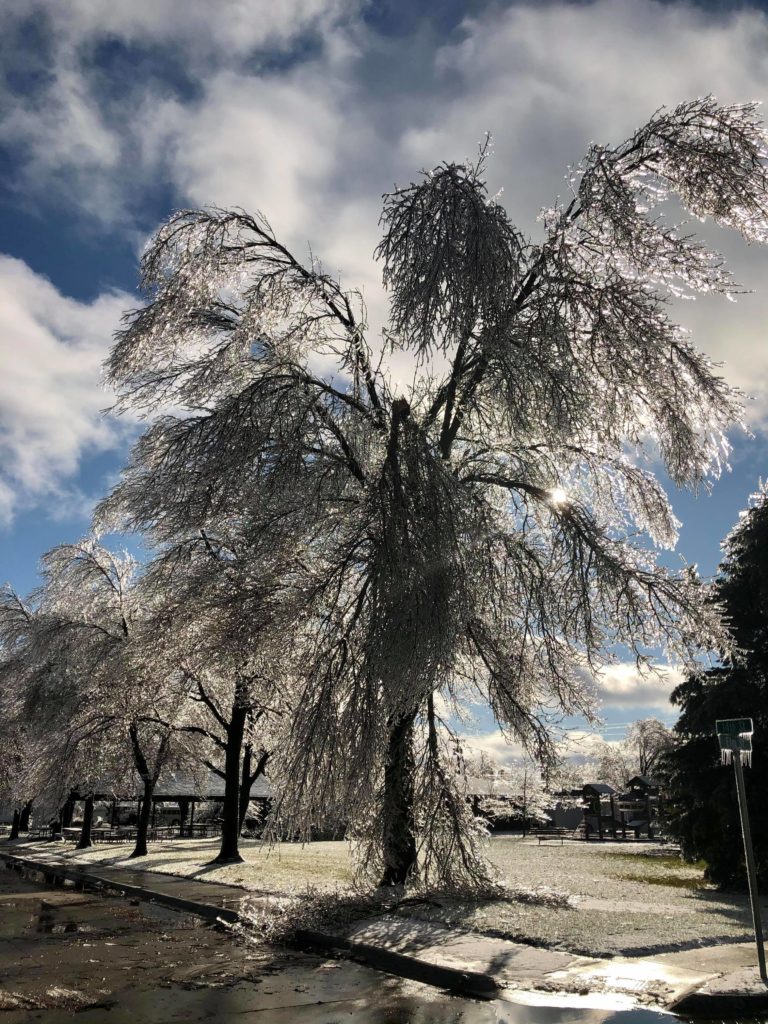 It also forced the school to reschedule with a two-hour late start. As the damage became apparent, however, Perennial did not believe power would be restored within that window, and Heartland cancelled classes for the day.
Prior to Henderson losing power this morning, Perennial had announced that approximately two-thirds of York County residents would face extended outages. Most Henderson residents had received their lights and heat back around 2:00 p.m. After a long and challenging day for the linemen, Perennial noted that nearly 500 customers would still be without power for Tuesday night.
When the storm subsided today, residents abounded as they began the cleanup process in their own yards and the properties of neighbors.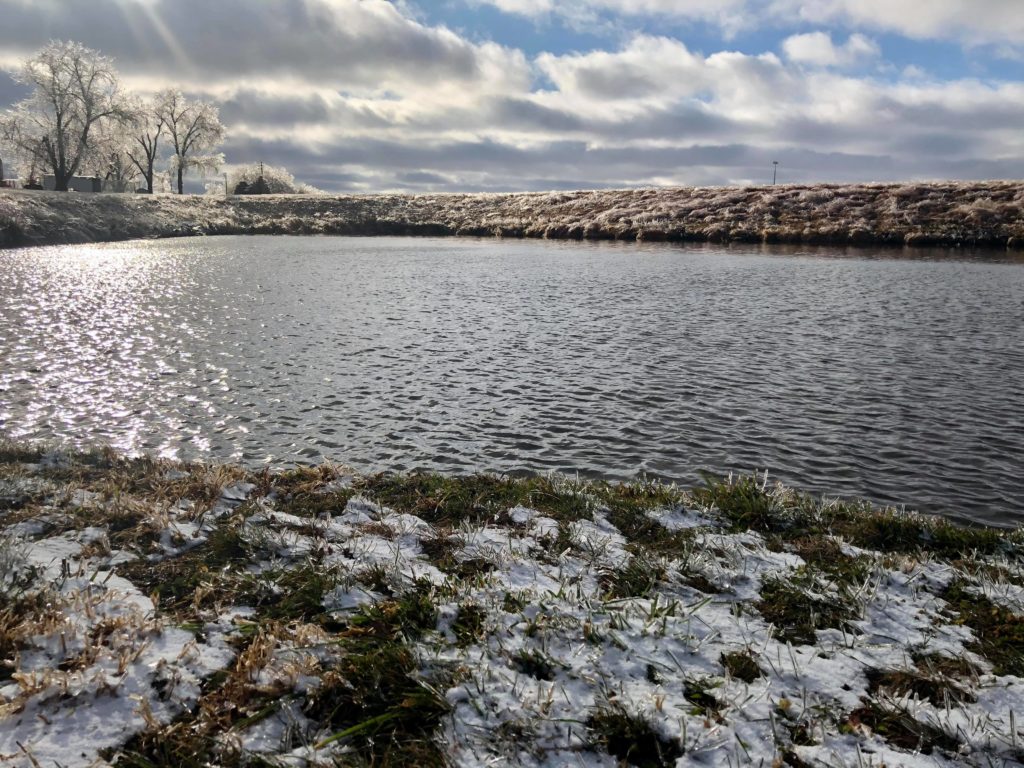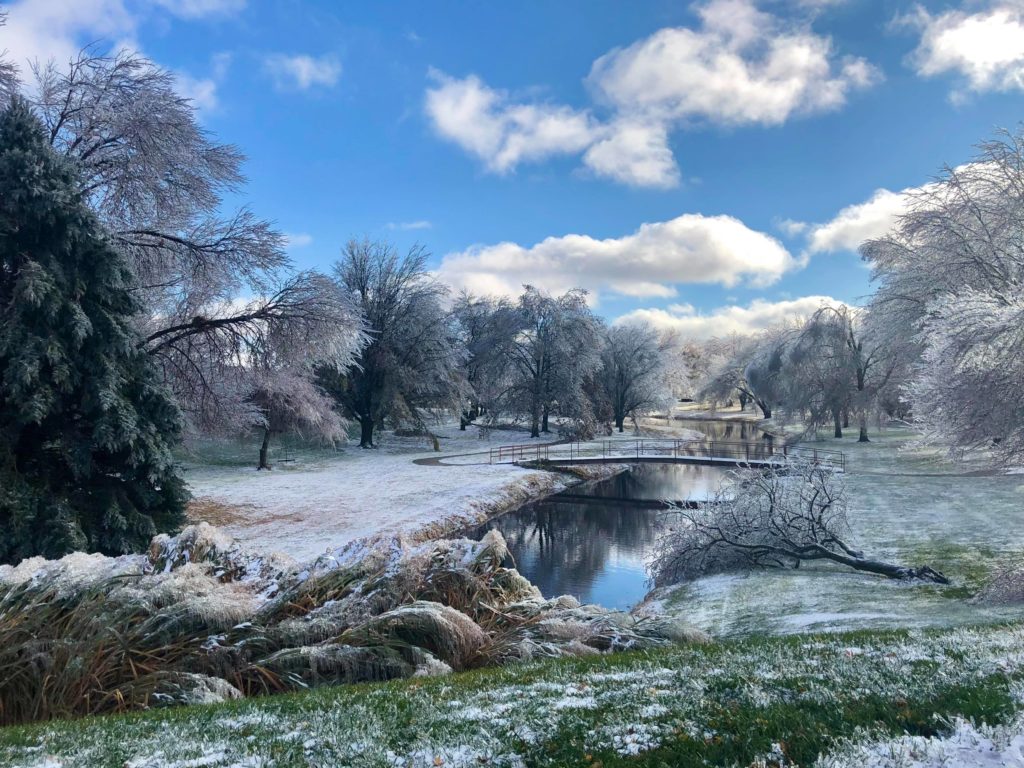 Comments
comments
Powered by Facebook Comments