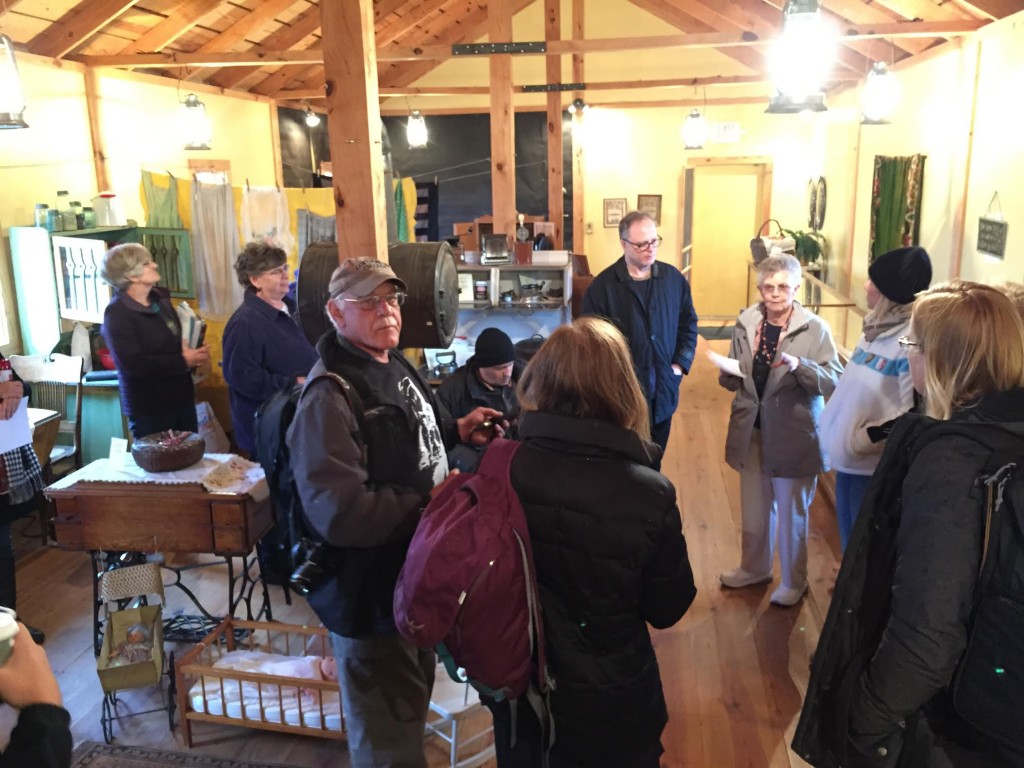 A group of 12 travel writers from all over the country made a stop at the Henderson Mennonite Heritage Park last Wednesday morning. They were were welcomed by HHT (Henderson Heritage & Tourism) president Suzanne Ratzlaff and treated to fresh apple prieshka and coffee at the Visitor's Center. They learned about the Mennonite story and toured several buildings in the Heritage Park.
The writers were part of a tour group organized by Geiger & Associates visiting tourist attractions in the Kearney, Grand Island, and York area last week. These travel writers make contributions to magazines such as Better Homes & Gardens, ForbesLife, Reader's Digest, Real Food Traveler, and the NPR podcast Journeys of Discovery with Tom Wilmer.
During their short visit they took many pictures, asked questions, took notes, and recorded much of the information they heard. Hopefully, articles will be published by the writers sharing the stories they learned while at the Heritage Park.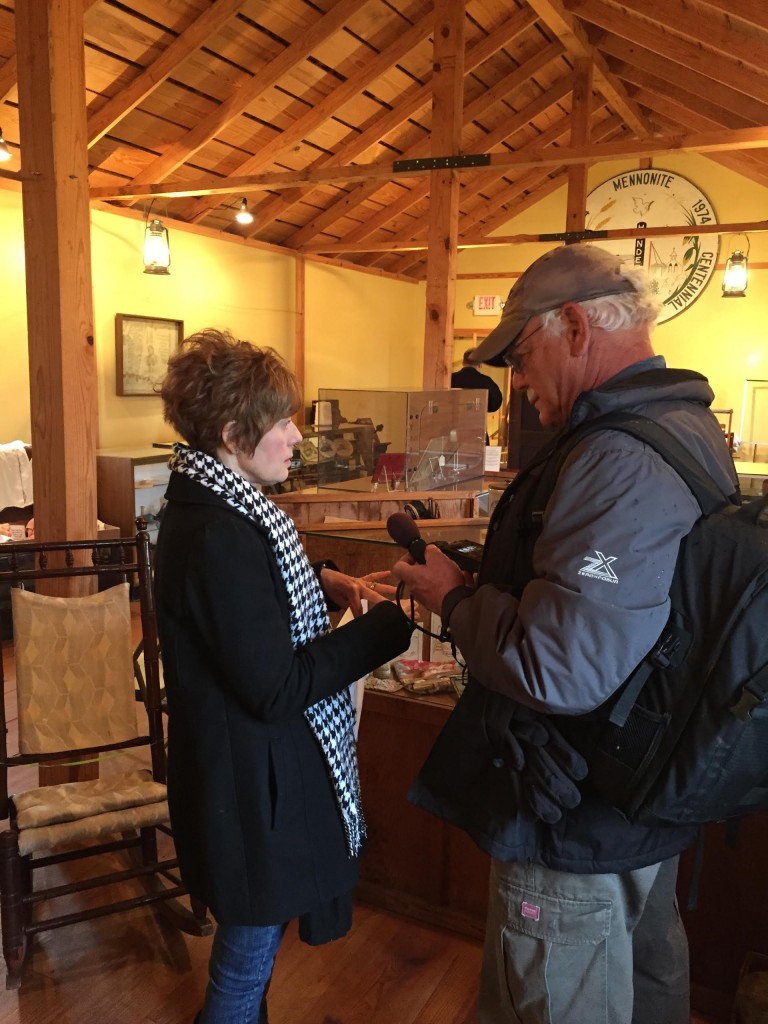 Comments
comments
Powered by Facebook Comments