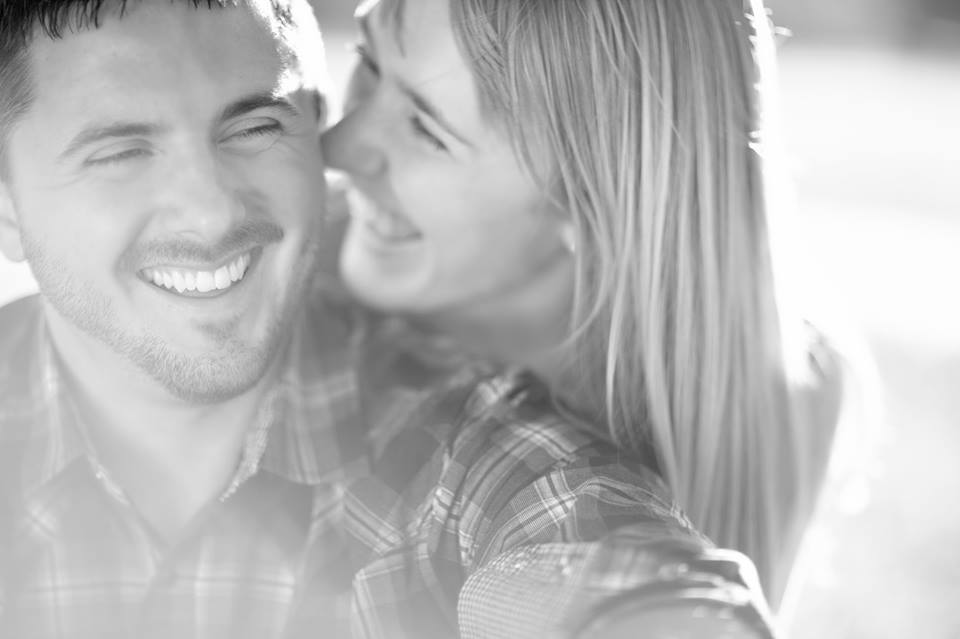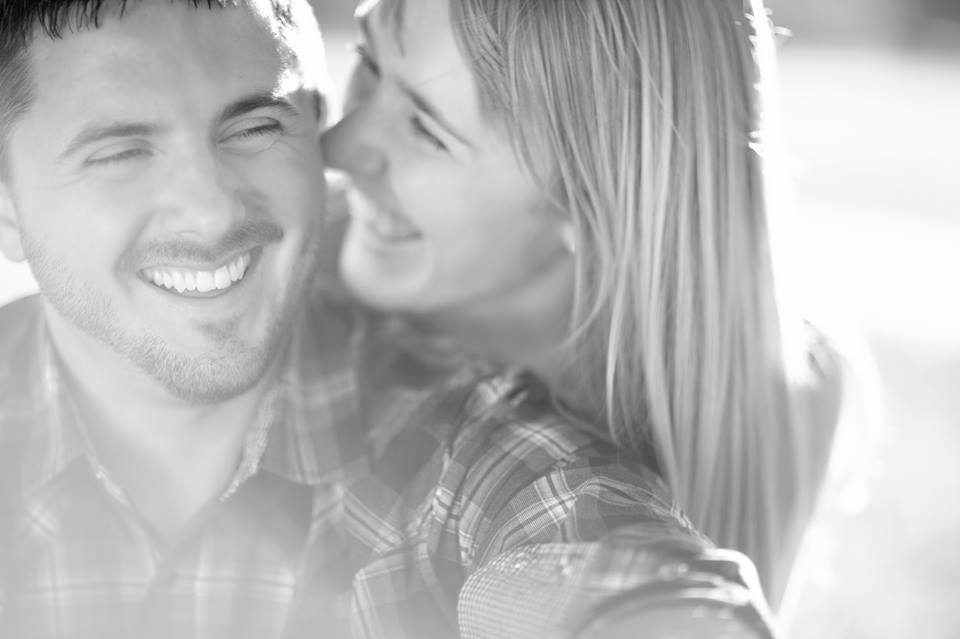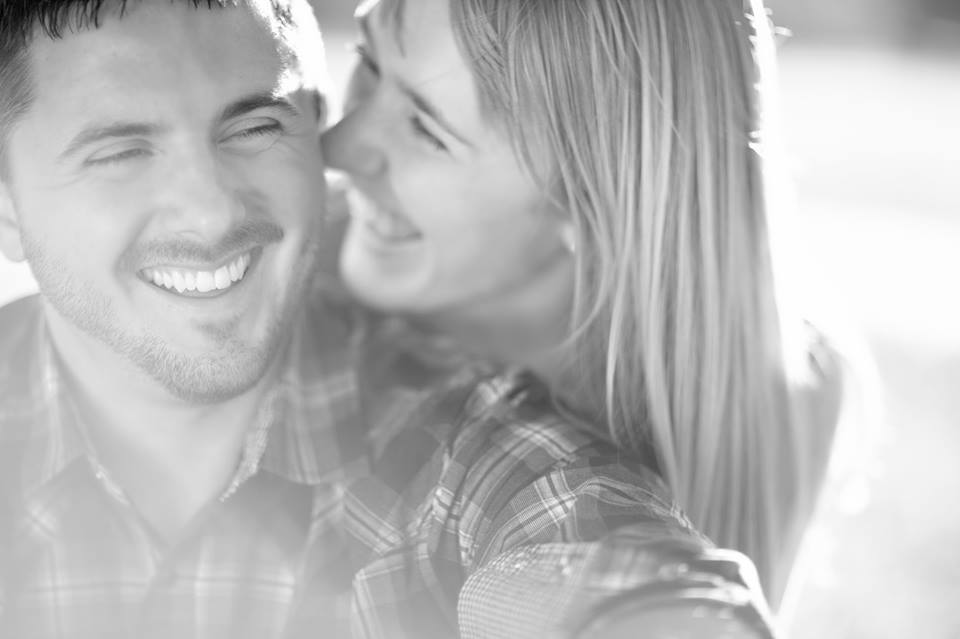 Amanda Larsen of Milford and Christopher Cauley of Booneville, MO, announce their engagement and upcoming marriage.
Amanda is the daughter of Audrun and Janlee Siebert of Milford. She is a graduate of Grace University with a degree in Intercultural Studies and Bible. She will begin nursing courses this January in Missouri.
Christopher Cauley is the son of Dennis and Christina Cauley of Booneville, MO. He has a Bachelor of Arts in Business Administration with a focus in Entrepreneurial Studies from Westminster College and a Master of Business Administration from Columbia College.  He is currently employed as a Social Marketing Manager at MidwayUSA.
The wedding will take place on October 19, 2013, in Milford.
Comments
comments
Powered by Facebook Comments