A special thanks to our sponsors and advertisers who make it possible for us to bring you the latest news, sports, lifestyle, and much more. We greatly appreciate these businesses for their support, and we ask that you thank them as well!
This month our valued sponsors are: (June Sponsors) Henderson State Bank, A&L Sales and Service Inc., Paradigm Shift Interactive, Hiebner Body Shop, Kroeker and Kroeker Insurance and Real Estate Inc., Henderson Community Coop, Velocity Auto Sales, United Farmers Cooperative, Aurora Coop, The Petal Pusher, Henderson Heating & Air Conditioning, Hiebner & Friesen Construction, Boardman Aerial Spraying, Henderson Health Care Services, The Headquarters, Dutch Kitchen, Town & Country Boutique, and Sutton Vision Center.
---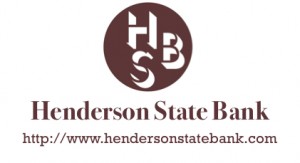 Henderson State Bank (Sports Sponsor) is the most established, locally owned bank in Henderson and serves at four locations in Nebraska: York, Greeley, Giltner, and, of course, Henderson. As a small town bank, HSB sees the importance of giving back to the community and are actively involved in many community organizations and projects. At HSB, the customers and the service they provide always have and always will come first.
---

A&L Sales and Services Inc. (News Sponsor) is sponsoring our News and Agriculture sections. We'd like to thank them for their sponsorship for this year on HeartlandBeat.com. Call 402-723-4783 for all of your construction needs.
---

Hiebner Body Shop has been providing quality collision repair services to Central Nebraska since 1977. With over 60 years of combined experience, Hiebner Body Shop has continually grown to understand the importance of meeting your needs. We strive to provide you with quality vehicle repairs in a timely manner.
---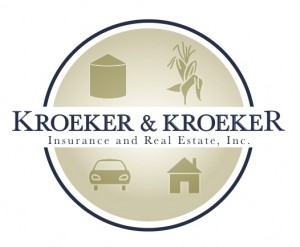 Kroeker and Kroeker Insurance and Real Estate, Inc. has been serving the rural Henderson area since 1941. Lowell Siebert and Greg Bergen, partners at Kroeker & Kroeker, joined in 1980 and have been working together for the last 30 years.
"Like" Kroeker and Kroeker on Facebook at http://www.facebook.com/kroekerandkroeker
---
Henderson Community Coop – "Together We Can Put More Profit Back Into Farming"
Provides several services to the community. Agronomy Department: Anhydrous Ammonia, Liquid Nitrogen and Starter Fertilizer, Custom Application of Fertilizer and Chemicals, Ag Chemicals-Bulk & Packaged, L.B. White Sales and Service, and Soil Sampling. Service Station: 24 Hour Gas & Diesel; Brakes, Automatic Trans., Radiator Service; Complete Car and Truck Care Service; Tires, Batteries and Accessories; Propane Delivery; Tank Wagon Delivery of Diesel, Gas and Heating Fuel.
Agronomy Department – 402-723-5744 / Service Station – 402-723-4438
---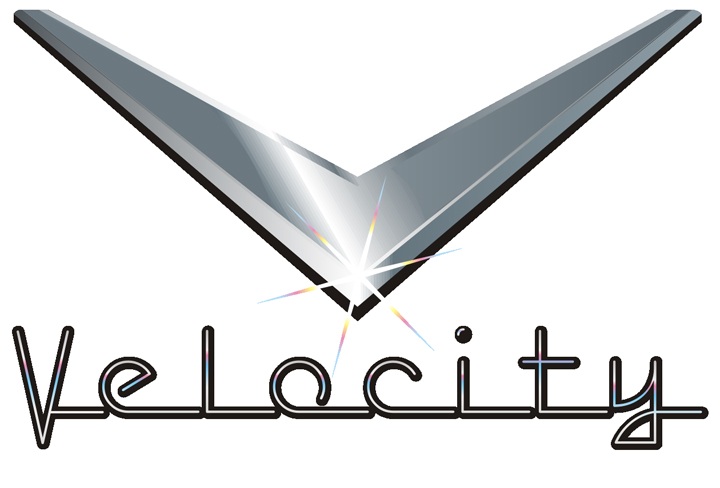 Velocity Auto Sales – Check out their wide variety of used cars online at www.velocityautosales.com.
2801 North Lincoln Av
York, NE 68467
1-877-693-7724
Contact: Chad Tessman
---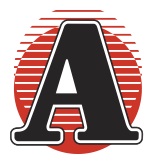 The Aurora Cooperative is a world-class, multi-purpose agricultural cooperative that was established in 1908. We provide service and expertise in grain, agronomy, feed and energy.
---
United Farmers Cooperative – Our Mission To provide innovative products, services and information that grows stakeholder value. Our Vision To be a world-class cooperative ensuring the long-term success of our employees and customers.
---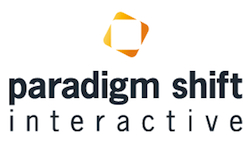 Paradigm Shift Interactive is a small agency that builds professional, custom websites for all their clients. They make professional web development available to small businesses. They also provide professional graphic design and social media marketing management & consulting.
Follow Paradigm Shift Interactive on Twitter and Facebook.
---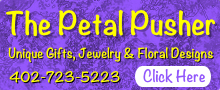 The Petal Pusher – Classy and unique gifts from jewelry, purses and scarves to children's items to snacks & chocolates as well as home decor, candles and so much more! The Petal Pusher also will take care of your floral arrangement needs from a corsage or single flower gift to beautiful flowers and arrangements for your entire wedding. Spectacular silk arrangements are also available.
Come down to The Petal Pusher in downtown Henderson, Nebraska and pamper yourself in great gift ideas, fun company and a wonderful atmosphere!
945 N. Main Street Henderson, Nebraska | 402-723-5223
---

Henderson Pharmacy (Heritage Park Sponsor) – Our Health Mart pharmacy specializes in serving our community with fast, friendly, professional service and the highest-quality medicines and health products. You'll always work with somebody at our pharmacy who greets you by name, and our pharmacists take the time to counsel you and answer your questions. Visit us for all your healthcare needs!
---

Sutton Vision Center – Serving Sutton and the surrounding communities, we offer comprehensive eye health services for all members of your family. We know how much your eye health and appearance means to the quality of your life. Dr. Jessica Moore and our staff are committed to excellence and serving your complete eye care needs.
Visit us at Sutton Vision Center to find the latest in fashion eyewear and lens technology. Our experienced staff looks forward to helping you find the best pair of eyewear or contact lenses to meet your visual needs.
---

Henderson Heating & Air Conditioning – Locally owned York Heating & Air Conditioning has been proudly serving the York community for 31+ years and Henderson since 2009. They provide service on all types of heating and air conditioning units including GeoThermal units.
Their technicians are factory trained, NATE certified, NFI certified, and certified in refrigeration.
Click here to "Like" them on Facebook! – Call them today at 402-362-6726.
---

Boardman Aerial Spraying has been proud to serve the Henderson area for the past 30+ years. They offer herbicide, fungicide, and insecticide application for your crops and pastures. Call them at 402-723-4952 or stop in today to book your acres. They appreciate your business and look forward to serving your aerial application needs for years to come!
---

Hiebner & Friesen Construction Co. – Residential and Commercial Builders. New Homes, Room Additions, Siding and Windows. Call LaRoy Hiebner at 402-363-9964.
---

Henderson Health Care Services provides a wide range of health care need through their five facilities including: Henderson Family Care Clinic, Sutton Family Practice, Henderson Community Hospital, Henderson Care Center, Rosewood Court Assisted Living, and Prairie Garden Estates Independent Living. To make an appointment or talk to our resident care directors, contact our facility at (402) 723-4512.
---

The Headquarters (Student of the Month Sponsor) is a hair and tanning salon located on Main Street in Henderson. You can call 402-723-4709 to schedule an appointment today!
---

Dutch Kitchen (Weekly Lunch Menu) is a local restaurant providing breakfast and lunch each week day and is located on Main Street in Henderson. Stop in today or Call 402-723-5430 for take-out orders.
---

Town & Country Boutique (Editorial Sponsor) is your local boutique located on the north side of Henderson on 17th Street. With their new greenhouse, they now provide an even more variety of plants, flowers, etc. Call Shirley at 402-723-4940 if you have any questions.
Comments
comments
Powered by Facebook Comments