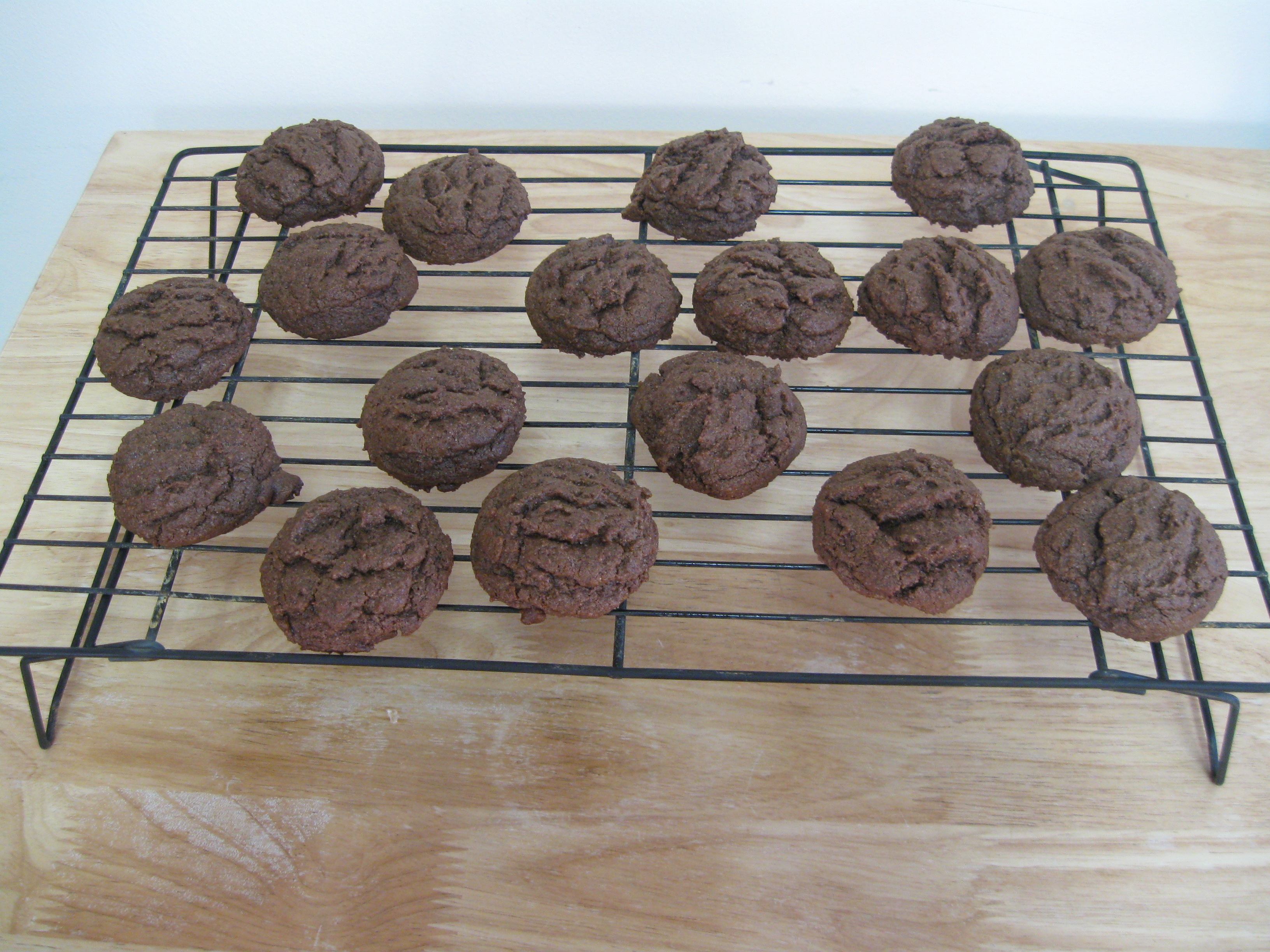 These cookies were a new creation this week during the snowy weather that beckoned baking. Â They rightfully earned the name "Snow Day Cookies" because they are a perfect treat when you are stuck at home with white surroundings out the windows.
Snow Day Cookies
Ingredients:
2 sticks butter (softened)

3/4 cup white sugar
2/3 cup brown sugar
2 eggs
1 teaspoon vanilla
3 tablespoons peanut butter
2 1/4 cup flour
2/3 cup cocoa
1 teaspoon baking soda
1/4 teaspoon salt
Instructions:
Beat together the butter, sugars, egg, vanilla, and peanut butter until smooth. Â In a separate bowl, combine dry ingredients and slowly scoop into other mixture. Â Mix well and scoop onto lightly greased cookie sheet.
Bake at 350 degrees for 8 minutes. Â Enjoy!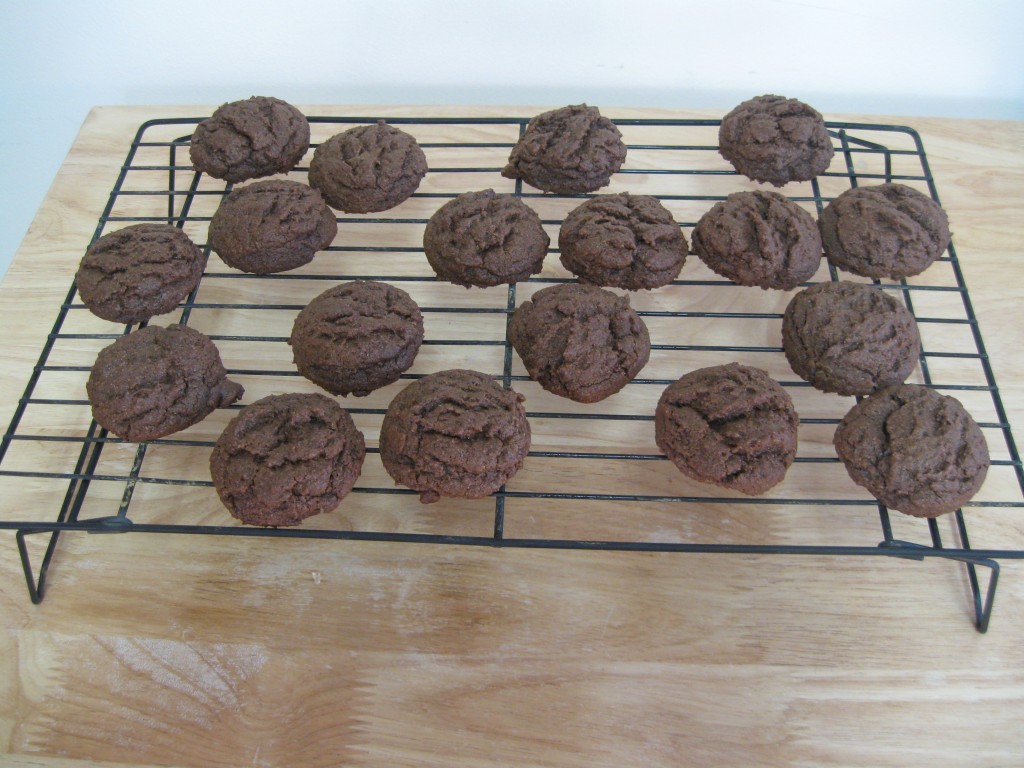 Comments
comments
Powered by Facebook Comments