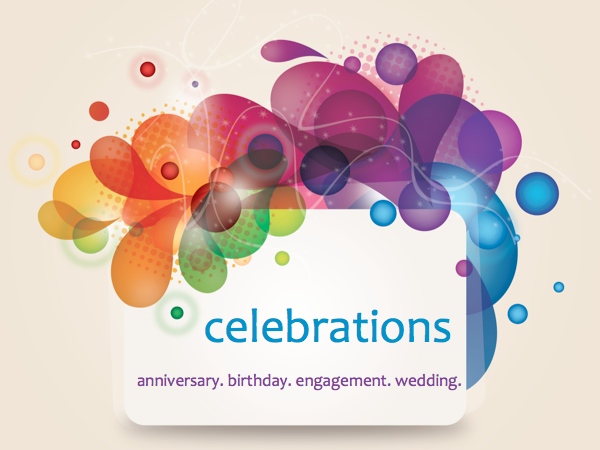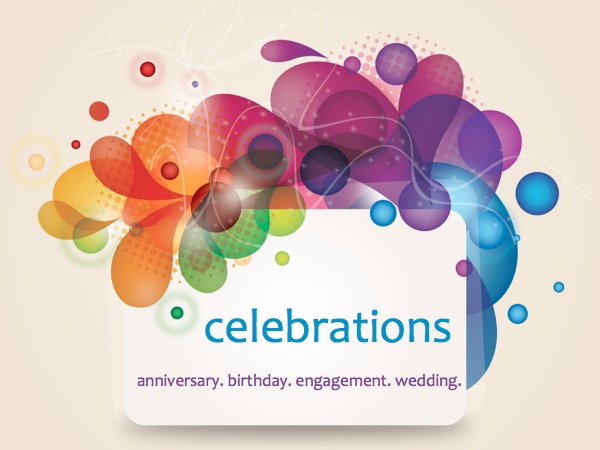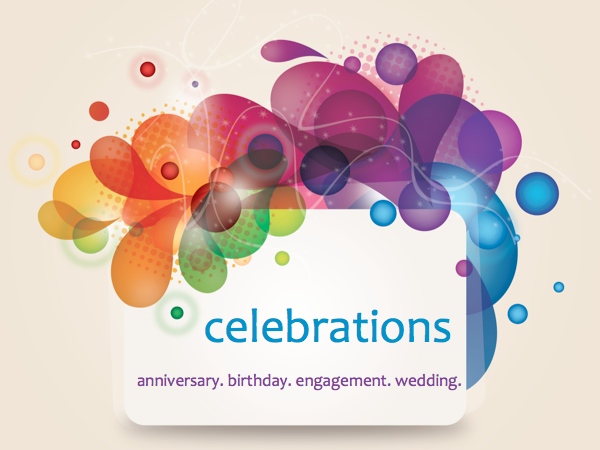 We are happy to announce that we have added a new section today on our site called "Celebrations." We are excited about the opportunity to post several celebration announcements in the community from Engagements to Birthdays on our website.
In order for this to work we need your participation. Here is what you will need to do if you would like to submit a Celebration to HeartlandBeat.com:
Email your Celebration Announcement text and photo to news@heartlandbeat.com
Send a payment of $5 to P.O. Box 385 Henderson, NE 68371
Your Celebration will be posted that week on Friday
We hope that you enjoy the Celebrations!
Comments
comments
Powered by Facebook Comments