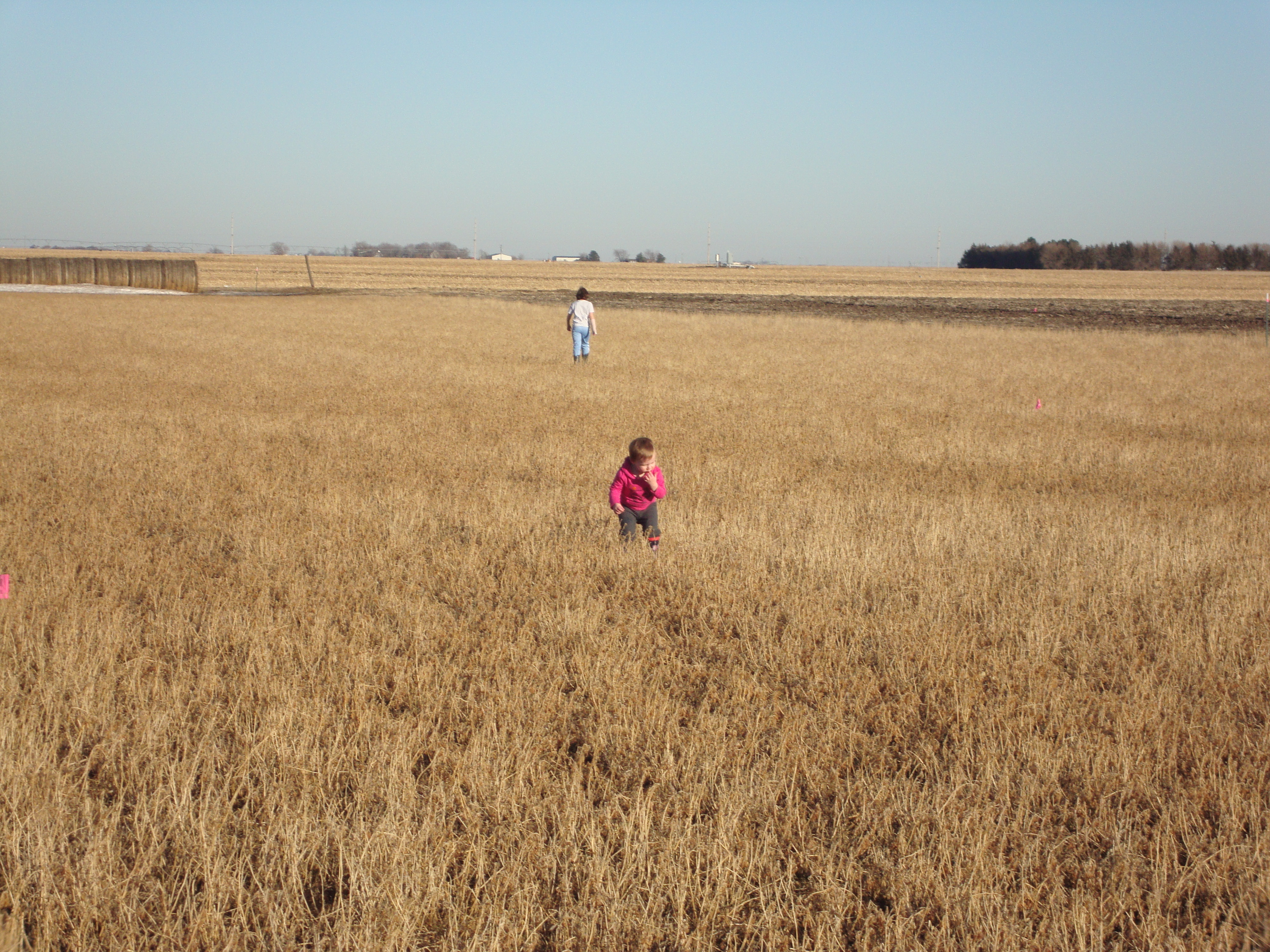 It's probably unlikely that Dr. Jim and Nora Ohrt looked across the road from their current home and heard the heavens whisper down to them, "If you build it, he will come."  Really, we do not even know if Shoeless Joe Jackson was even fond enough of the fields north of Henderson to agree to appear from them.  All we know is that the Ohrt family is building a new home for their family north of town along Rd 7.

The Ohrt's currently reside just across the road from their new construction site.  With obvious love of the area, they have chosen to stay close to it as they watch worker's begin to 'Build their Dream.'

HeartlandBeat.com took interest in this process for the Ohrt's and after discussing the possibility with both Dr. Ohrt and Nora, they have agreed to 'let us into their life' as they share details, pictures, decisions and much more in this exciting process for them and their four children.  We look forward to starting this new series of, "Building a Dream in Rural Nebraska."

With this series, we may even find out if the Ohrt's "Go the Distance" and, indeed, heard 'voices,' if a baseball field becomes part of their backyard 'landscaping' decision process.  Now obviously, 'Field of Dreams' was for introduction purposes only and is not to allude to the idea that there will be a new baseball field in town in any way, shape or form.  However, HeartlandBeat.com would like to thank the Ohrt's in advance for being accepting of this idea and letting our readers read and watch along with them as their dream home becomes a reality.
Building a Dream in Rural Nebraska
Nora Ohrt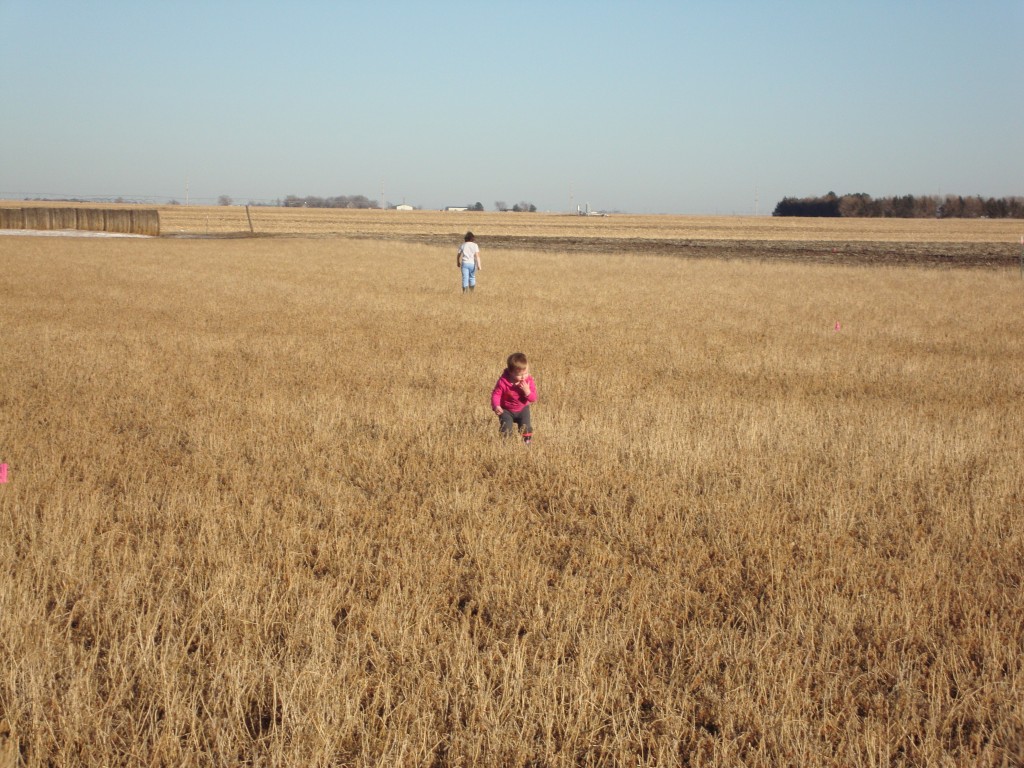 Sometimes a dream sits in the back of your mind for a long time before it inches towards reality. My husband has had a life-long dreamed of building a home (he is a planner). My dreams didn't sprout until I actually owned a house. At the time, my husband, Jim, was attending medical school in Omaha. We lived in a basic, 1,000 square foot ranch near Peony Park. We were scraping by on an extremely tight budget with our first child and med school loans for salary. Some friends invited us to join them on the Street of Dreams home tour. It was fun to see the cutting edge ideas that builders implemented in homes as well as to consider the style and décor that suited our own tastes and active lifestyle.
I have lived in a few different styles of homes since those early days of our marriage and family. Our family needs and tastes have changed substantially. Jim and I have lived in homes that were new, but poorly built. We've realized that a home will not stand the test of time when corners are cut and time was pressed in the building process. We have learned the value of good design and the how much design can affect the quality of life in a home. For example, our second home in Grand Island had been fully remodeled by a realtor. It was not large, but it was designed in a way that functioned well for us. It had plenty of room in the garage and I had plenty of storage space in my pantry and laundry room so I could hide the dirty clothes that pile up in a young family. That home was not the largest or fanciest home on the block, but the quality of the design and the nice neighborhood made it a house we were glad to call home.
By the time we moved to Henderson five years ago, we had been studying and dreaming about our dream home for six years. The idea of building a house lingered in the back of our minds, but the land to build was not available and we were not quite ready to make the commitment building requires. I'm glad we did not build at that time because since then we have doubled our children to four. Our house needs have changed a bit. With a little searching and half a dozen home tours, we found a solid home, with good design that we could remodel. It has served our needs well and we have enjoyed everything we did to make it our own. We have also learned a lot about houses and the process of remodeling.
Last year it became apparent that we needed to change something in our home to accommodate our family of six. We brainstormed ideas for our current home, while harboring the dream of new construction because we like our current location and lots are not readily available. So we pressed forward in planning a remodel. Then one day as we sat on our front porch we looked at the alfalfa field across the intersection and asked ourselves, "I wonder if they would ever consider selling that field." It was as the heavens opened up and answered our request. The next thing we knew, we were buying a field upon which we could build.
After we obtained our land, the planning began. Since we had been dreaming for so long, we thought we had a good grasp of what we wanted in our new home. I had three designs from which I wanted to pull my kitchen, my master and the exterior look of the home. I thought it would be a simple process because I knew what I wanted. However, months and many meetings later, I have realize how much planning is involved in designing house plans. My current house plan looks nothing like the original picture on the outside in finish or in levels. However, I was able to incorporate a version of my dream kitchen and master bed, bath and office arrangement. We have really had to process the way our family functions and uses our home in order to make decisions on the kitchen design and how the kids' bedrooms and bathrooms should be arranged. After many months of planning, we are within days of breaking ground.
I have been told the journey of building our home will take one year. Even though we haven't broken ground, I have learned that this is going to be a process and we do not want to rush it along. I want to invite you to join us on our journey. We will post pictures and describe the decision-making process along the way as we see our dream build into reality.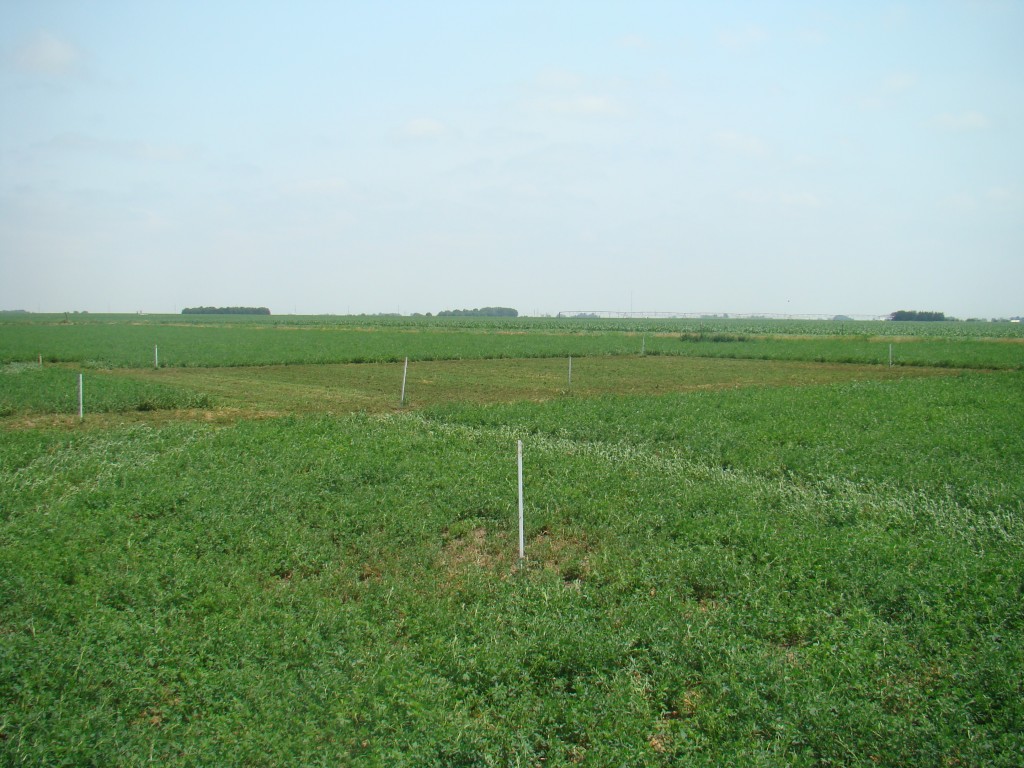 Comments
comments
Powered by Facebook Comments