Article and photos by Tara Swartzendruber
On Monday night, both the FFA (Future Farmers of America) and the FBLA (Future Business Leaders of America) had their monthly meetings. As a service project, FFA members spent the evening picking apples to be used during Heritage Day at the Heritage Park on September 14. FFA members were also able to attend Husker Harvest Days this week in Grand Island.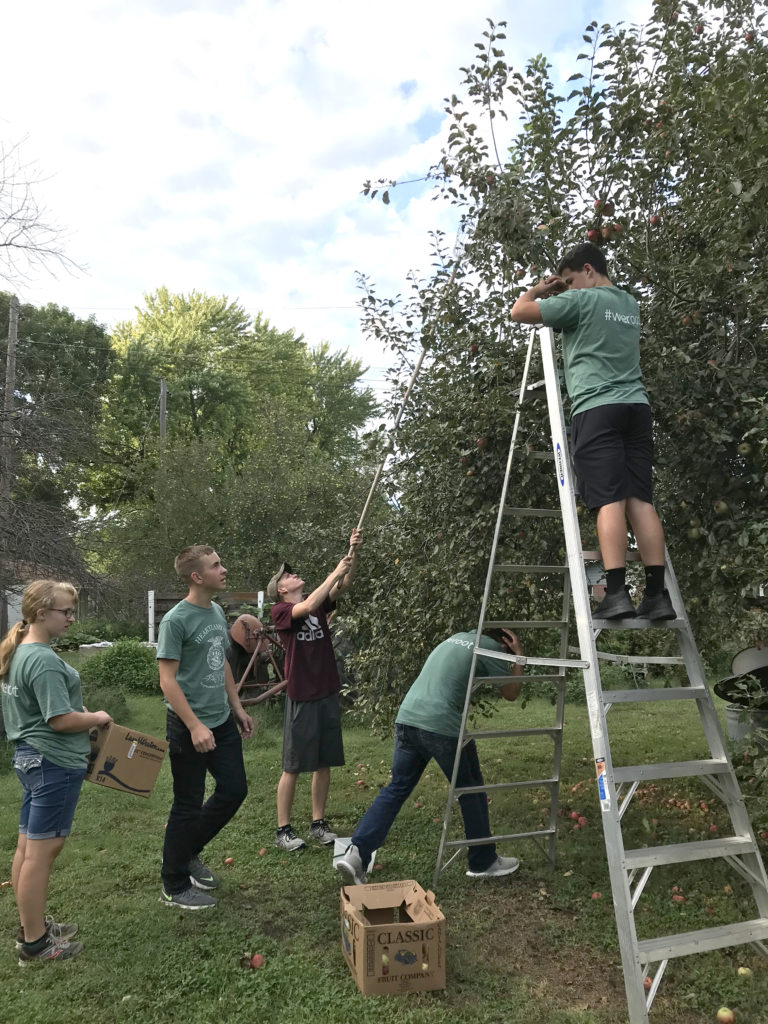 FBLA spent Monday evening selling magazine subscriptions to raise money for their organization. This money is used throughout the year for service projects, business competitions, and donations to state and national projects sponsored by FBLA. If you would like to buy a magazine subscription from an FBLA member, call the school at 402-723-4434 or email FBLA sponsor, Mrs. Most at kmost@heartlandschools.net, and a student will call you!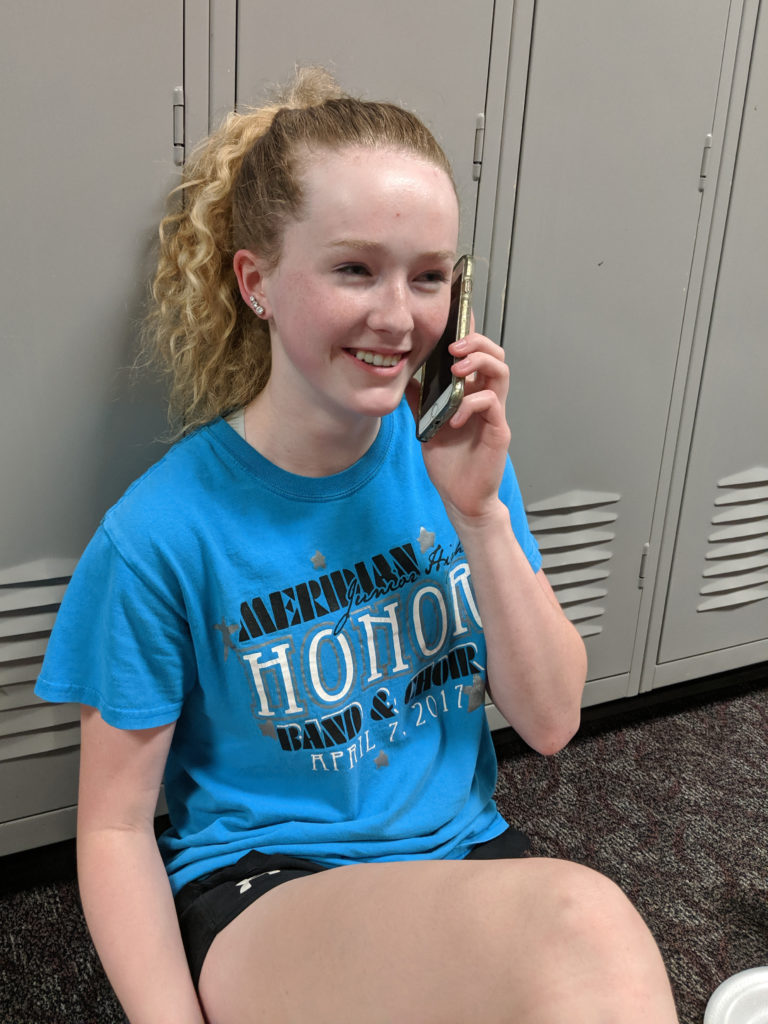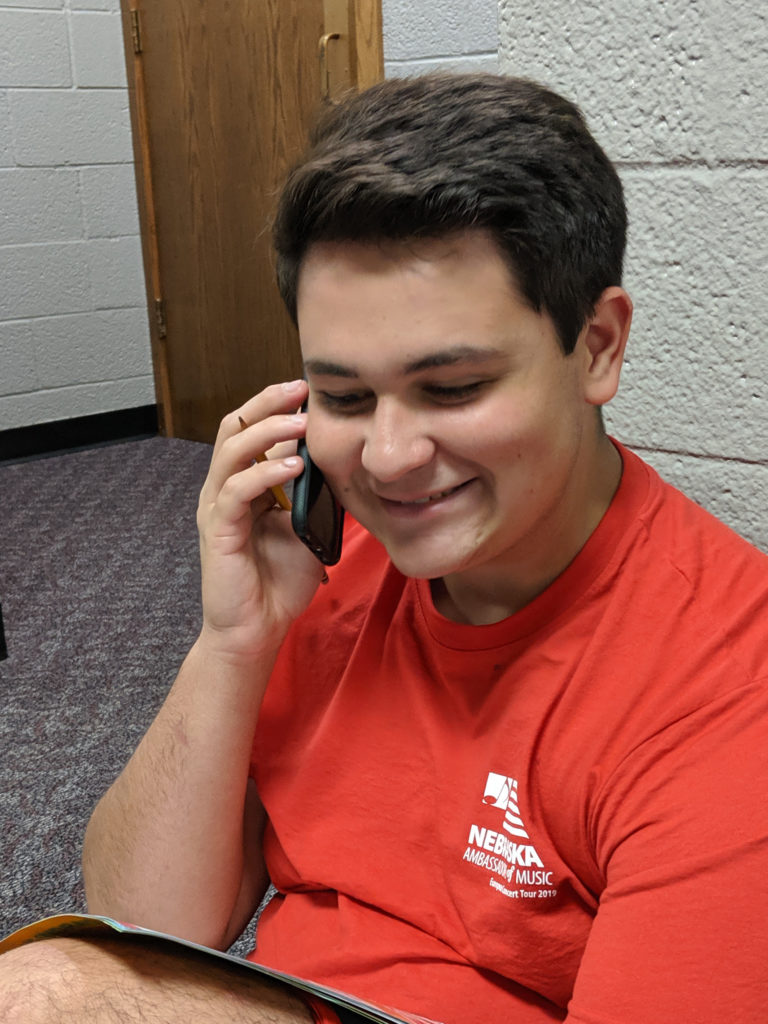 Girls golf hosted a meet at their home course this week with four other schools participating: Exeter-Milligan, Fullerton, Grand Island Northwest, and Tri-County. The Huskies met one of their goals of winning as a team by winning their home meet! Congratulations to Elizabeth Mestl for placing 1st with an 81, Maddie Miller for placing 2nd with 89, and Josie McCormick for placing 6th with 106. The teams play 18 holes. (This is for those people who, like myself, who did not know they played 18 holes in competition!)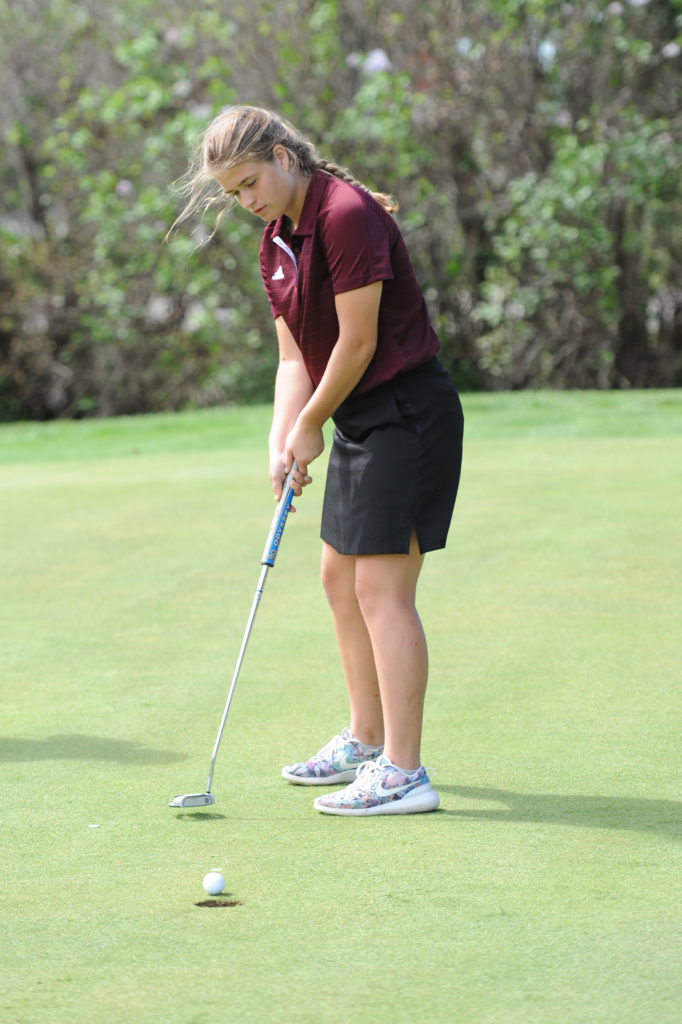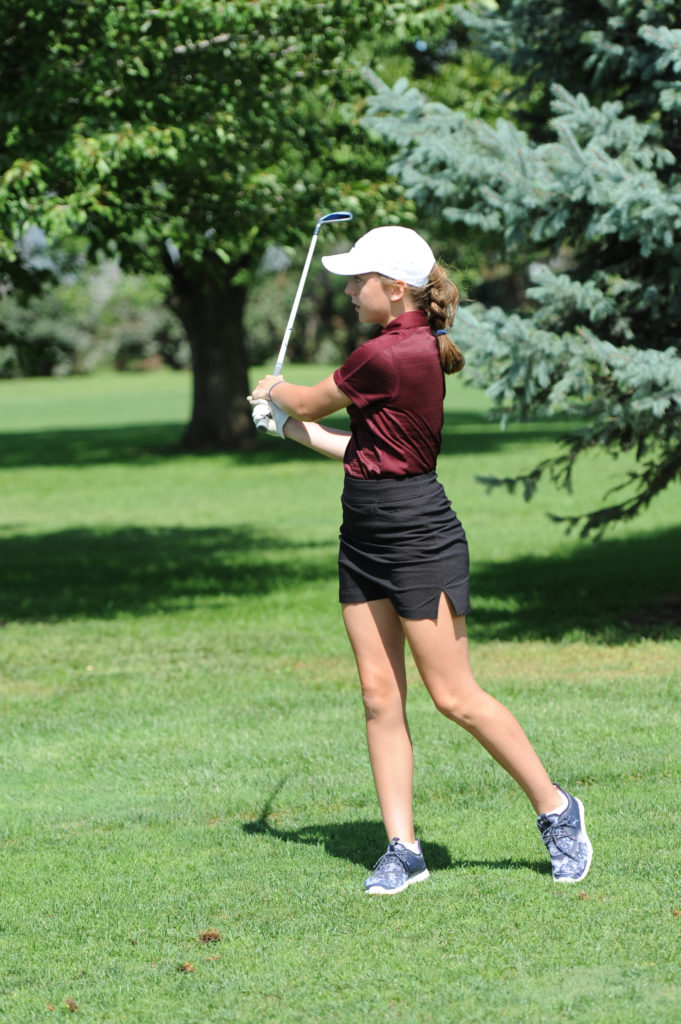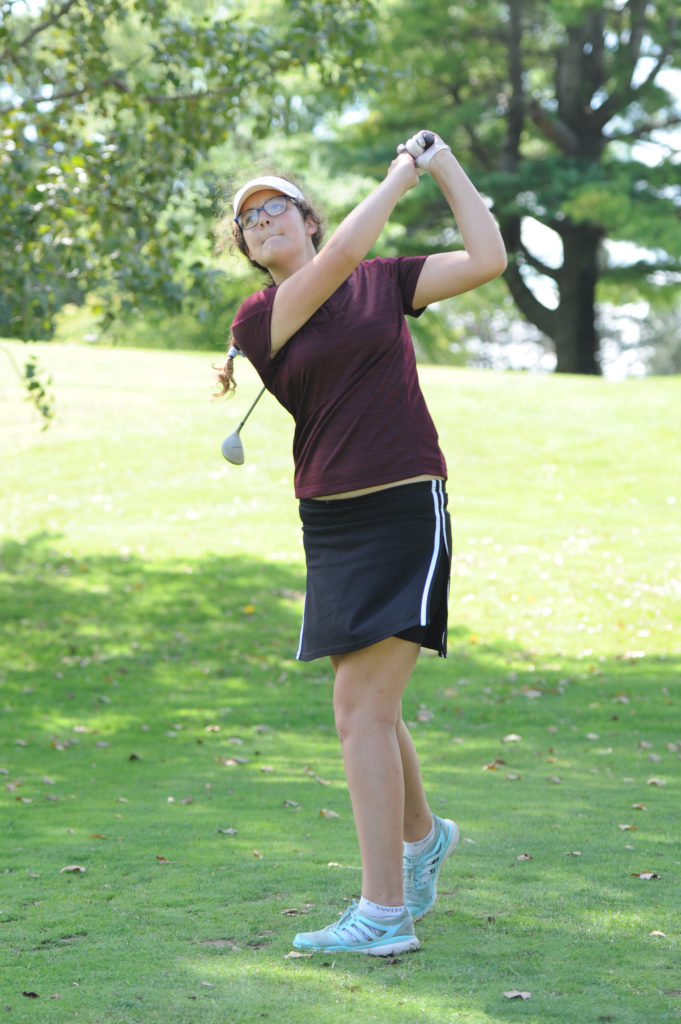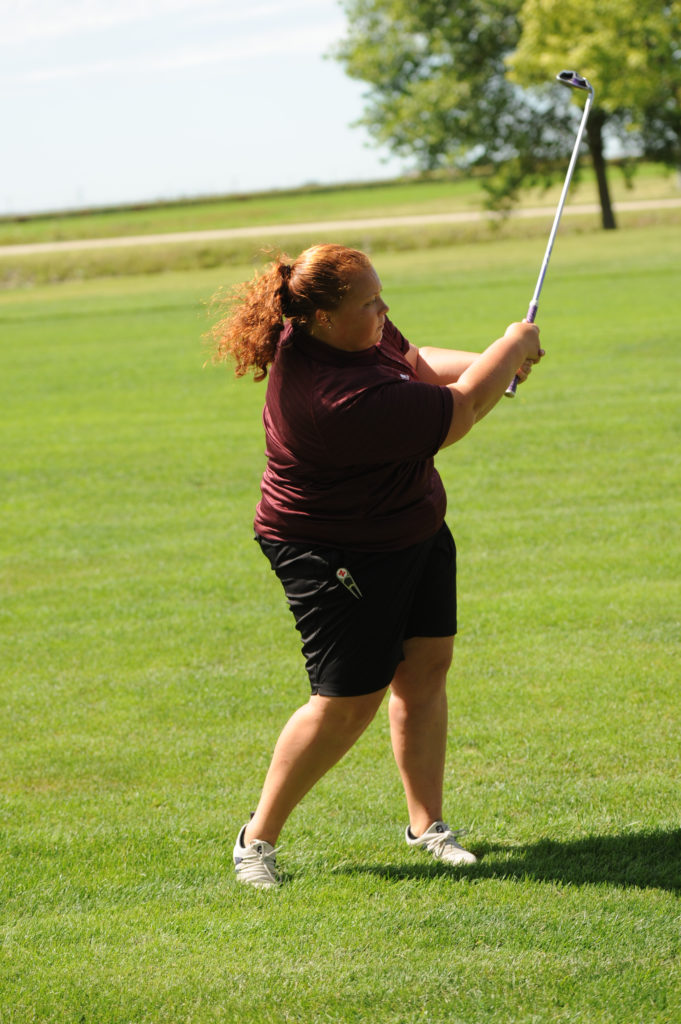 The volleyball teams played hard this week but suffered losses both away and home.
On Tuesday, the Reserve and Junior Varsity teams battled Seward, but lost both games. Thursday, the Huskies hosted Thayer Central at home. The Junior Varsity won their game in three sets (15-24, 25-22, 15-8), but the Varsity lost the first three sets and thus, the game.
"Thayer Central is a very good team and it was exciting to see that we could play with them," said Head Coach Heidi Widick. "The Varsity team dug ourselves into a hole a couple of times, but we bounced back each time and that was very encouraging. The girls know that we can play with any team we see, but we have to eliminate unforced errors and take advantage of every scoring opportunity we are given. Both the JV and Reserve teams are improving with each game, and that is always the goal. Super proud of the effort and attitude of the girls last night!"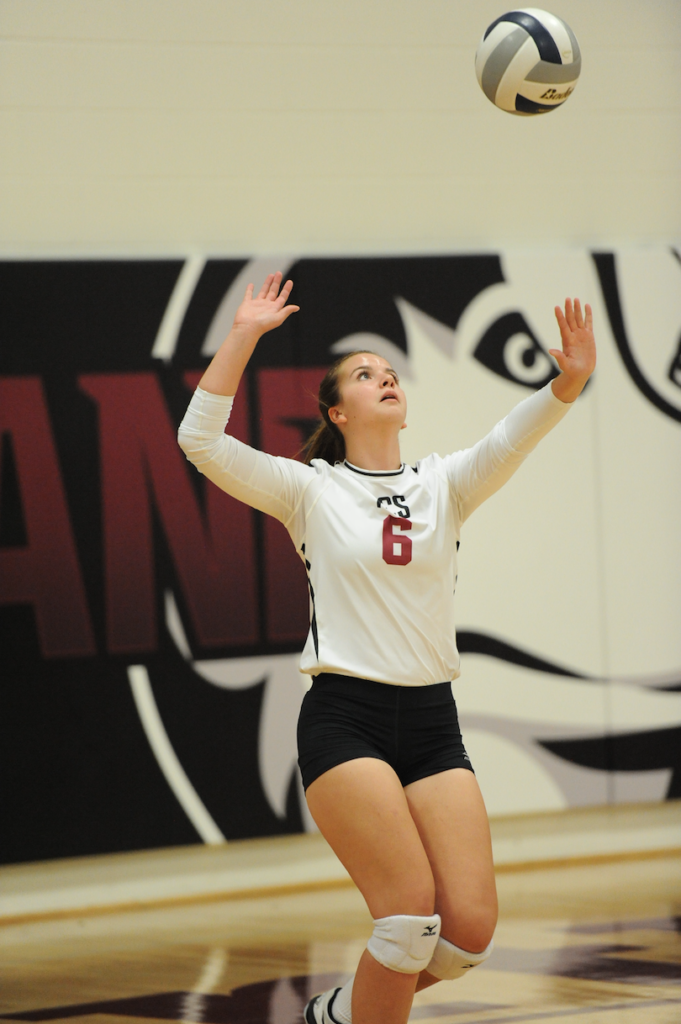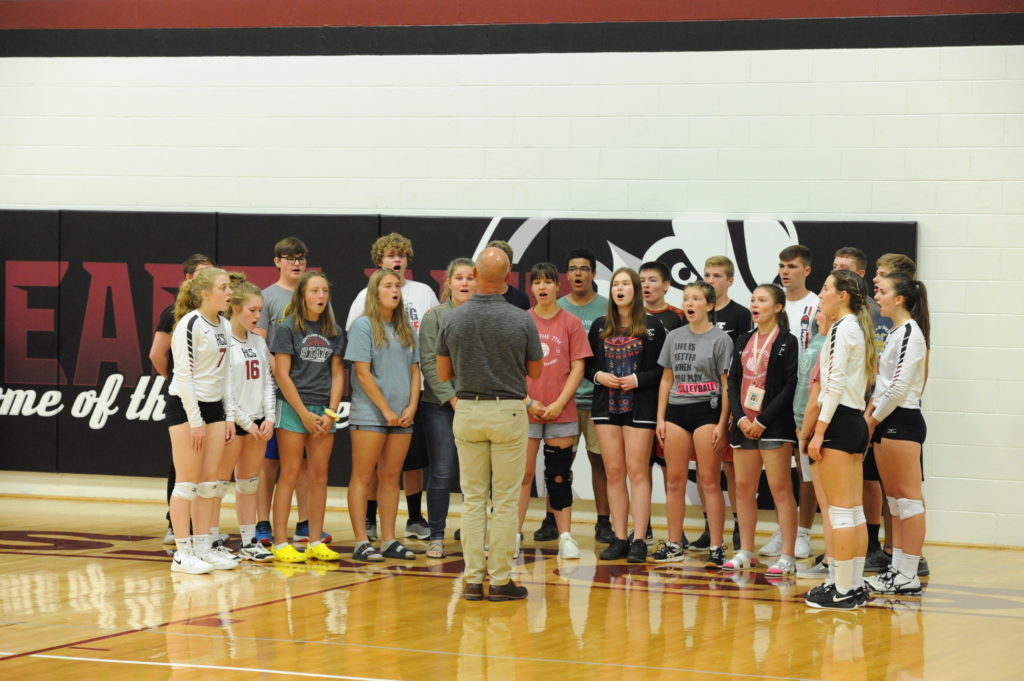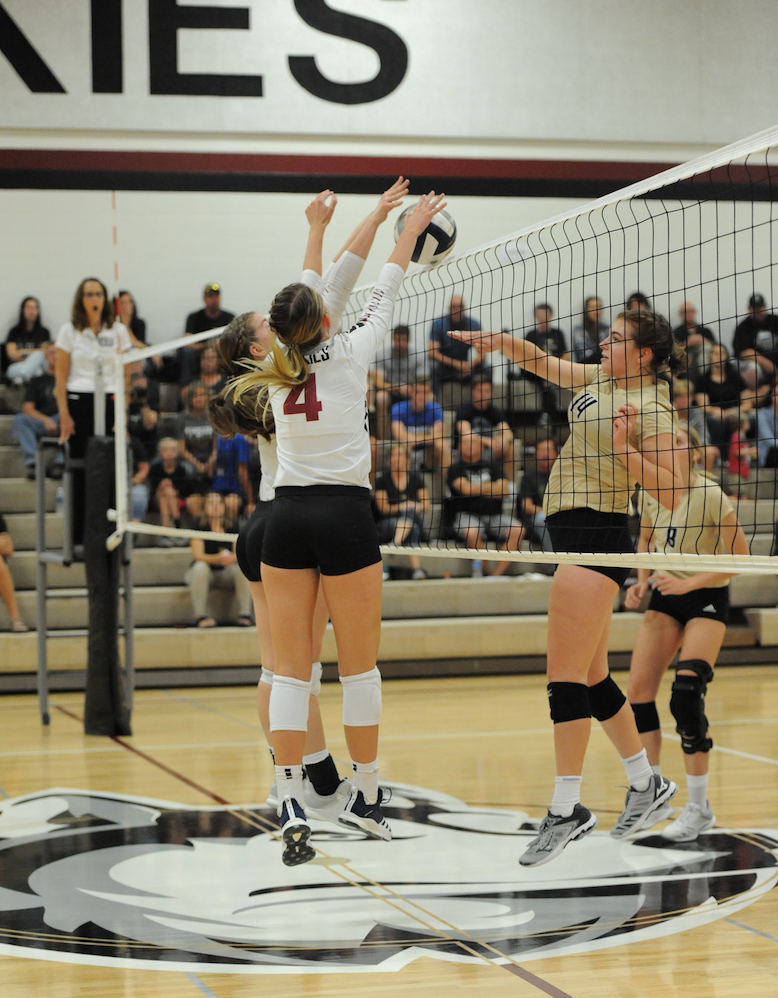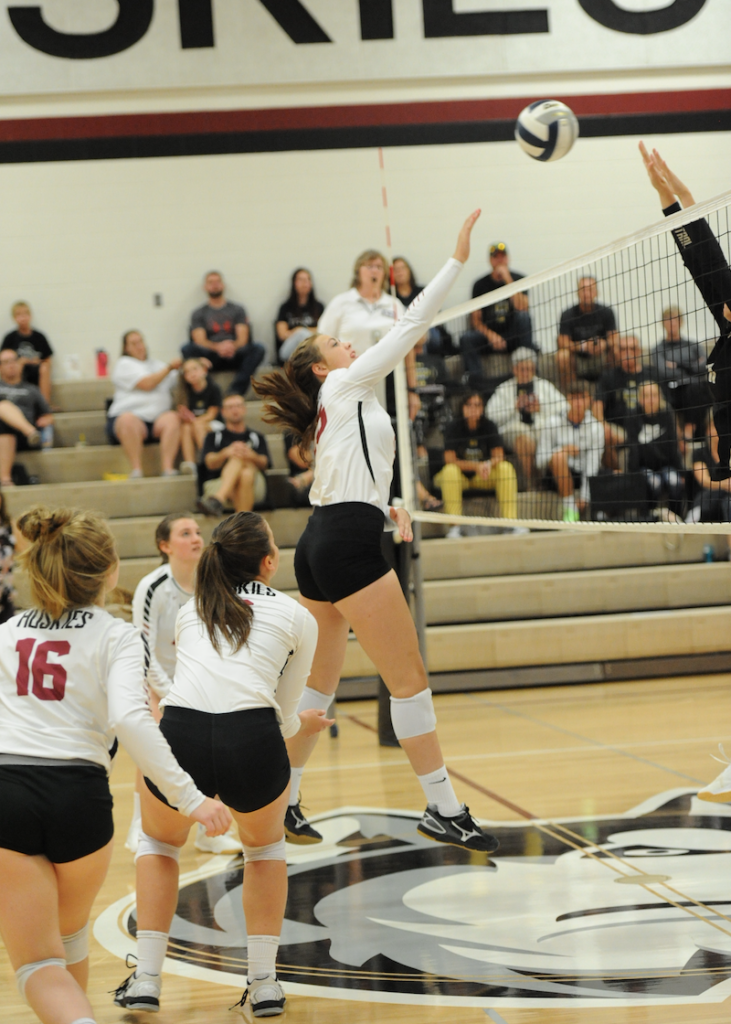 Besides the known weekly events, many activities and practices are happening throughout the week. The Math Team, Quiz Bowl and Robotics participants have been meeting weekly in preparation for their upcoming competitions in October and November. Sixteen students began rehearsal this week for the One-Act Play, "The Brother's Grimm Spectaculathon." One Act competitions begin in November. Stay tuned for a community performance date!
Comments
comments
Powered by Facebook Comments