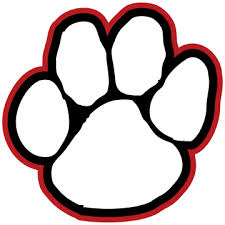 The Booster Club is hosting a meal for the players, parents, fans, and community on Saturday, March 14, at 6:00 p.m. at the school cafeteria. Adam Block will cater the meal.
It will be an Italian Buffet with almost everything being homemade (even the croutons and salad dressings). The Booster Club will pay for the players, coaches, and student managers.
If you would like to join, please RSVP to Adam at 402-363-8996 (call or text him). The amount for the meal is $12 for adult and $8 for 12 & under. Pay at the door. If you want to invite extended family or friends or fans, please spread the word.
PLEASE RSVP BY THURSDAY NOON TO ADAM!
Thanks,
Booster Club Members
Comments
comments
Powered by Facebook Comments