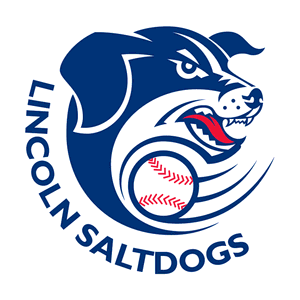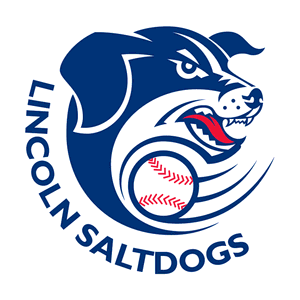 This summer you have the opportunity to participate in Henderson Community Night at a Lincoln Saltdogs Game, Sunday, June 15, at Haymarket Park beginning at 2:05 p.m.
As a fun activity and a way to promote our community at a Lincoln Saltdogs Game, Henderson will be a spotlight community June 15. In order to participate in the promotion activities for our community, the Henderson Chamber of Commerce will be selling discounted tickets to the game from now until the event.
Not only will this be a fun activity, but it can also serve as a gift to your father, since the game is taking place on Father's Day. Tickets in the Henderson sections are available at the Henderson Chamber Office for a reduced rate for both baseline reserved seating and lower reserved seating areas.
If you are interested in purchasing these tickets, contact the Chamber directly at (402) 723-4228.
Comments
comments
Powered by Facebook Comments