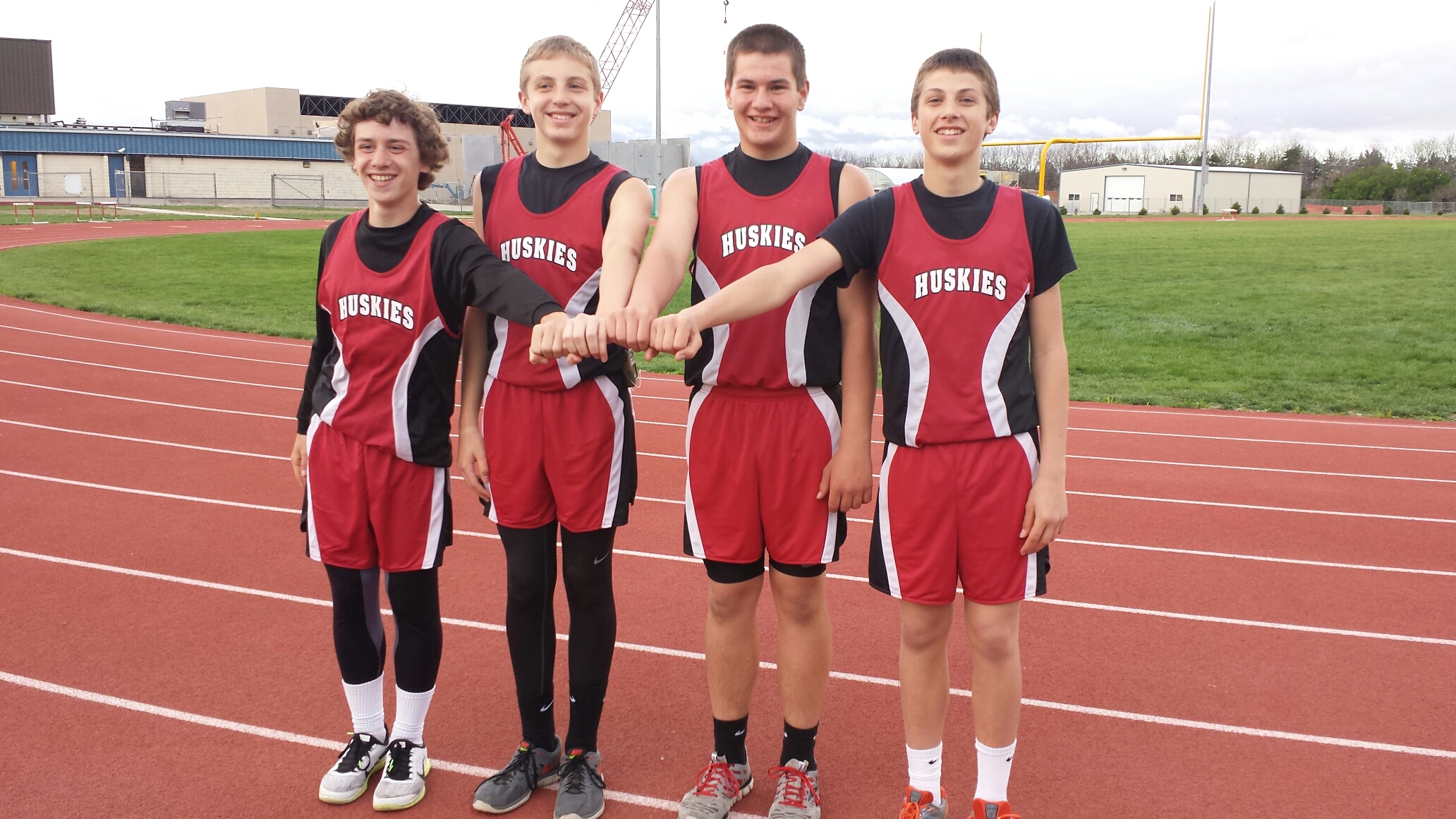 The Heartland Jr. High record board has been actively changing this track season. At the first meet of the year at Sandy Creek, Kyle Ott...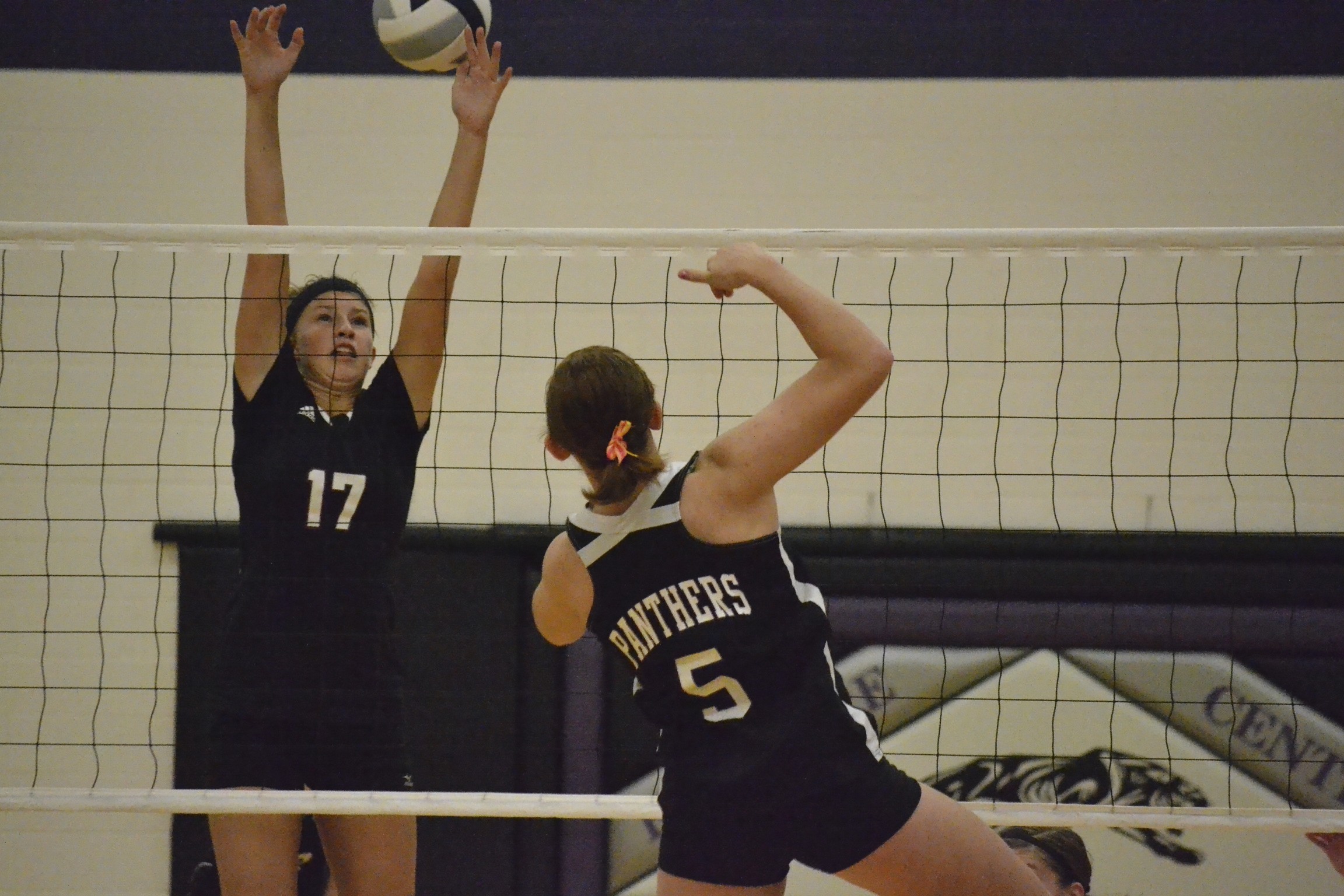 The Huskies fought hard again tonight against the Fillmore Central Panthers, but dropped the match in three sets 25-16, 25-15, 25-22. The Huskie Volleyball team...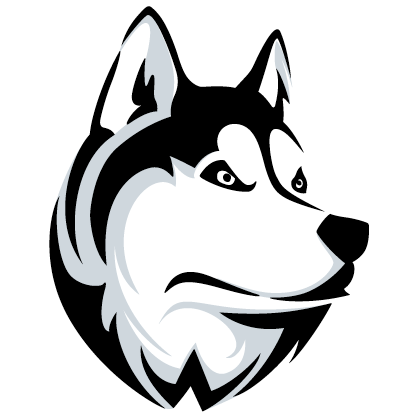 Watch the Heartland Huskie Volleyball Team as they host the Sutton Fillies tonight. Varsity action is set to begin at approximately 7:30 p.m. Good luck Huskies!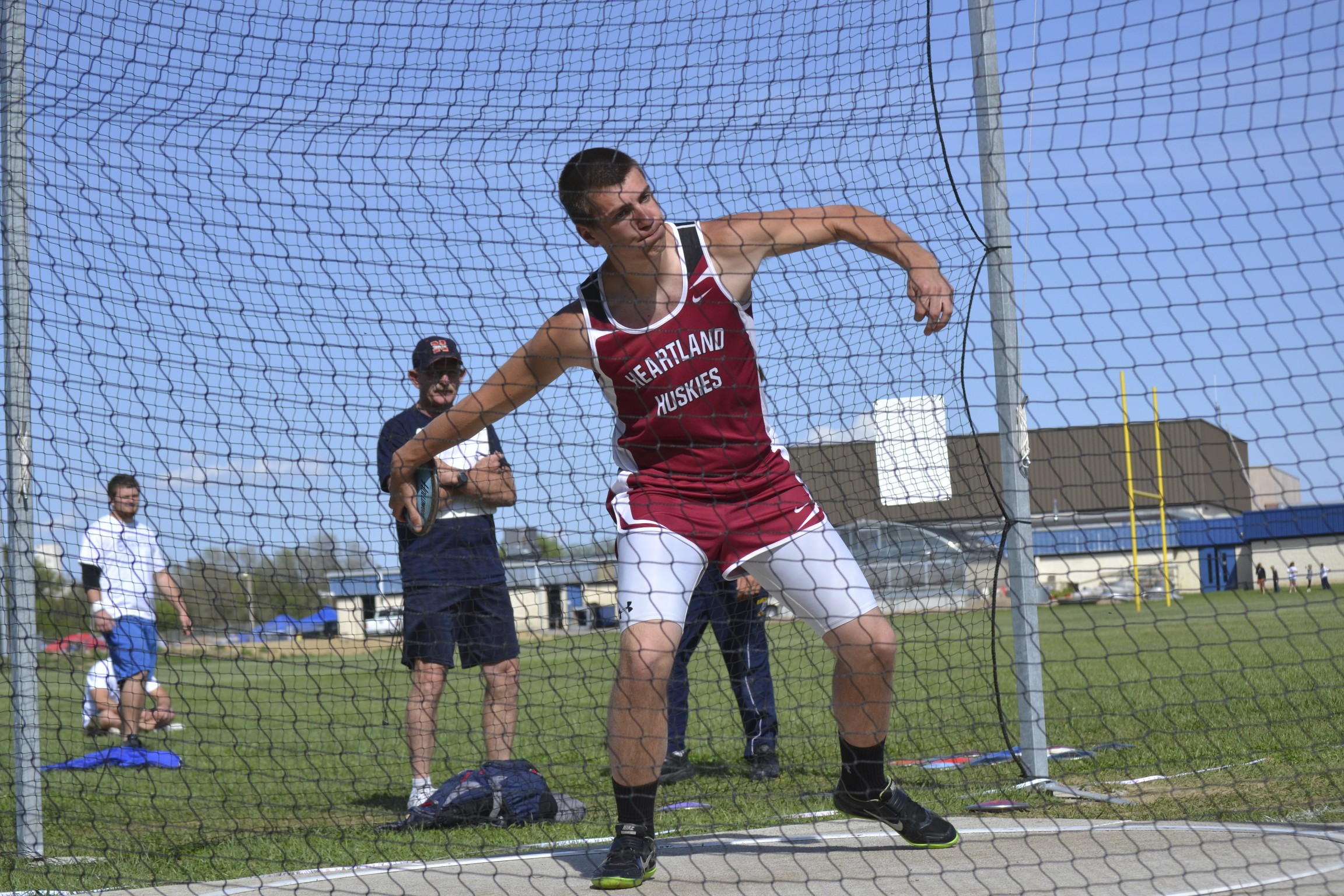 Heartland Girls: 2nd Place Overall - 103 points Heartland Boys: 7th Place Overall - 48 points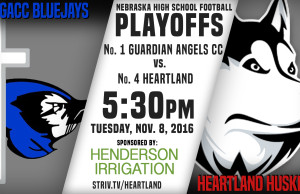 Thanks to Henderson Irrigation, you will have the opportunity to stream Heartland's state football playoff game this evening against GACC. The Huskies will be playing...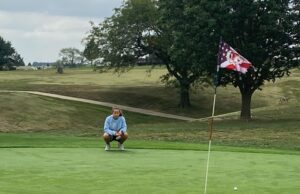 The Heartland Girls' Golf Team had a busy week traveling to back-to-back meets on Monday to Fairbury and Tuesday to Friend this week. Mia Hiebner was up to the task. She carded an 82 (41-41), winning first place at the Fairbury Country Club on Monday and an 83 (38-45) at Friend on Tuesday.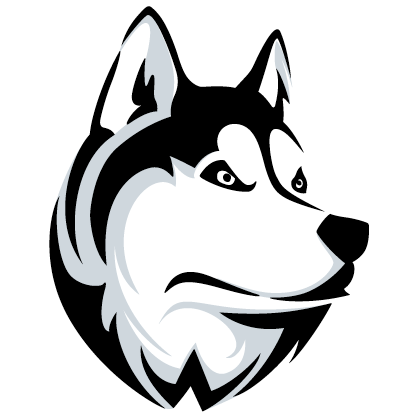 Tune in to watch the Heartland Huskie Volleyball Team as they play away tonight in the Wilber-Clatonia Triangular at approximately 7:00 p.m. Here is the...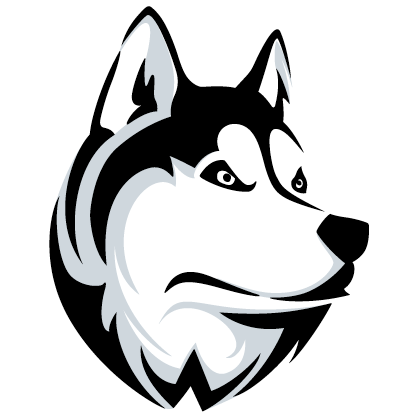 Watch Heartland's first home football game of the season as they host Nebraska Christian tonight. The game will begin at 7:00 p.m. Good luck Huskies!