It was "Blast Off to a Better Year" at Henderson's 2021 Community Days. Friday evening was highlighted by the Chamber Barbecue, Rock the Block, and Glow Golf. Shortly after nightfall, however, Henderson was hit by an extremely strong windstorm registering winds over 80 miles per hour. The storm uprooted trees, damaged buildings, overturned pivots, knocked out power, and left an exorbitant amount of branches all around town. But with the goal to carry on the weekend festivities as best as possible, the Henderson Fire Department and city utility workers began cleanup in the middle of the night.
Although events like the Henderson Health Care 5K and the inflatables had to be canceled, significant events like the parade, tractor pull, craft fair, car show, softball tournament, and fireworks were still able to happen. Sunday concluded the festivities with a community-wide church service in the park and a golf tournament.
Henderson's new Chamber Director, Kori Siebert, commented, "Though the weather put a damper on plans early Saturday, it was amazing to see how adaptable everyone was. People were willing to help neighbors clear branches and still support the community events. Henderson has been very welcoming and supportive of my presence, and I'm truly happy to be back in the community. If we can make it through a storm like that, I think everything from here on out will be a breeze!"

As we look ahead we've been reminded again that although we can't control many external circumstances, our community persists through pandemics or windstorms. It was a great weekend to be together again!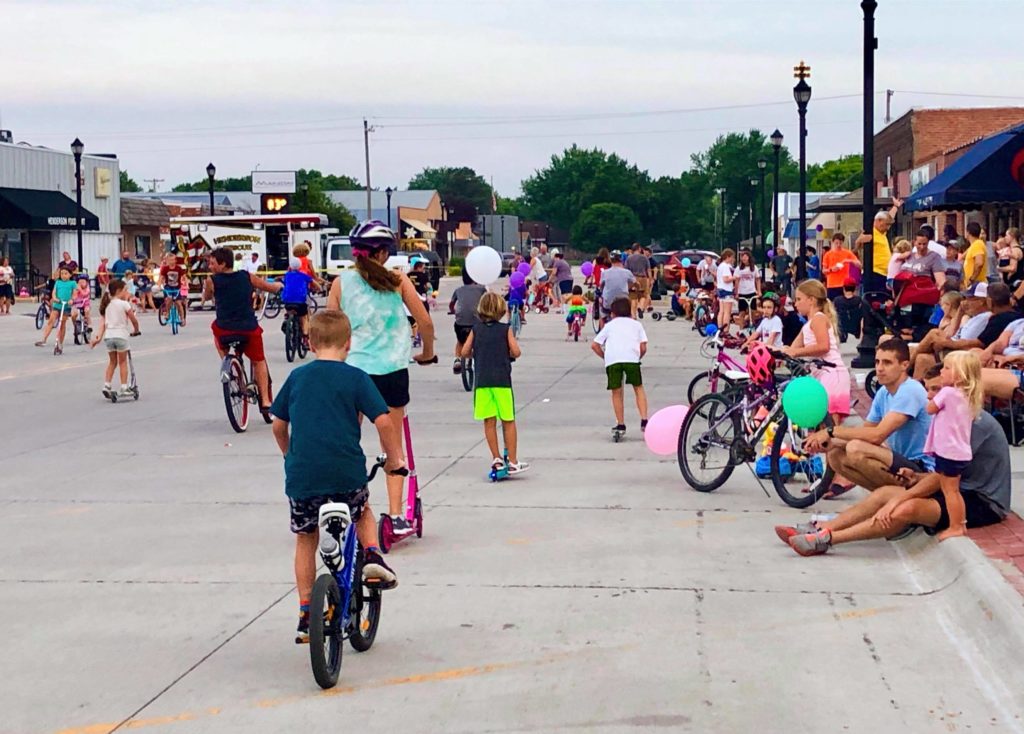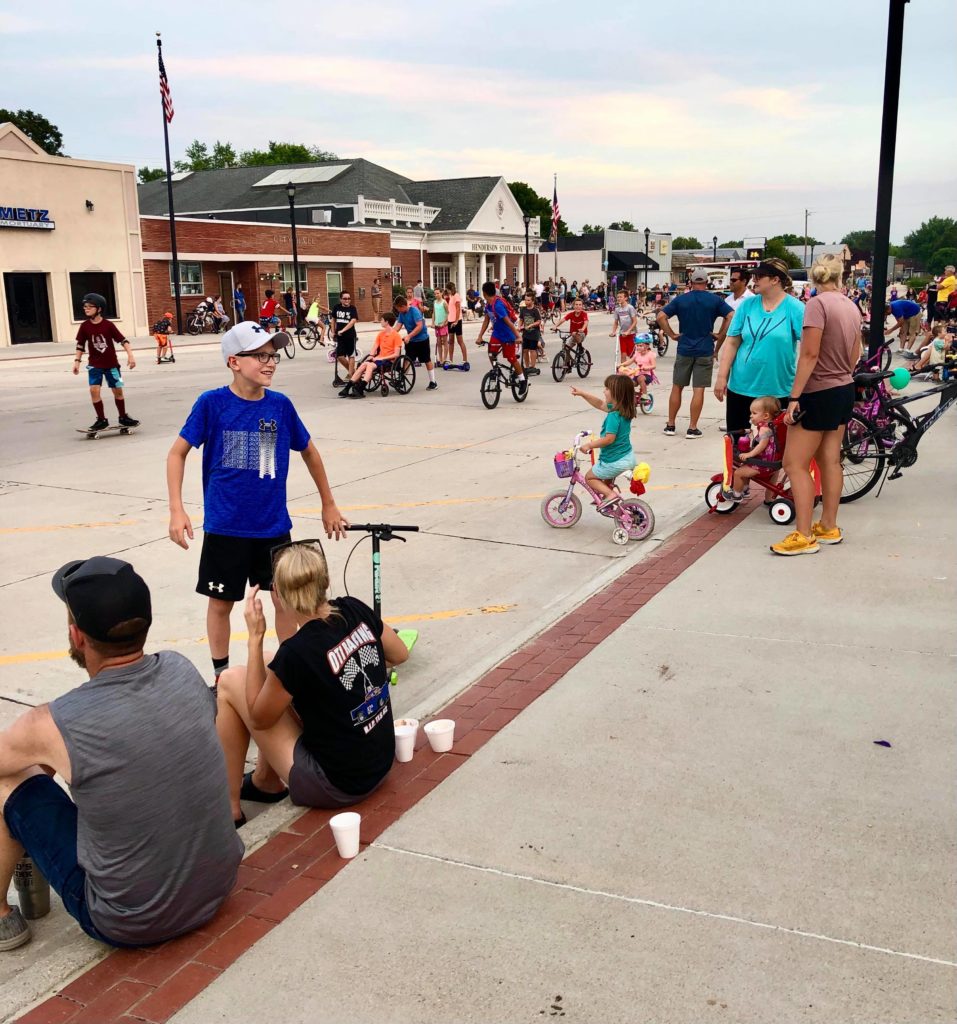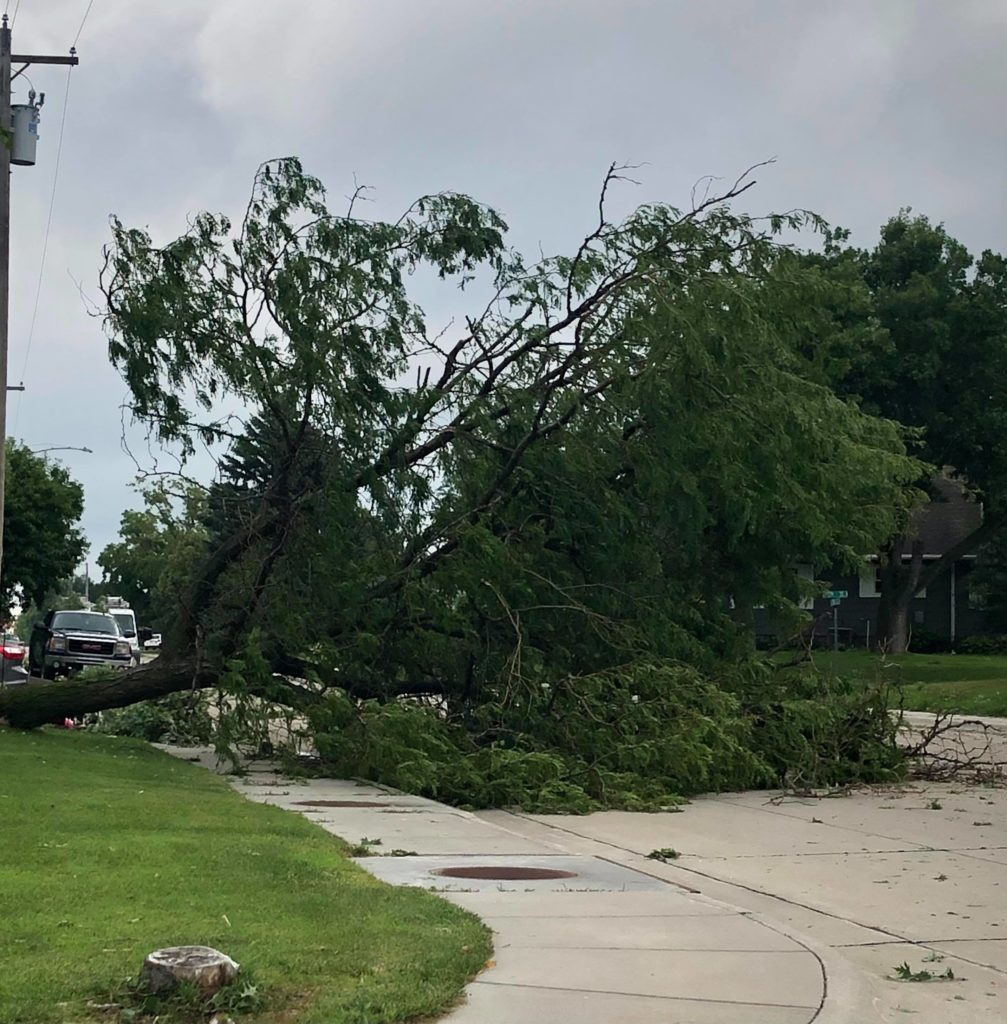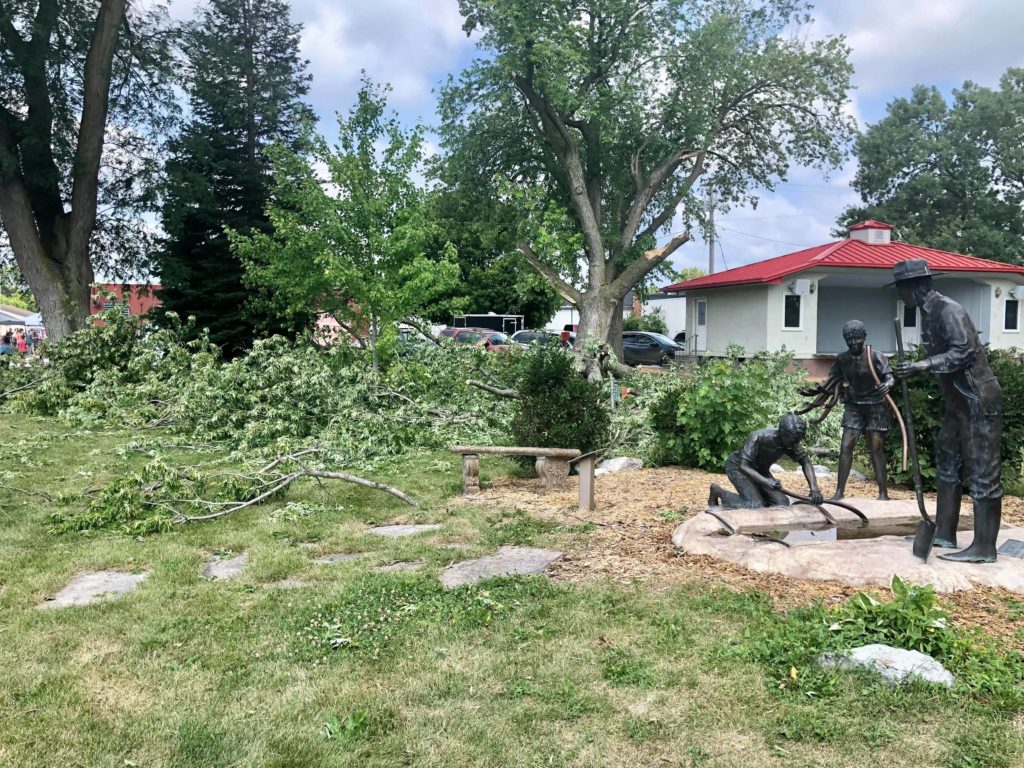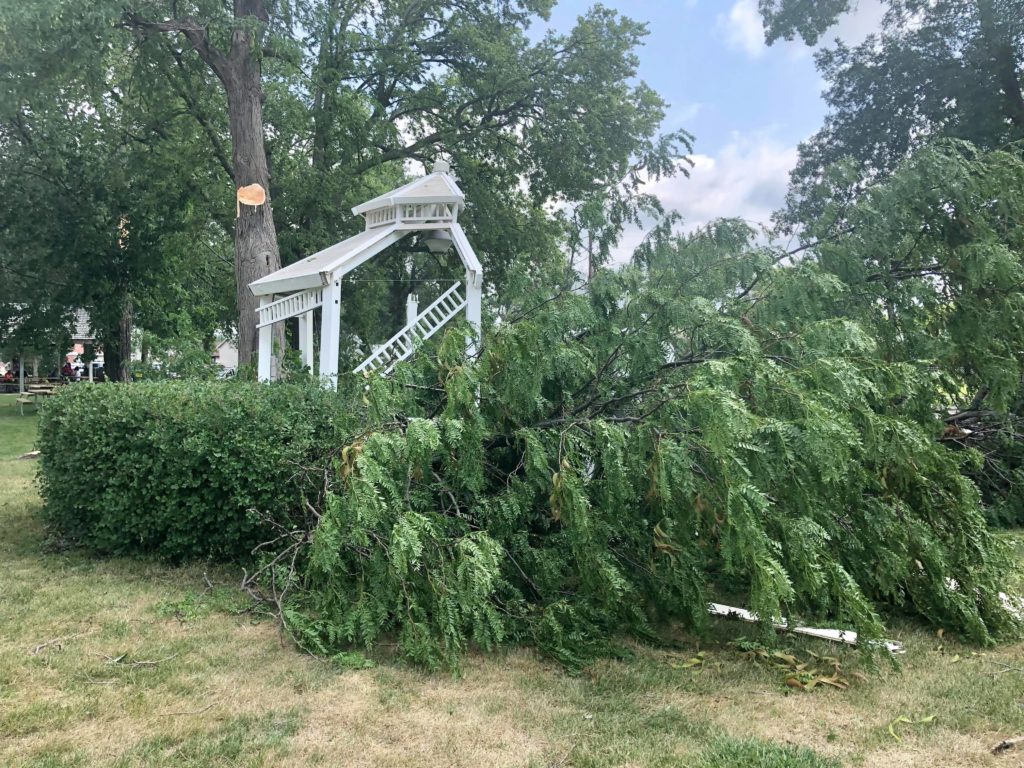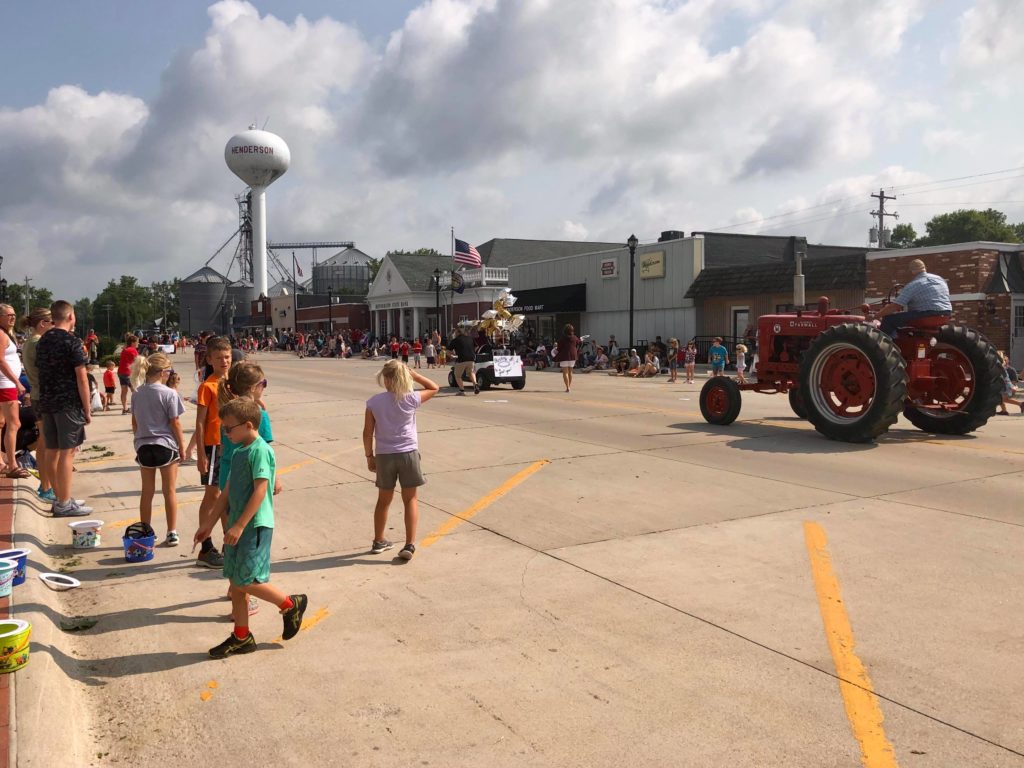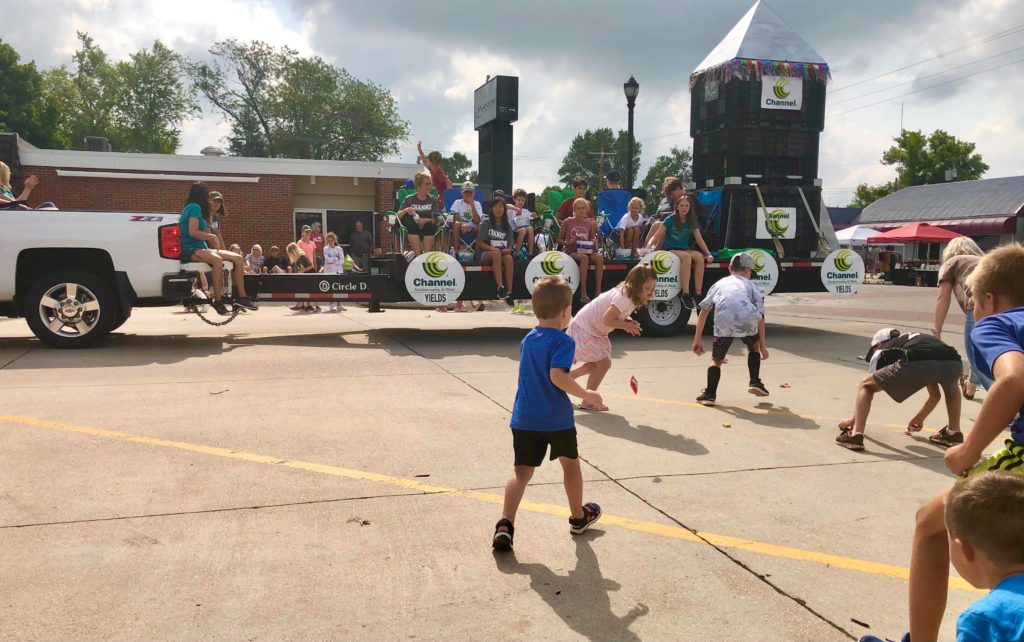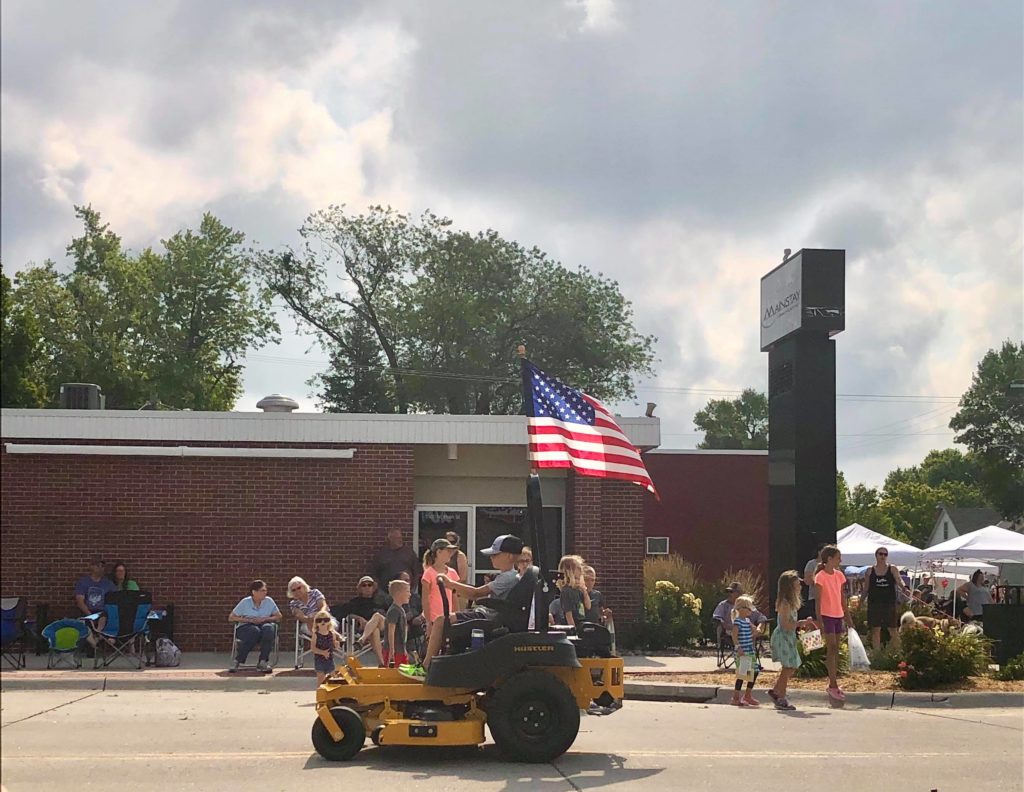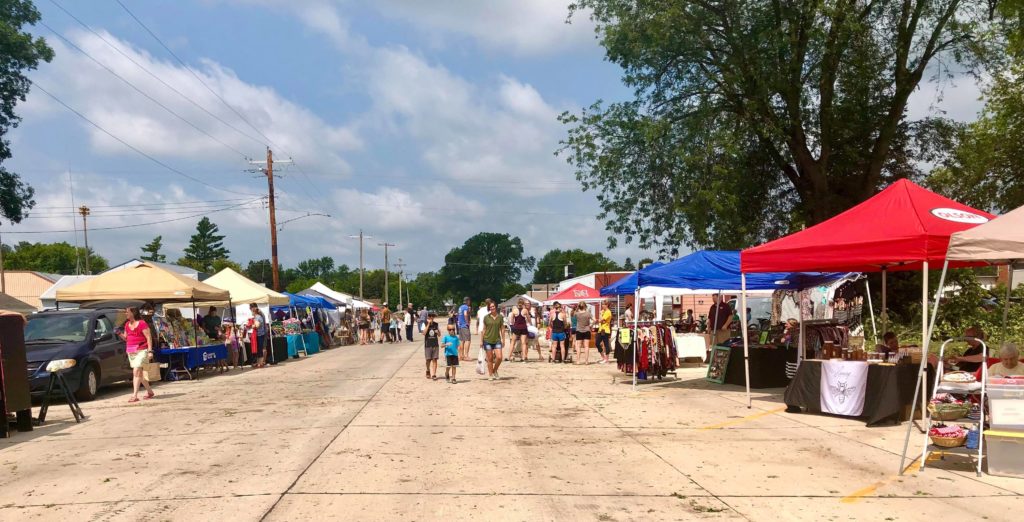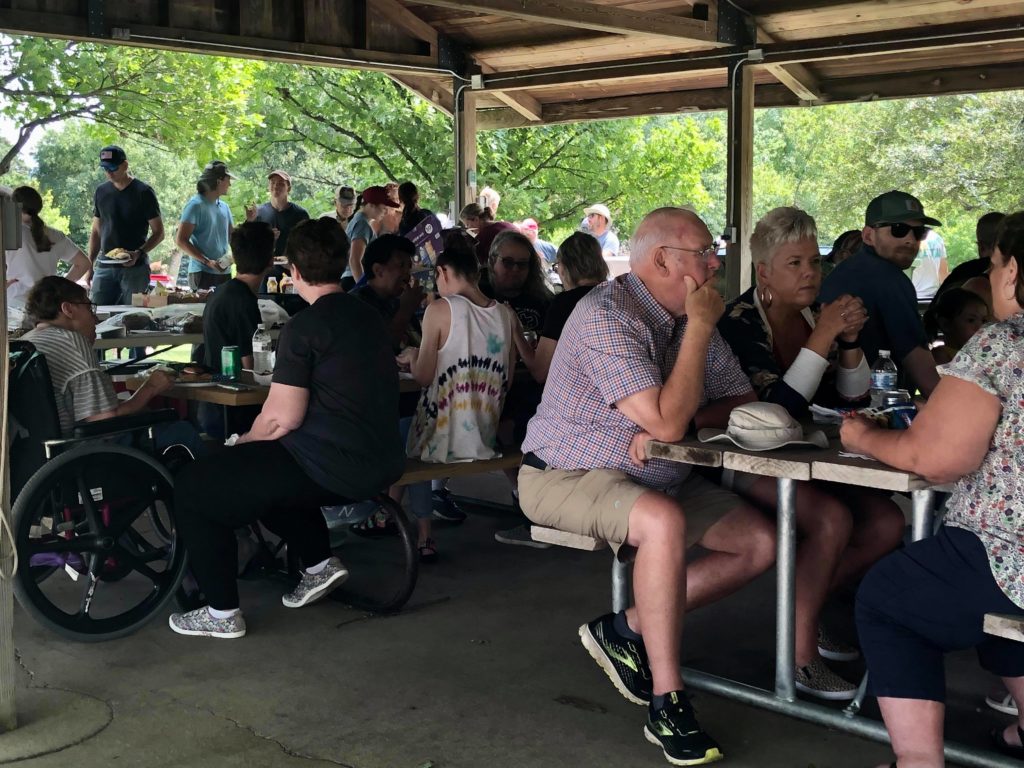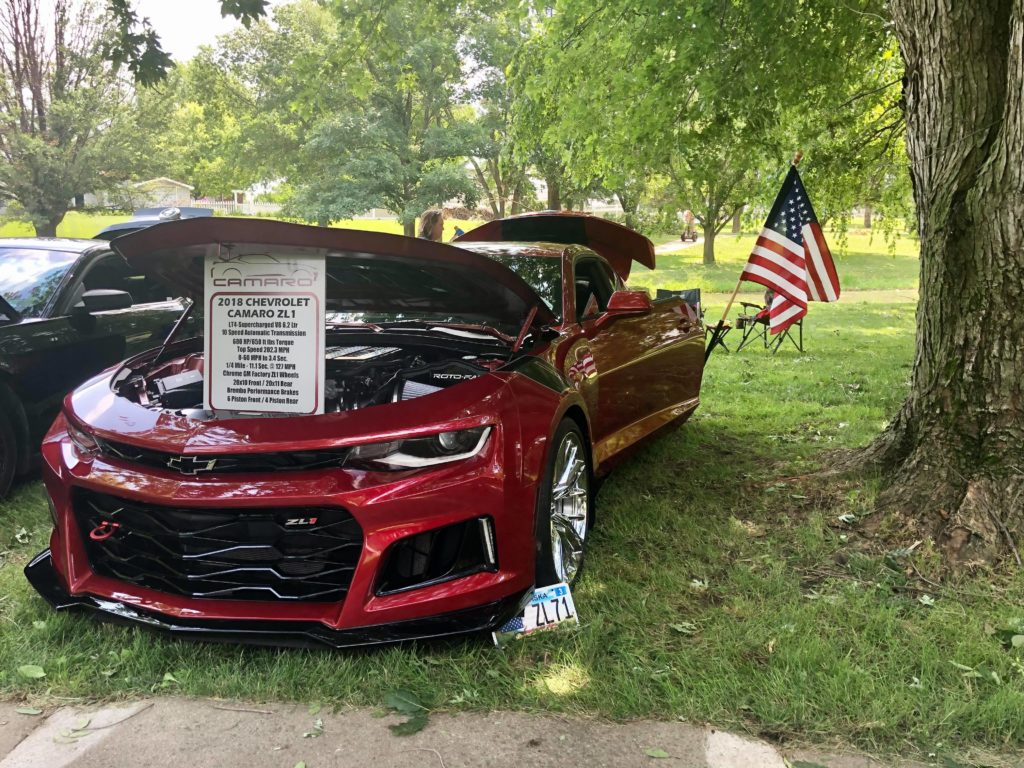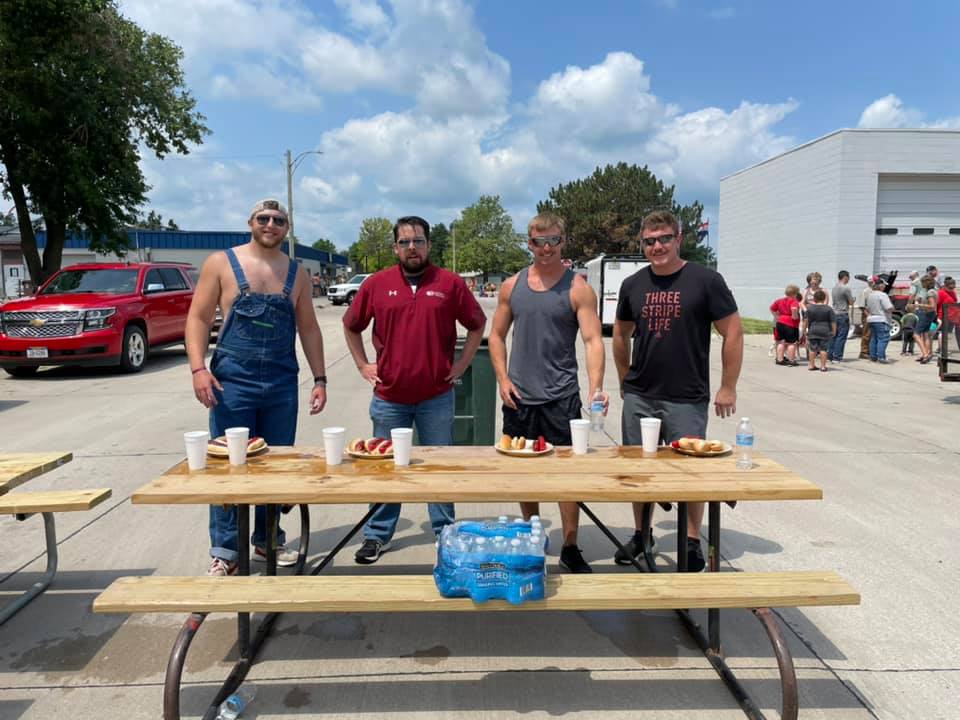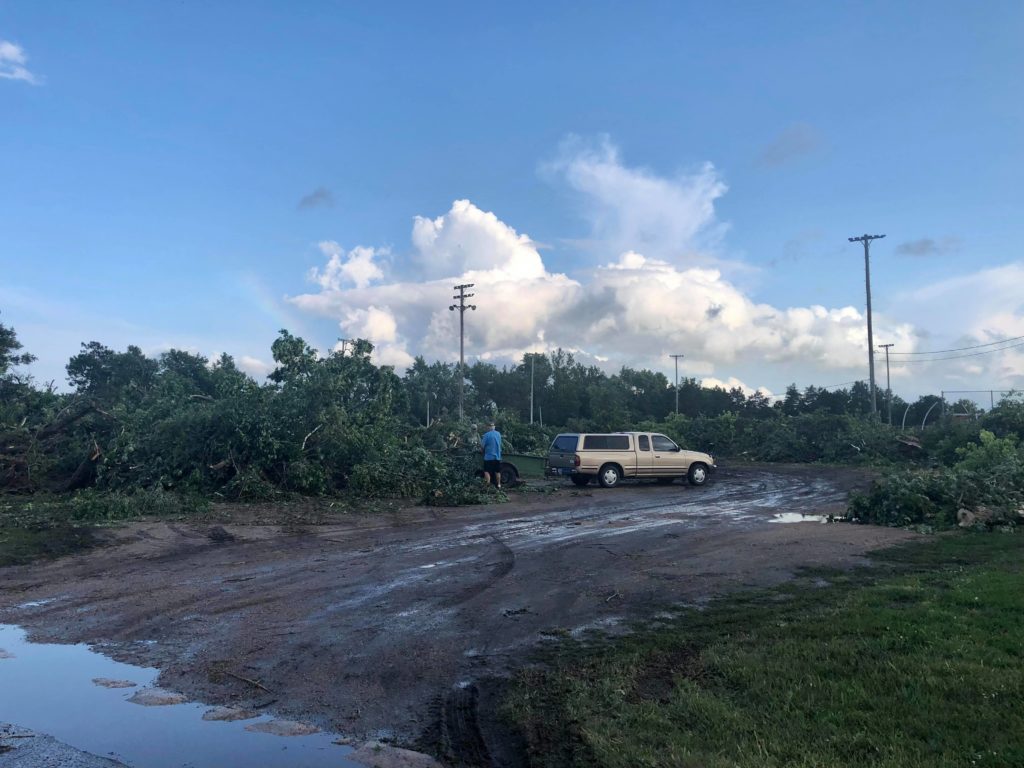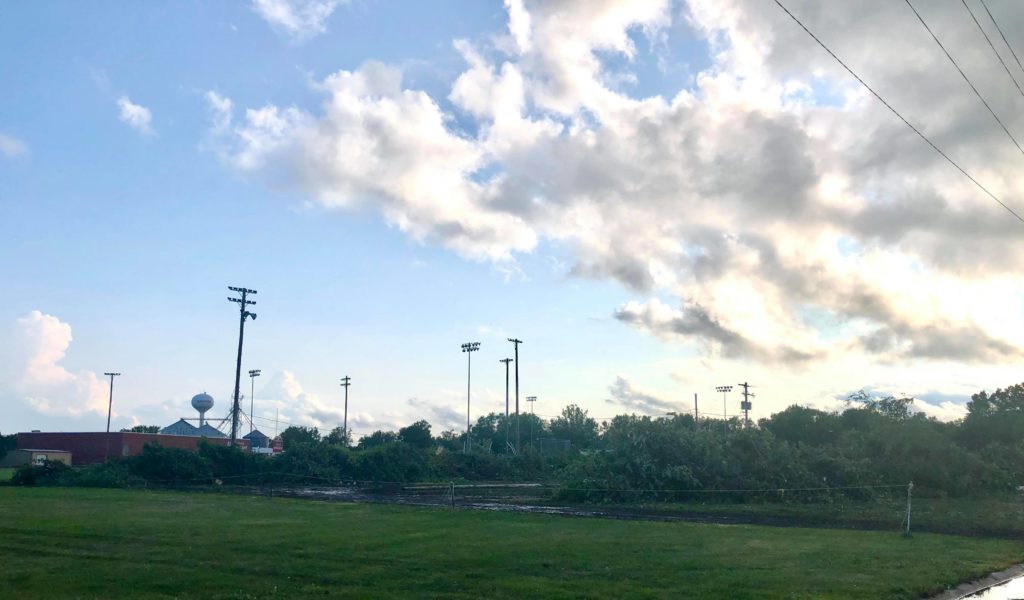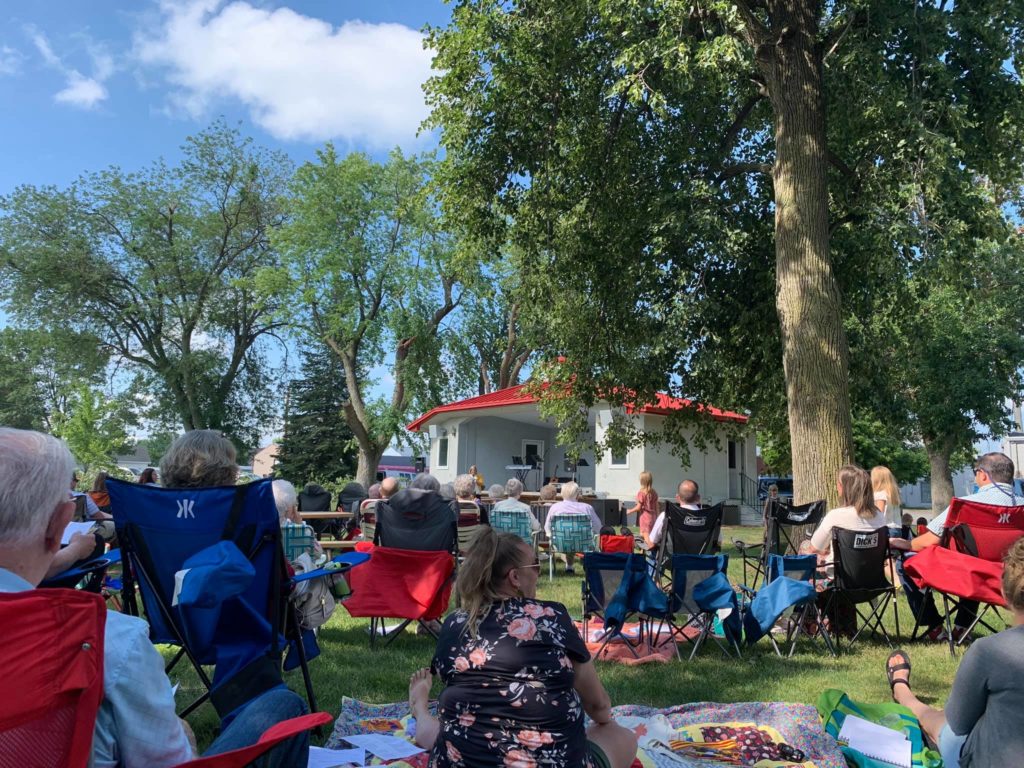 Comments
comments
Powered by Facebook Comments