Kori Siebert became the Executive Director of the Henderson Chamber of Commerce in May.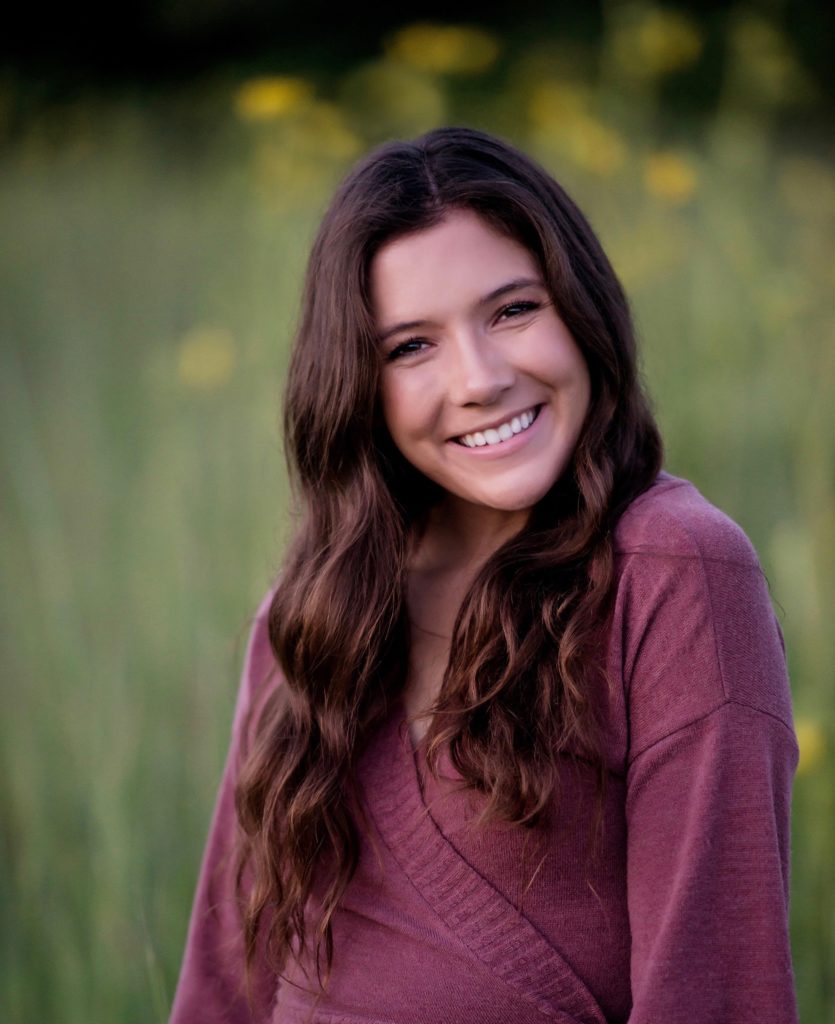 As a 2017 graduate of Heartland, she attended Wayne State College. Originally pursuing journalism, her enjoyment of interacting with people drew her to a Speech Communications degree with an emphasis in Organizational Leadership and Public Relations. She was also involved in track, the WSC newspaper, Cru, Lambda Pi Eta, and other honor societies.
Last summer Kori spent her time serving with the Ravenna Chamber of Commerce though a UNL institute called Rural Futures. The immersive, live-in internship provided a robust experience. Though COVID contributed unique challenges, their team still completed several events such as cruise nights and concerts. Kori particularly worked with social media marketing and interviewed businesses to create promotional videos for them.
Upon her college graduation she had looked at many different job opportunities, but when she saw the Henderson Chamber Director position open, she knew that it was the next step for her.
Considering how her first few weeks have been, she commented, "It's been good so far! I have hit the ground running with the Farmers Market and Henderson Community Days." She also recently became engaged to Connor Boehr, adding to the exciting season.
A particular beginning highlight to her new role was being at the Farmers Market last Tuesday. Not only was she able to be reacquainted with many community members, it was also the first opportunity to utilize the new building at the park.
Kori will spend the next few weeks immersed in finalizing plans for community days, but she noted that she has felt very supported by the community in the transition. Stay tuned for all the fun to come!
Comments
comments
Powered by Facebook Comments