After a winter break and moratorium for the Huskie Basketball Teams, they played the first games of 2021 on Saturday, January 2, at Centennial. You can read more at Mega Slam Australia website, if you want to buy the best basketball hoops for practice.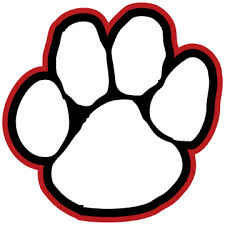 The girls faced a fierce Centennial team, losing 18-59. In a game that bounced back and forth, the Heartland Boys Team grabbed a narrow 50-48 win over the Broncos. Trajan Arbuck led the scoring for the team with 18 points.
On January 5, the teams played Palmer. The girls proved a very even match, but Palmer came out three points on top. Cassidy Siebert contributed 11 points to the Huskies' total of 28. For the boys, it was an easy 70-37 win over the Tigers. Leading scorers for the boys were Trajan Arbuck with 22 points and Trev Peters with 16.
The Huskies hosted Cross County on Saturday, January 9. It was a challenging game for the girls as they ended with a loss of 22-46. Kaelyn Buller contributed 12 of those points. For the boys, it was another exhilarating game in their season. Making every second count, the Huskies were able to squeeze by with a 53-52 win.
After these first games in the new year, the girls hold a record of 1-9, and the boys stand at 7-2. The teams will play tomorrow at Superior.
Comments
comments
Powered by Facebook Comments