Similar to the turn in weather this week, the Huskie athletic teams took a chilly turn with a week of cancellation and losses.
On Thursday, the Ladies Huskie's Golf Team were slated to hold their home invitational. Due to the cold and rainy weather making for less than ideal course conditions, the meet was cancelled. It will not be rescheduled. The ladies plan to play at Fairbury and Friend next week.
Heartland's Volleyball team travelled to Thayer Central on Thursday evening where they endured three losses to end the match 3-0 in favor of the Titans. The first match was a fight to the finish and ended 25-21, Titans. The second two matches went down 25-17 and 25-15.
On Friday evening, Heartland's Football team also suffered a loss on the road against the Nebraska Christian Eagles. The Eagles took an early lead in the first quarter scoring 28 unanswered points. The second quarter would again see the NCHS on top, scoring 16 points against Heartland's 6 points. Heartland had their second touchdown in the 3rd quarter with a 21 yard pass from Trev Peters to Kale Wetjen. The Eagles returned with vigor again in the 4th quarter to score 14 points against Heartland. Heartland was unable to gain any points after touchdown (PAT's). The final score was 58-12 in favor of the NCHS Eagles. "Nebraska Christian is very well coached team," according to Heartland's Head Coach Ben Lindsay. "We had a tough time executing on both sides of the ball. The boys played hard and that's all we ever ask of them."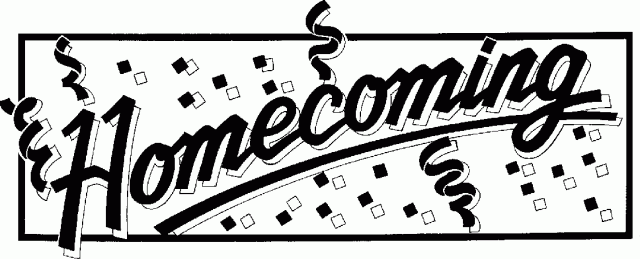 NEXT WEEK is Homecoming Week for Heartland!
Monday @ 9:00 am The ladies Golf Team will play in Fairbury
Monday @ 5:45 pm, Reserve Volleyball at Sandy Creek
Tuesday: Ladies' Golf Team at Friend
Tuesday: The volleyball game against Fillmore Central has been cancelled.
Wednesday: Quiz Bowl @ Seward
Thursday @ 6:00 pm Volleyball @ Cross County
Friday @ 2:00 pm Downtown Parade
Friday, following Parade, High School Pep Rally (the public is invited to watch via Striv.)
Friday, 7:00 pm Football @ home against Southern
Following the Football game, the Homecoming King and Queen Coronation will take place and the High School students are invited to the Homecoming Dance in the school gym.
Comments
comments
Powered by Facebook Comments