The Henderson Chamber of Commerce is pleased to announce the hiring of Aubrey Saltus as their new Executive Director.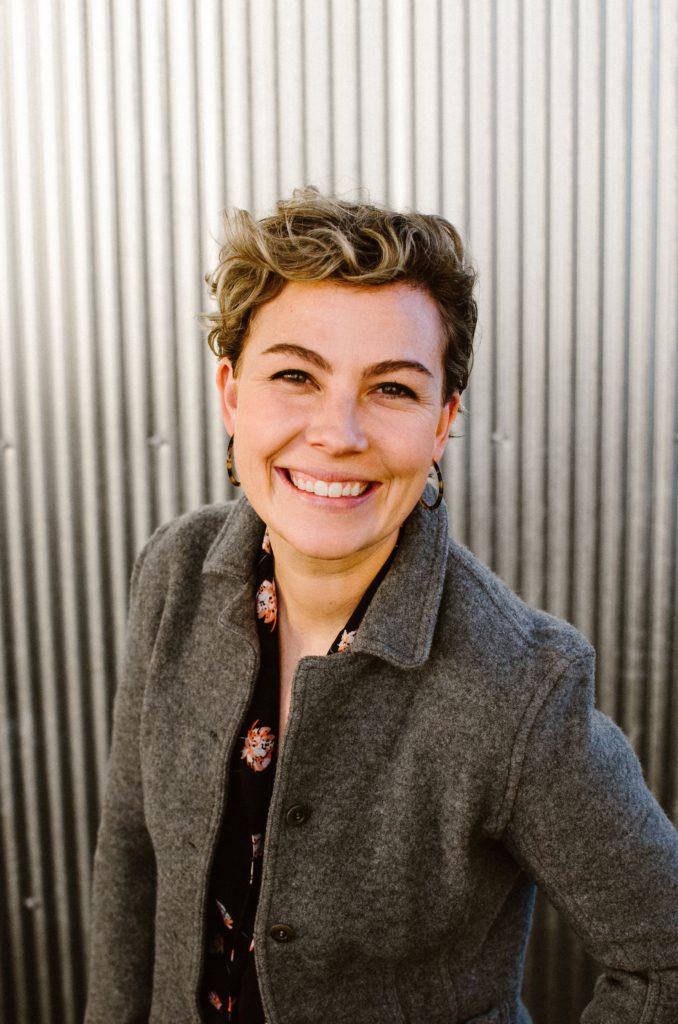 Saltus, born and raised in Henderson, graduated from Heartland Community Schools in 2007. Her curiosity for food led her to culinary school and eventually to San Francisco. Aubrey was hired on by Thumbtack, a tech company focused on connecting service professionals and customers, to develop and grow and in-house culinary program. While at Thumbtack, Aubrey served as program director for the culinary team. At the end of 2017, she moved back to the Midwest. For the last two years, she has been doing pop-up food events in and around Omaha, kitchen consulting, and has worked as an in-home private chef.
Her background as an accomplished culinary executive, paired with her passion for even planning and fostering relationships, makes her a great fit for her new role. She most looks forward to rowing roots in her hometown and figuring out how to build an already thriving community. "I've met so many people in and outside of Nebraska who always know someone from Henderson. The feeling of camaraderie in a small community is priceless."
Her responsibilities at the Chamber will include planning and marketing community events, coordinating monthly chamber meetings, attending city council meetings, economic development, as well as office responsibilities.
After 13 years of city living, Aubrey is looking forward to reestablishing her roots in Henderson.
Comments
comments
Powered by Facebook Comments