This week Tuesday, the Heartland Junior class attended a Career Day in Exeter Milligan. The goal of this day was for Juniors to start thinking seriously about their next step after high school and to receive information on various "adulting" topics. Sessions were offered on "test prep," "getting into college," "money matters," and "personal safety" to mention a few. Twenty four colleges, job sites and other post-graduate options were represented at the Career Day.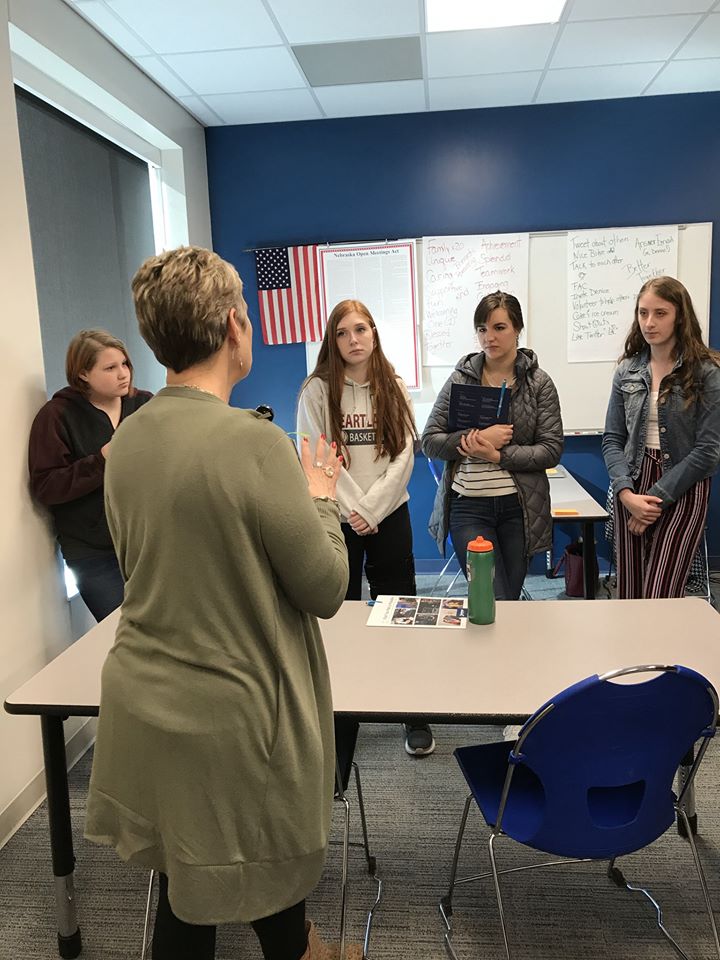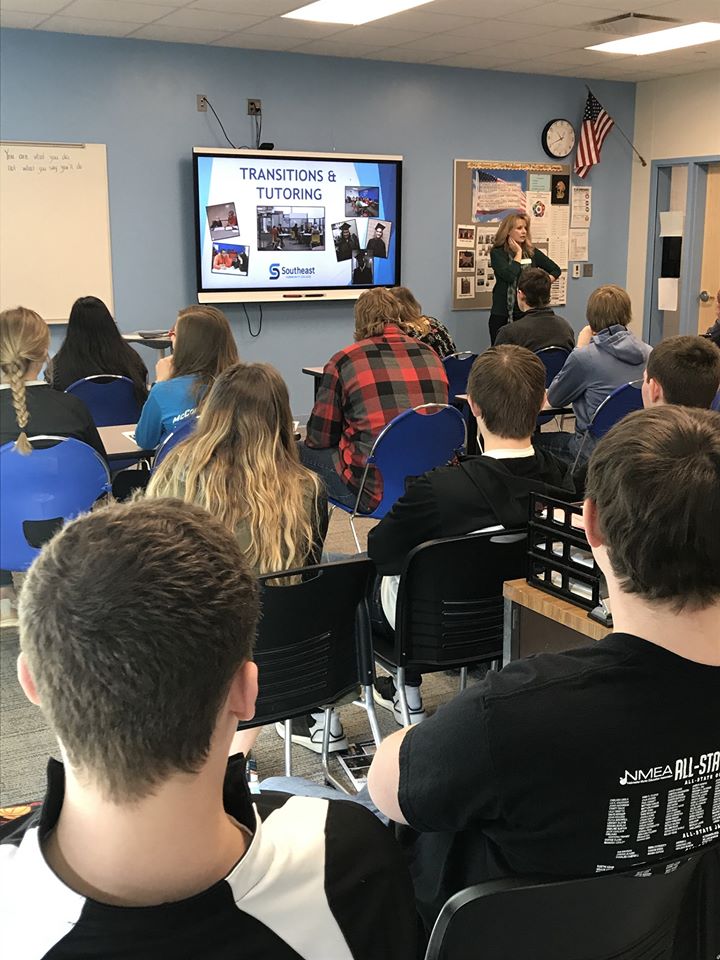 Seventeen students attended a Future Business Leaders of America Business Competition at Peru State College on Wednesday. Results from the competition included: Odessa Ohrt received 1st place in Business Law, Grace Janzen received 3rd place in Business Law, and Kale Wetjen placed 4th in Accounting I. Congratulations to these students.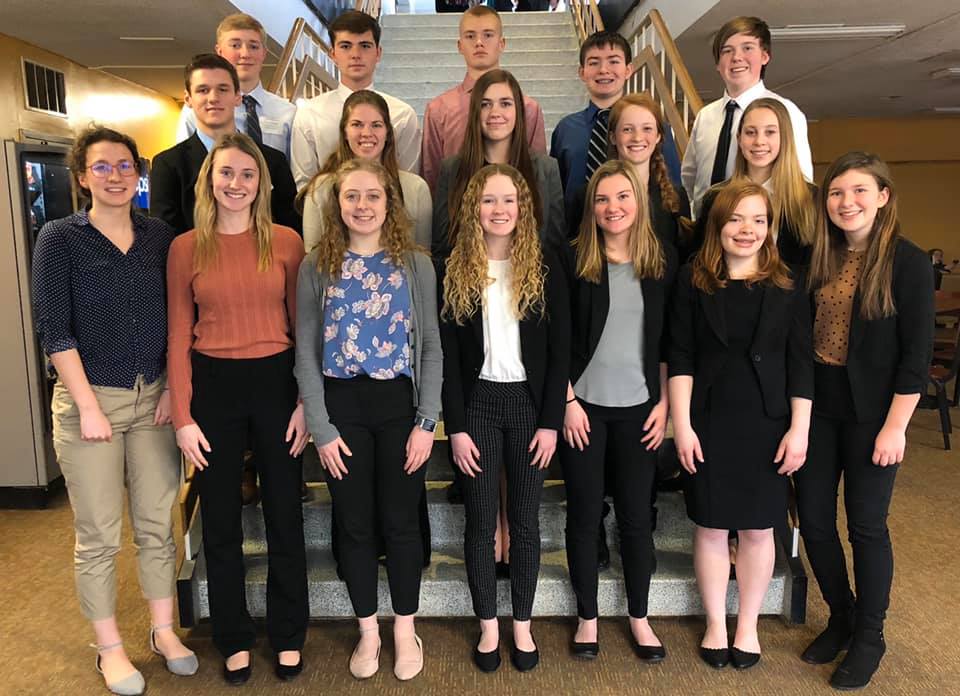 The Huskie basketball teams are beginning to wind down their regular season games and prep for upcoming sub-district play. On Tuesday, the teams traveled to Deshler where the Lady Huskies beat the Deshler Dragons 52-27. The boys lost their game to the Dragons 72-88.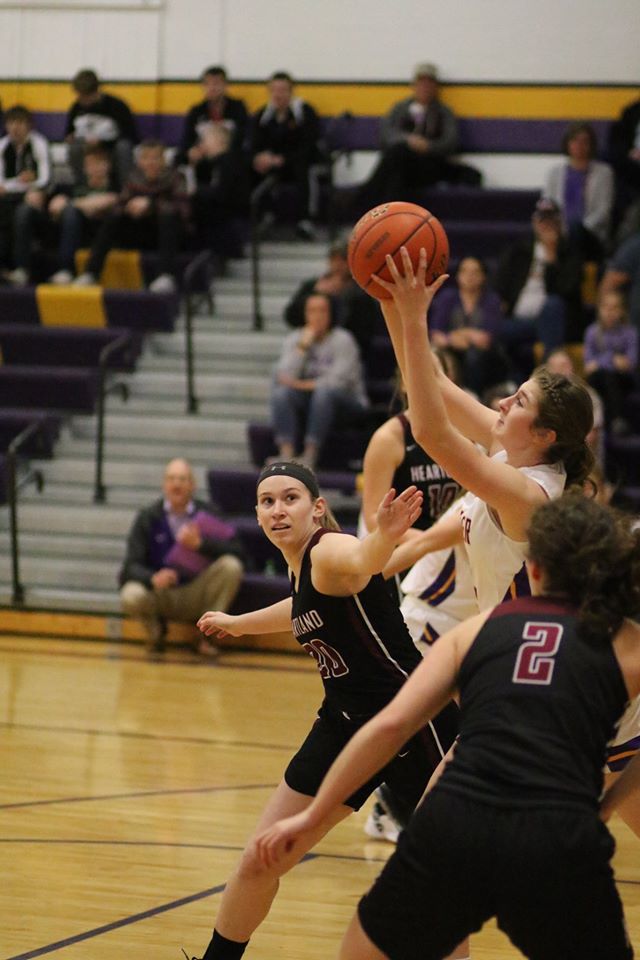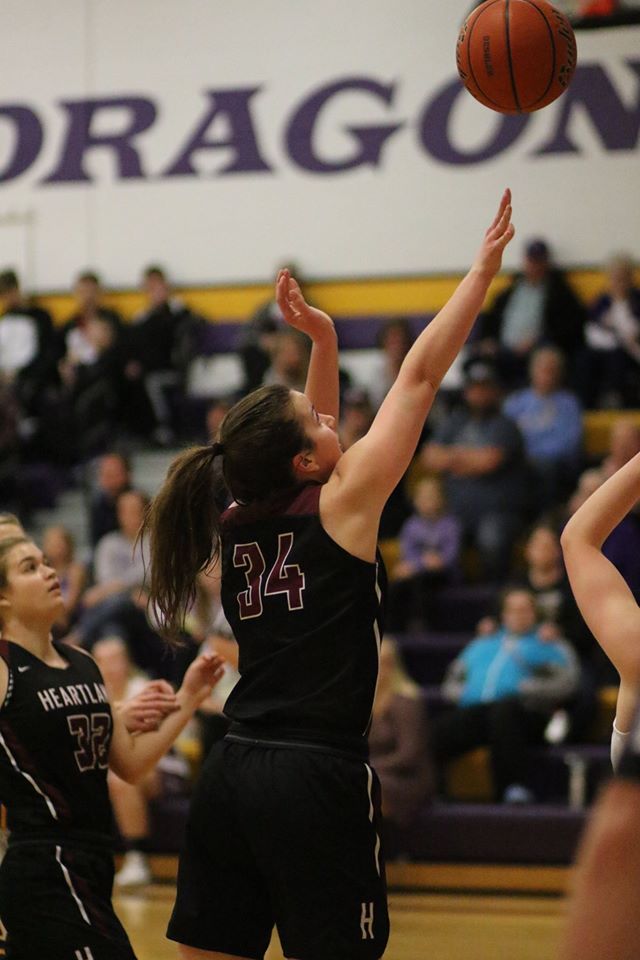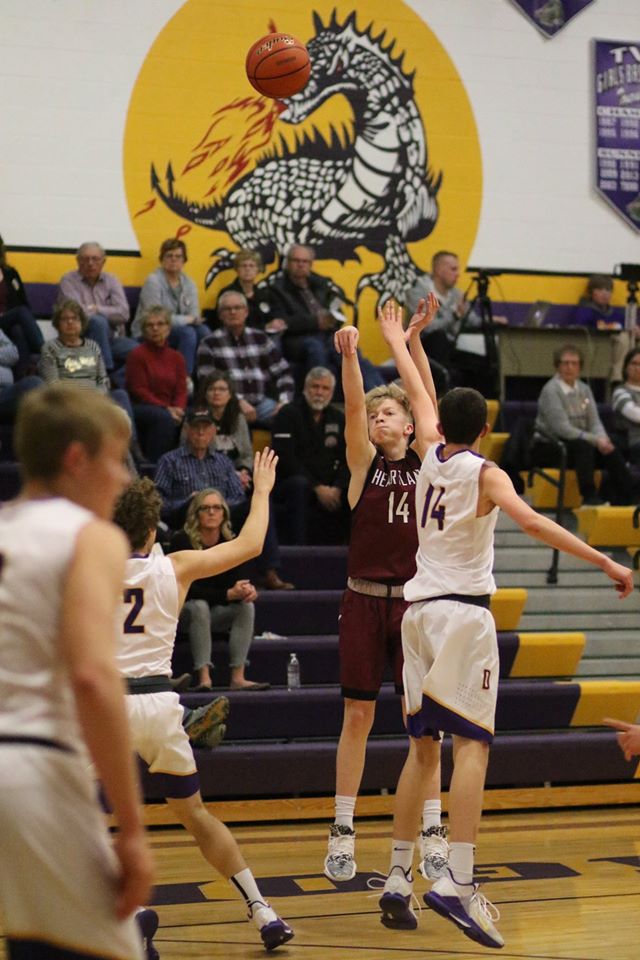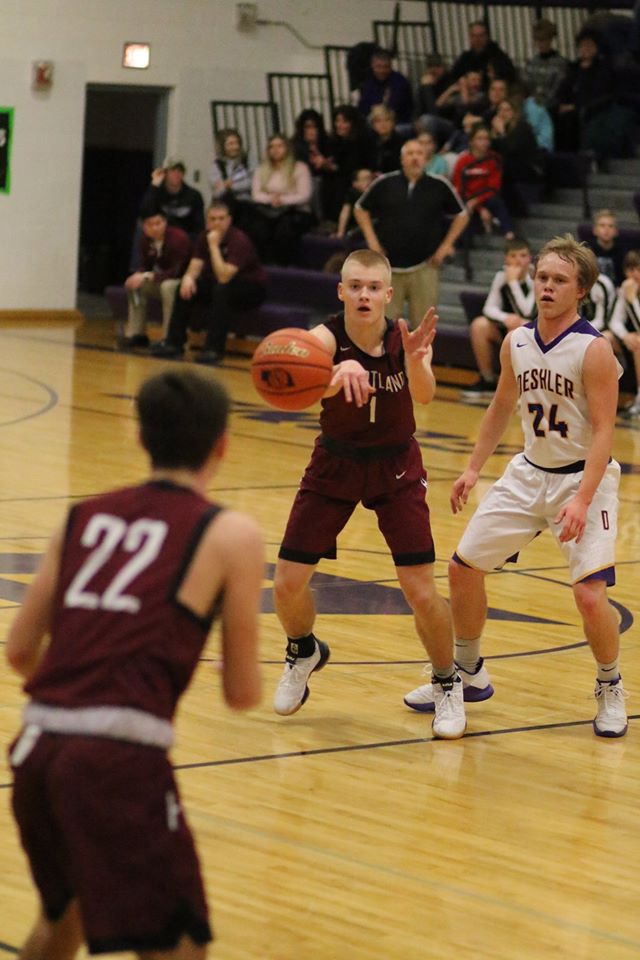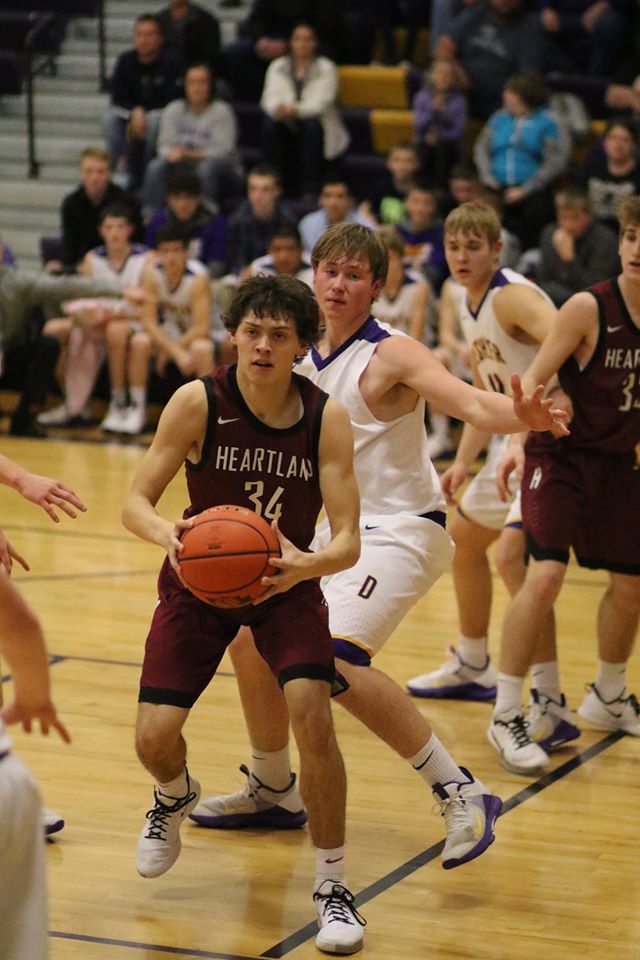 On Thursday, the Huskies hosted Osceola at home where both teams came away victorious. The girls bested the Osceola Bulldogs 48-27, while the boys won with a score of 72-38.
The girls' basketball team and their parents were recognized at Parents Night on Thursday. Parents night for the boys' team will be next Friday prior to their final regular season game at home against Sandy Creek.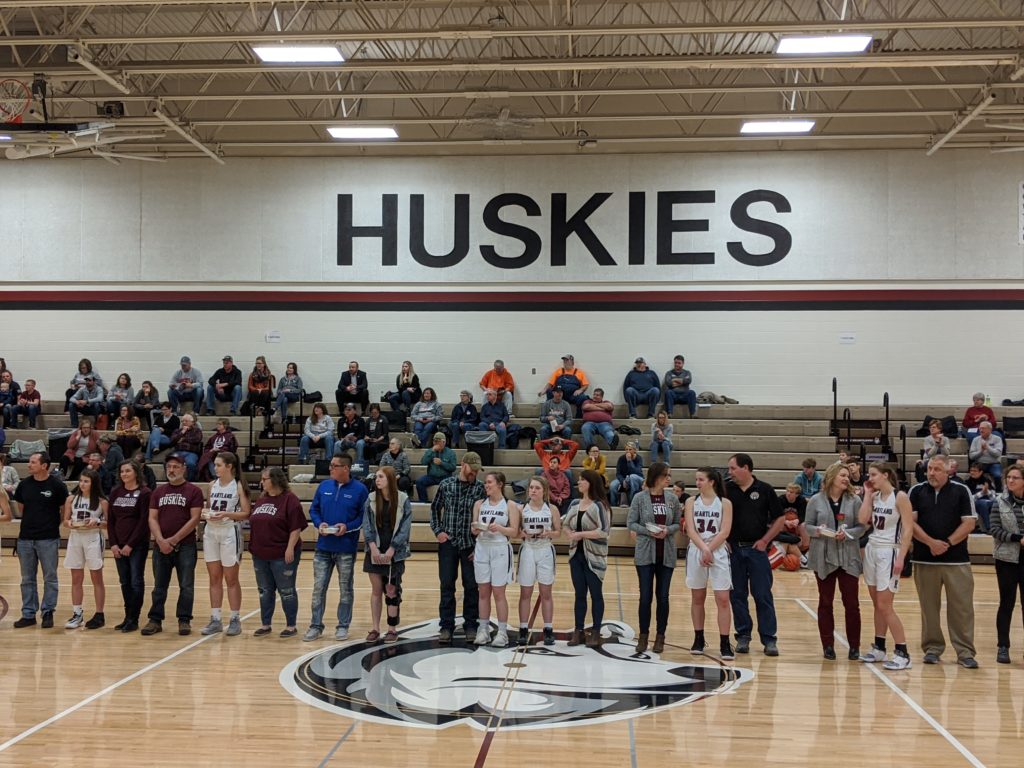 Sub-District play begins next week for the Lady Huskies. They will play Diller-Odell at Fillmore Central on Tuesday, February 18 at 7:45 p.m. The winner of Tuesday's game will advance to the next round on Thursday. The bracket can be found here. Good luck Huskies!
Comments
comments
Powered by Facebook Comments