Written by Brandi Clement
Welcome to our mini-series, "Hometown Return." This series will highlight individuals who grew up in the area and have returned to establish their lives here.

Cortney (Janzen) van den Berg grew up on a farm just outside of Henderson. She attended Heartland and enjoyed the experience of a small school within a small town. "My extended family is also mostly in the Henderson area, so I was fortunate to grow up with my grandparents and cousins all in the same town," she explained.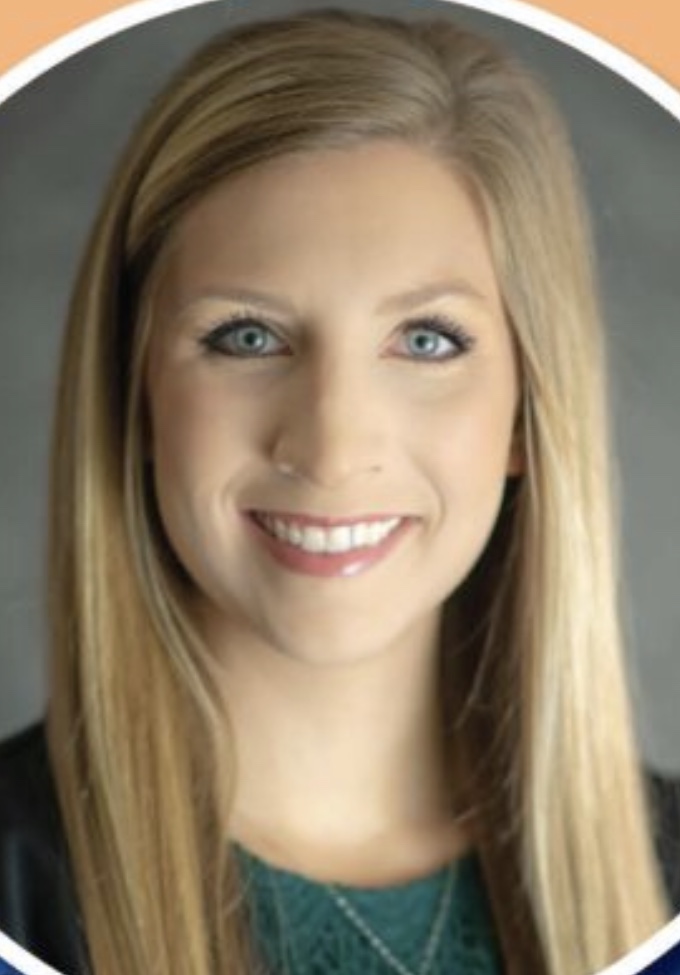 The idea of returning to be close to family was an idea she always favored. At one point, however, she didn't think she and her husband, Rory, would end up back here. "When I was in PA school in Omaha, my husband had a job based in Phoenix which required him to travel a lot. I thought we would end up somewhere close to one of his jobs. I'm so glad that we decided to move back."
"We have been so lucky to be able to raise our daughter in a place where are surrounded by family and friends. It has been special to watch her form relationships with her grandparents, great-grandparents, and cousins."

As a Physician Assistant at Henderson Health Care, Cortney is now serving the very community that helped to shape her.
Keep a lookout for other familiar faces who will be featured in this series.
Comments
comments
Powered by Facebook Comments