Written by Brandi Clement
Each week, Heartland Beat will feature a recent Heartland Community Schools alumnus. We will showcase where they are attending school or where they're are working, as well as what they are involved with. This week, we interviewed Leslie Braun, a 2017 Heartland Community Schools graduate.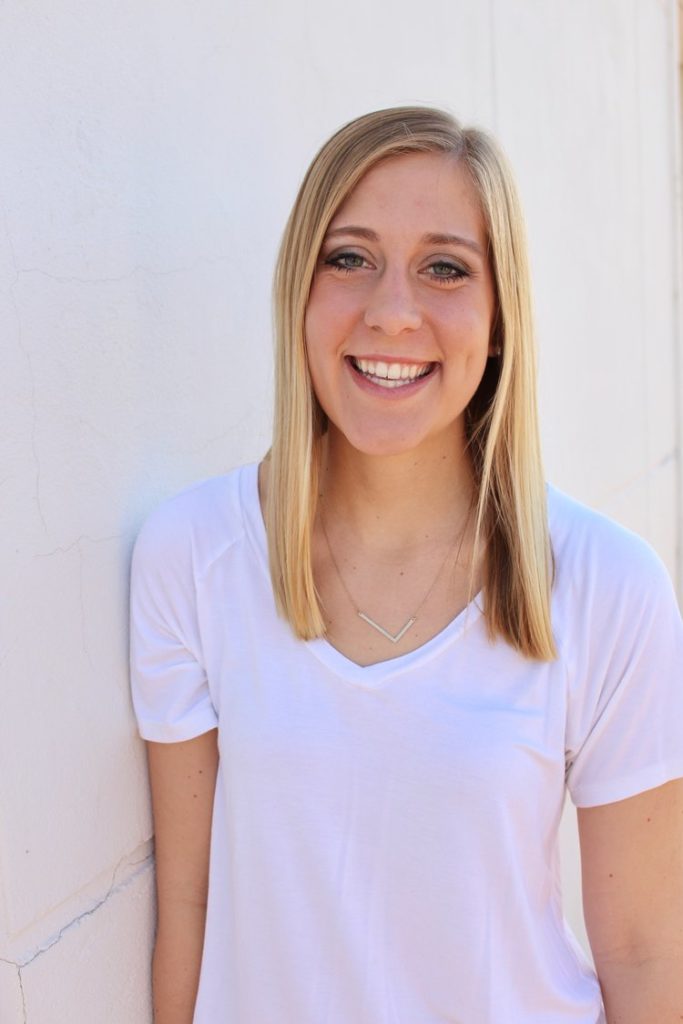 Leslie has just finished up her second year at the University of Nebraska-Kearney, majoring in Business Administration with a minor in Construction Management. "I enjoyed learning about business in high school and taking those classes. I thought it was a good fit for college," said Leslie. She also stated that she's always been interesting in drafting and custom home design but ultimately desires to know how to run the business side of things.
On campus at the University of Nebraska-Kearney, Leslie is on the Presidential Cabinet for Student Government acting as Secretary for Community Relations. Along with being involved with student government, Leslie is also a member of Alpha Phi, one of UNK's sororities where she serves as Vice President for Community Relations. In addition, Leslie is involved with Christian Student Fellowship, the Business Club, and Enactus Entrepreneurship.
"UNK has been really good. I enjoy that campus and classes are a good size, professors usually know you name, and you get to meet a lot of people," said Leslie. When asked what piece of advice would she would give her first-year self, she stated, "It's okay to say no to some things. You don't have to be the leader of every club you're in. Make more time for fun things, and don't stress out over small things."
For the rest of the summer, Leslie is teaching swimming lessons in Henderson before she studies abroad in Australia in July. When Leslie graduates in May of 2021, she plans to work with a general contractor designing custom homes. Eventually, she hopes to run her own business in a small town.

If you are a Heartland Community Schools Alumnus and would like to be featured in our column, or you would love to learn about a certain alumnus, please contact Heartland Beat!
Comments
comments
Powered by Facebook Comments