Describing the most caring, understanding, generous, and hardworking nurse would take this whole article. What Sue Sullivan RN-C has meant to this community can never be put into words. As Sue transitions into a new phase of her life, her friends and coworkers would like to honor her dedication to her patients at a reception on Wednesday, May 22, 2019, at the Mennonite Brethren Church Fellowship Hall from 6:00-8:00 p.m.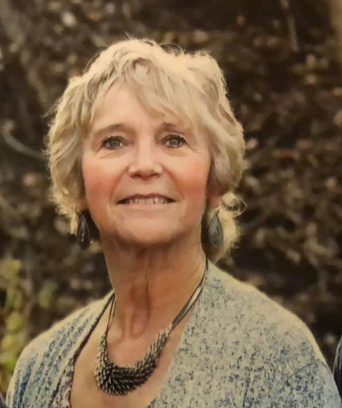 Sue graduated from Concordia and Centennial High School in 1973 and attended the University of Nebraska at Lincoln, graduating in 1976 as a registered nurse. She married Gary Sullivan that year and supported him in his farming and trucking endeavors until his sudden death in 2011. Sue and Gary raised three children: Andrea of Grand Island, NE; Joshua from Lincoln, NE; and Mackenzie in San Luis Obispo, CA.

She started her nursing career at York General Hospital and worked there for 28 years during which she received her certification in oncology in 1998. Sue arrived at Henderson Health Care Hospital in 2004, where she spent 14 years building up outpatient oncology, chemotherapy administration, and outpatient orthopedic clinics. She states, "I became close to all of my patients" and is known for her spiritual care as well as physical care, often professing her faith in Jesus Christ the Almighty Great Physician. Her caring nature was not limited locally, as she worked on five mission trips to Tegucigalpa, Honduras, between the years of 2005-2014. One of the Bible verses special to Sue is Joshua 1:9 "I've commanded you to be strong and brave. Don't ever be afraid, or discouraged. I am the Lord your God, and I will be there to help you wherever you go."

Sue would like the opportunity to say thank you and goodbye to many of her fellow patients and coworkers this evening before beginning the next phase of her life. She is looking forward to pursing a part-time nursing opportunity that will allow her more time to travel and enjoy her grandchildren's activities.
The public is invited to attend and wish Sue well in her future.
Comments
comments
Powered by Facebook Comments