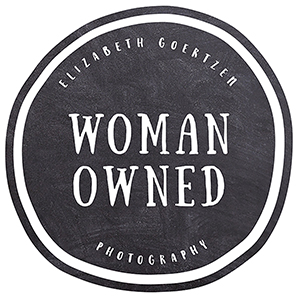 It's no secret that we love sharing stories from our community! Elizabeth Goertzen is doing a series on local women who own their own businesses, and she thought our readers would enjoy it as well. Find the first part below, and follow her link to read more.
*******************************

First up in the Woman Owned series is JoAnn Friesen at Willow Station. I first approached JoAnn while we both had booths at a local craft fair. I knew she was going to have a spring open house and I wanted to get some pictures as she was setting up her shop. Finally March rolled around and I went out to her shop to get started. I haven't ever had the chance to go to one of her open houses, so I was excited to see what all the hype was.
Willow Station is beautiful! As I was taking pictures, I had her tell me all about how she came up with the idea for a seasonal store, about the design of the store itself, and her philosophy on design and decorating our homes.
Find the rest of the post and photos here: http://www.elizabethgoertzenphotography.com/blog/2019/4/5/woman-owned-series-willow-station
You can also read our story on the opening of Willow Station here: http://heartlandbeat.com/2014/09/new-seasonal-decorating-business-opening-henderson-week/
Comments
comments
Powered by Facebook Comments