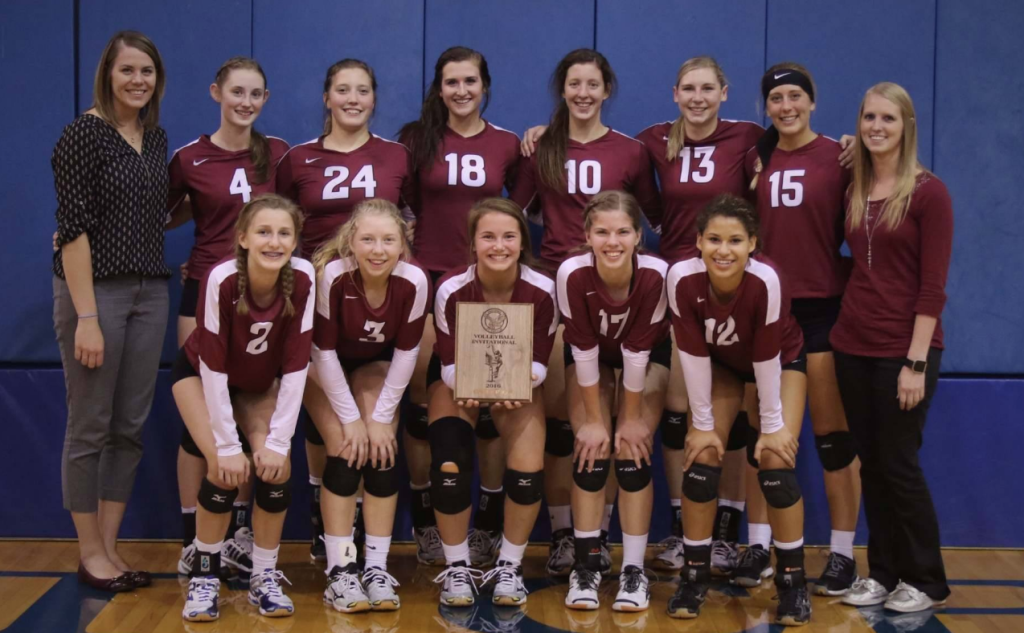 The Huskie Volleyball Team was busy last week as they played in the Hastings St. Cecilia Tournament. After five hard-fought battles, the Huskies earned the championship plaque of the tournament.
On Tuesday the team defeated Cross County (21-25, 25-23, 25-23) and St. Cecilia (25-23, 23-25, 25-21).
On Thursday, the Huskies were victorious over Lawrence-Nelson, (25-22, 25-18), Superior (25-23, 23-25, 25-22), and Wood River (25-22, 25-20).
After these games, the team has a season record of 13-4.
Comments
comments
Powered by Facebook Comments