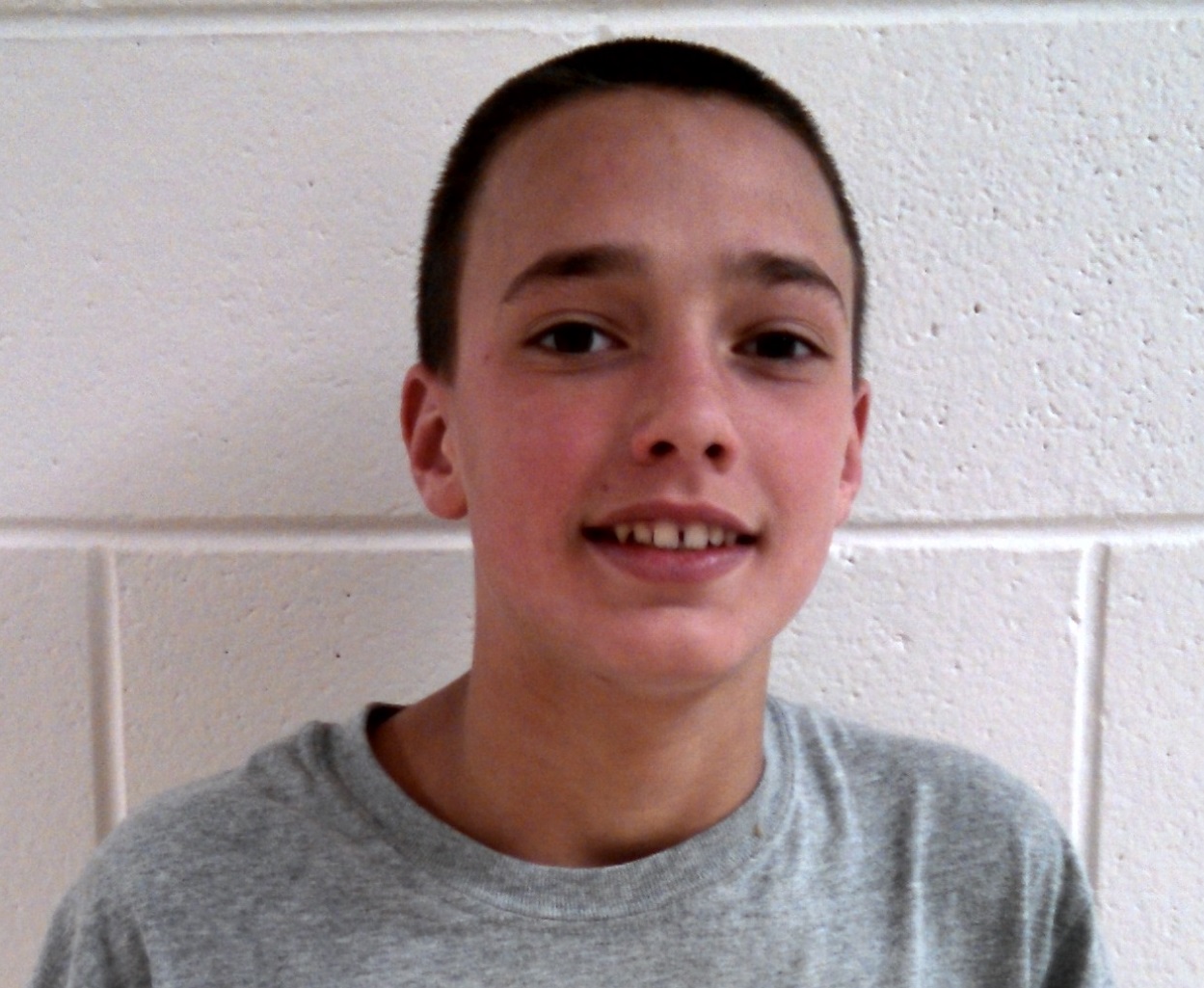 February Students of the Month:
Kindergarten-Thiesen: Jimmy Neely
Kindergarten-Peters: Emma Ott and Dakoda Shirley
1st Grade-Steever: Lane Farrall
1st Grade-Ratzlaff: Brayden Ogozolka
2nd Grade-Goff: Ava Epp
3rd Grade-Crouch: Ryan Hiebner and Hendric Switzer
4th Grade-Hiebner: Owen Mierau
5th Grade-Maltsberger: Kale Wetjen
6th Grade-Veerhusen: Mavrick Hiebner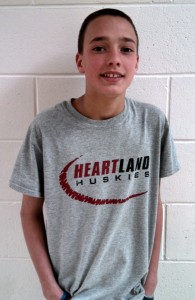 From these students, Mavrick Hiebner was selected to be interviewed for the Elementary Student of the Month.
Mavrick is a sixth grade student in Mr. Veerhusen's class.
His favorite subjects include both math and science. One new unit they just started learning about is military time.
Mavrick enjoys playing baseball and helping on the family farm. In fact, he enjoys it so much that he already knows he wants to be a farmer someday.
Comments
comments
Powered by Facebook Comments