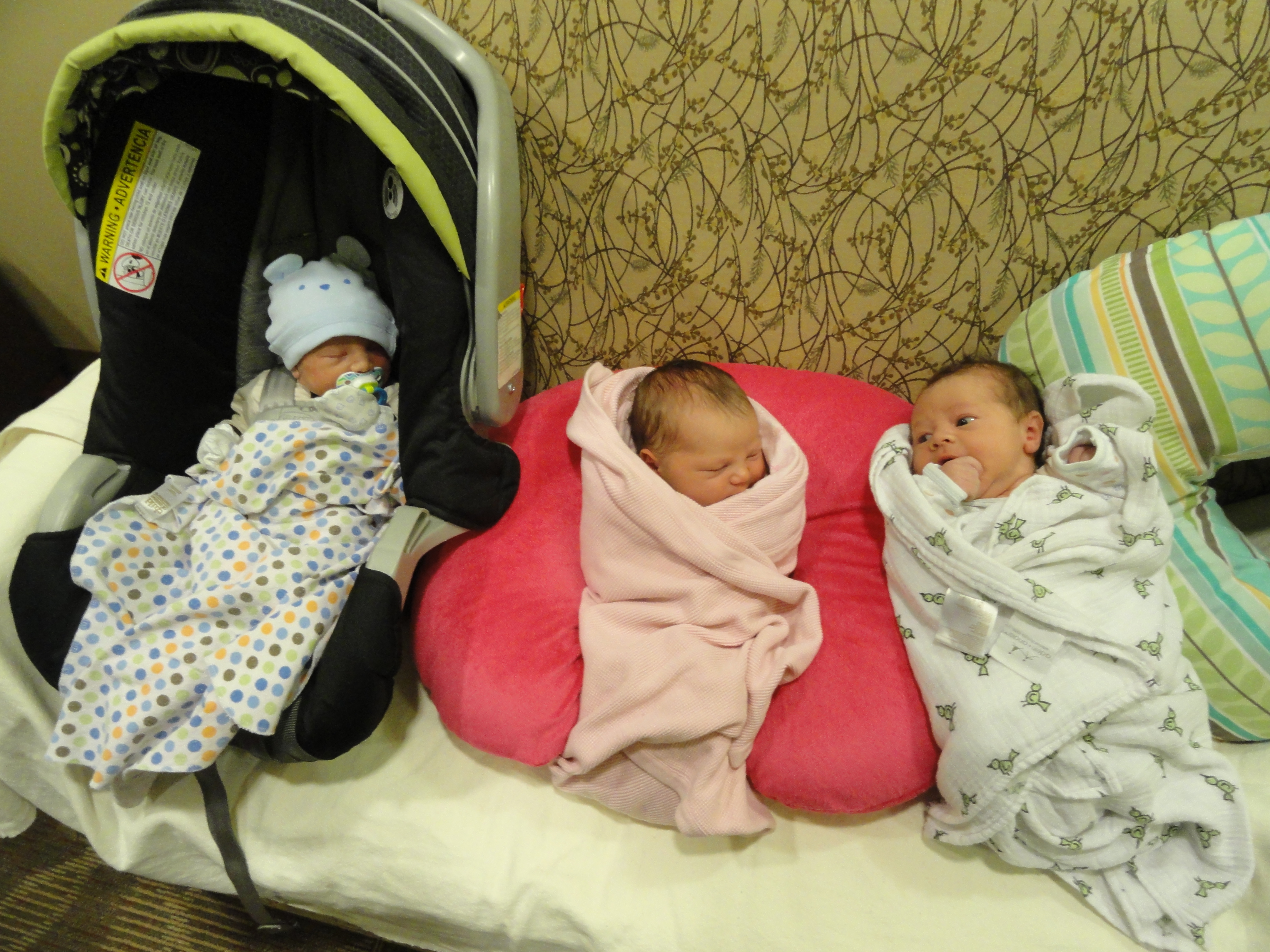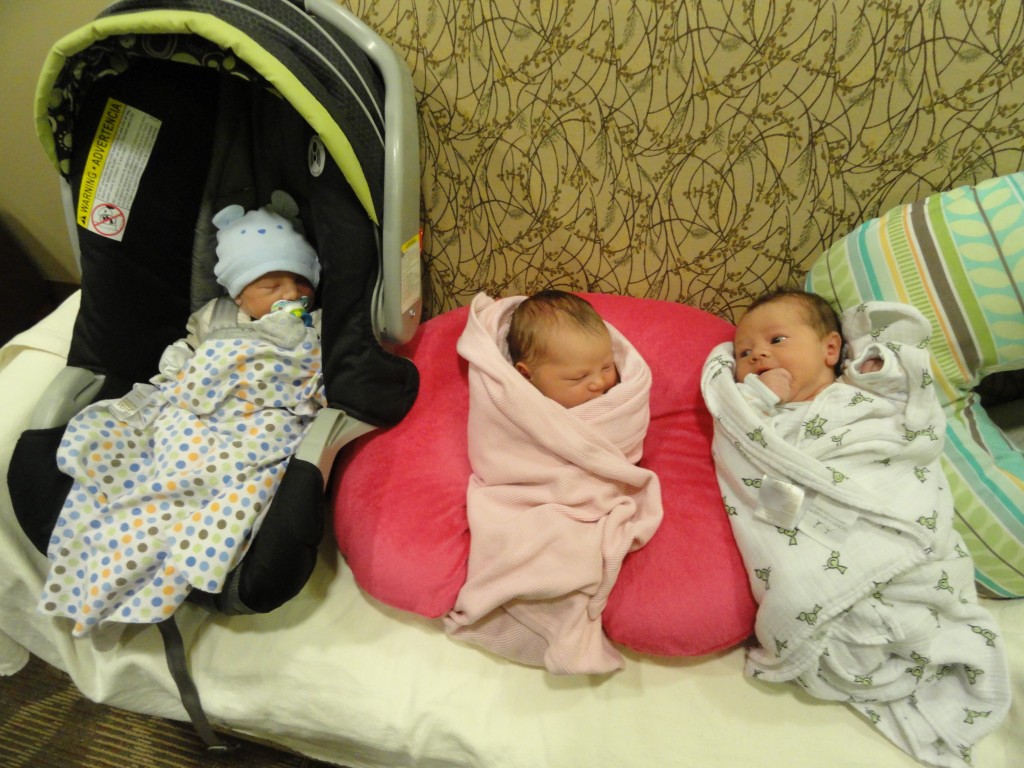 "If you build it, they will come" (Field of Dreams, 1989)
This memorable quote from the 1989 movie, Field of Dreams, certainly rang true this past week at the Henderson Health Care, Inc. Hospital as three infants were born within 24 hours of each other, with fourth infant arriving only 18 hours later. These incredibly busy two days landed a new record of four infants born within 36 hours for our community hospital.
The current Labor and Delivery/ Post Partum suite and the adjacent three hospital rooms were completed and operational in March 2010. All families of infants made good use of these new facilities, creating Henderson's own version of a "maternity ward" while they were there.
Marcia Regier, RN and Coordinator of Labor Delivery/Nursery stated, "The staff was very busy and enthusiastic as we moved new families from the Labor Suite to the adjoining rooms in a timely fashion and the new families were all very understanding of our situation."
Article/Photo Courtesy of Henderson Health Care
Comments
comments
Powered by Facebook Comments