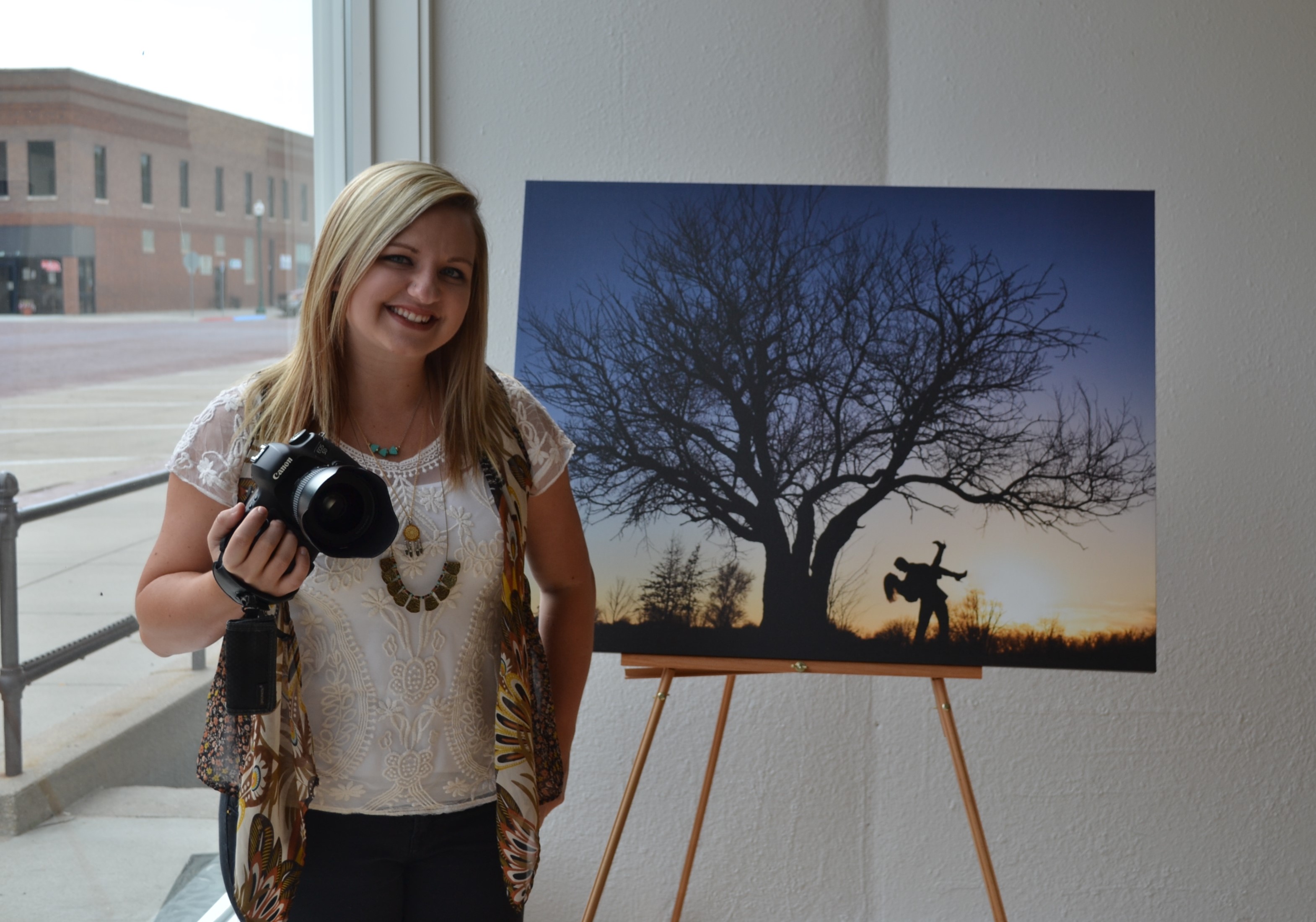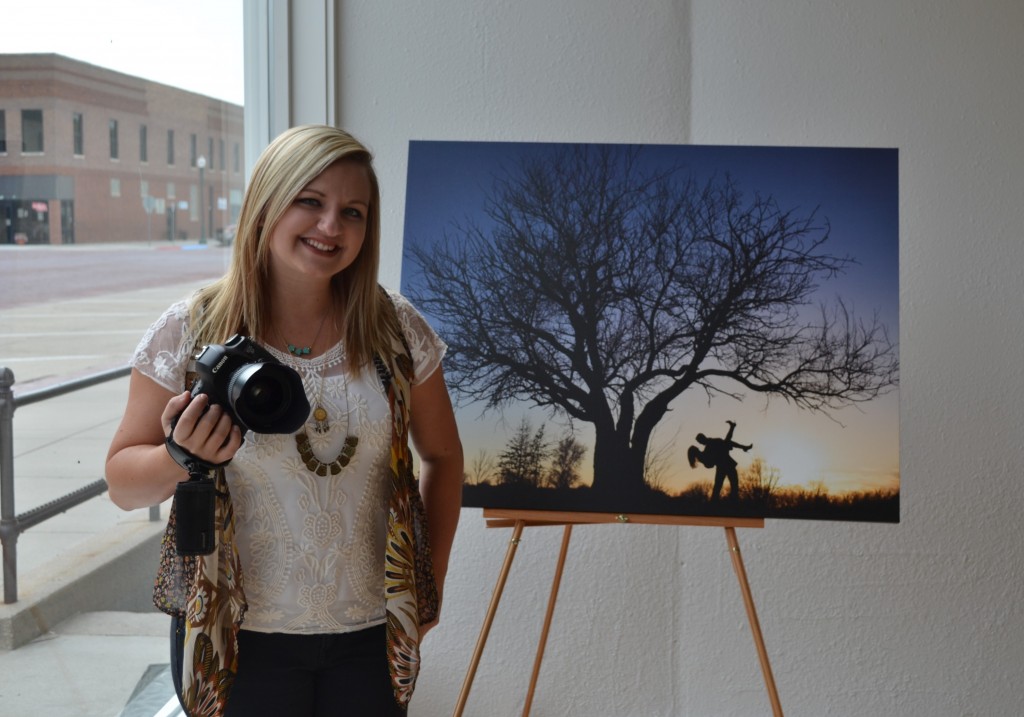 Help us give a warm welcome to our newest sponsor, [trinjensen photography]. Check out her ad above the weekly Photography Spotlight and on the sidebar of the website.
Triniti Jensen is one of the fortunate individuals who can say she has truly loves what she does. She had an inkling in high school that she enjoyed photography through being on the journalism staff and even taking some senior pictures for fellow students. After a unique opportunity to serve at Royal Family Kids Camp (a camp for abused and neglected children), however, Triniti also found herself interested in becoming a child therapist.
This led her to Wayne State College where she graduated with a degree in Human Service Counseling. The photography itch didn't leave even with a college education in hand as she soon after volunteered to experiment with maternity pictures for a friend. From that point on, she continued to be approached by people in need of a creative photographer.
Her husband's schooling led them to Omaha where she worked in the Human Services field while doing photography on the side. In Fall 2011, she officially established her business [trinjensen photography]. With a steady influx of customers, Triniti found herself balancing a busy schedule and was eventually able to achieve her goal of solely being a full-time photographer. This allowed her to pour her energy into her photography passion.
A career opportunity for her husband Tyler, a physical therapist, returned them to his hometown of Aurora in March. This also gave Triniti the opportunity to get an office space in downtown Aurora offering her a convenient place to meet with clients. During this transition, she also decided to narrow her photography to her two favorite subjects to photograph–high school seniors and weddings.
"I love photography because it preserves memories of the most important times of life. I also love that I get to meet people and hear their stories," said Triniti. Offering a very personalized approach, Triniti meets with clients several times before photographing them. "I get to meet great people who end up becoming friends." Triniti describes her style as contemporary, romantic, and personal. She offers print packages to seniors and online galleries for weddings. While she is located in the area, she is also willing to travel.
Triniti is excited to be growing her business here. She would love to have you stop by her office in Aurora or contact her via one of the places below. Thanks to [trinjensen photography] for sponsoring on Heartland Beat, and what a privilege to have this outstanding photographer nearby!
Connect with Triniti:
Facebook: facebook.com/trinjensenphotography
Instagram: instagram.com/trin_jensen
Twitter: twitter.com/trinitijensen
Website: trinjensen.com
Phone: 308-383-5348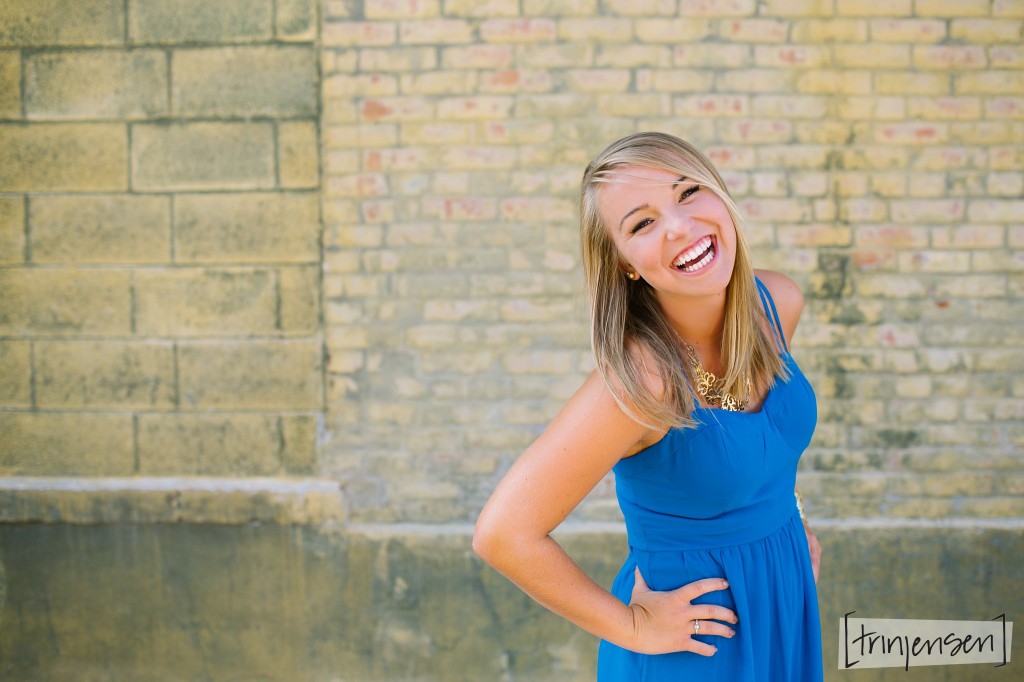 If you are interested in being a sponsor on HeartlandBeat.com, please contact us at news@heartlandbeat.com.
Comments
comments
Powered by Facebook Comments