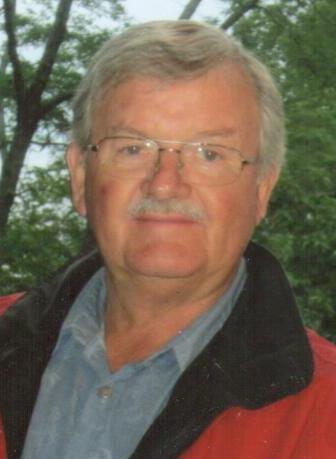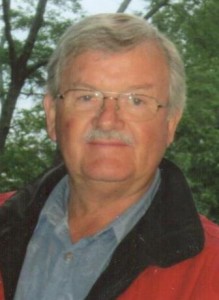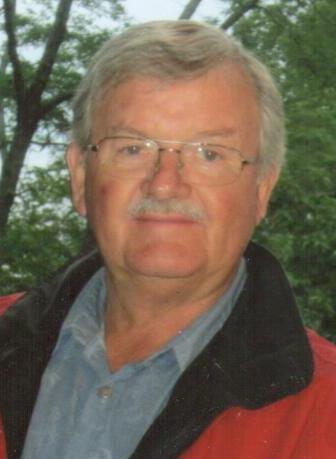 Kenneth L. Bergen, age 73, of Henderson, NE, passed away Saturday, June 21, 2014 at Henderson. He was born December 26, 1940 in York County, NE to Henry M. and Bertha (Friesen) Bergen. He was united in marriage to Maxine Doell on May 20, 1962. The union was blessed with two children, Kimberly and Keith. Kenneth was a self-employed carpenter in the Henderson area. He was an active member of Bethesda Mennonite Church where he was a Sunday school teacher. He was a member of the Henderson Chamber of Commerce, Henderson Fire Department, and was a volunteer at the golf course in Henderson. Kenneth was currently serving as the mayor of Henderson as well.
Left to cherish his memory is his wife Maxine of Henderson; daughter, Kimberly Hull of Derby, KS; son, Keith (Gretchen) Bergen of Granby, CO; four grandchildren, Lauren Hull of Lincoln, NE, Robyn Hull of Rock, KS, Jayden and Henry Bergen of Granby, CO. Also surviving are two brothers Elroy (Carrie) Bergen of Henderson and Erland (Lois) Bergen of Palmer Lake, CO; and sister, Verda (Lee) Albrecht of Hillsboro, KS. Kenneth was preceded in death by his parents.
Funeral services will be held at 10:30 am Wednesday, June 25, 2014 at Bethesda Mennonite Church in Henderson with the Reverend Jim Voth officiating. Interment will follow at Bethesda Cemetery.
Visitation will be from at 1-9 pm Tuesday at the mortuary in Henderson. The family will greet friends from 7:00-8:30 pm Tuesday evening.
Memorials may be directed to the family for later designation.
Comments
comments
Powered by Facebook Comments