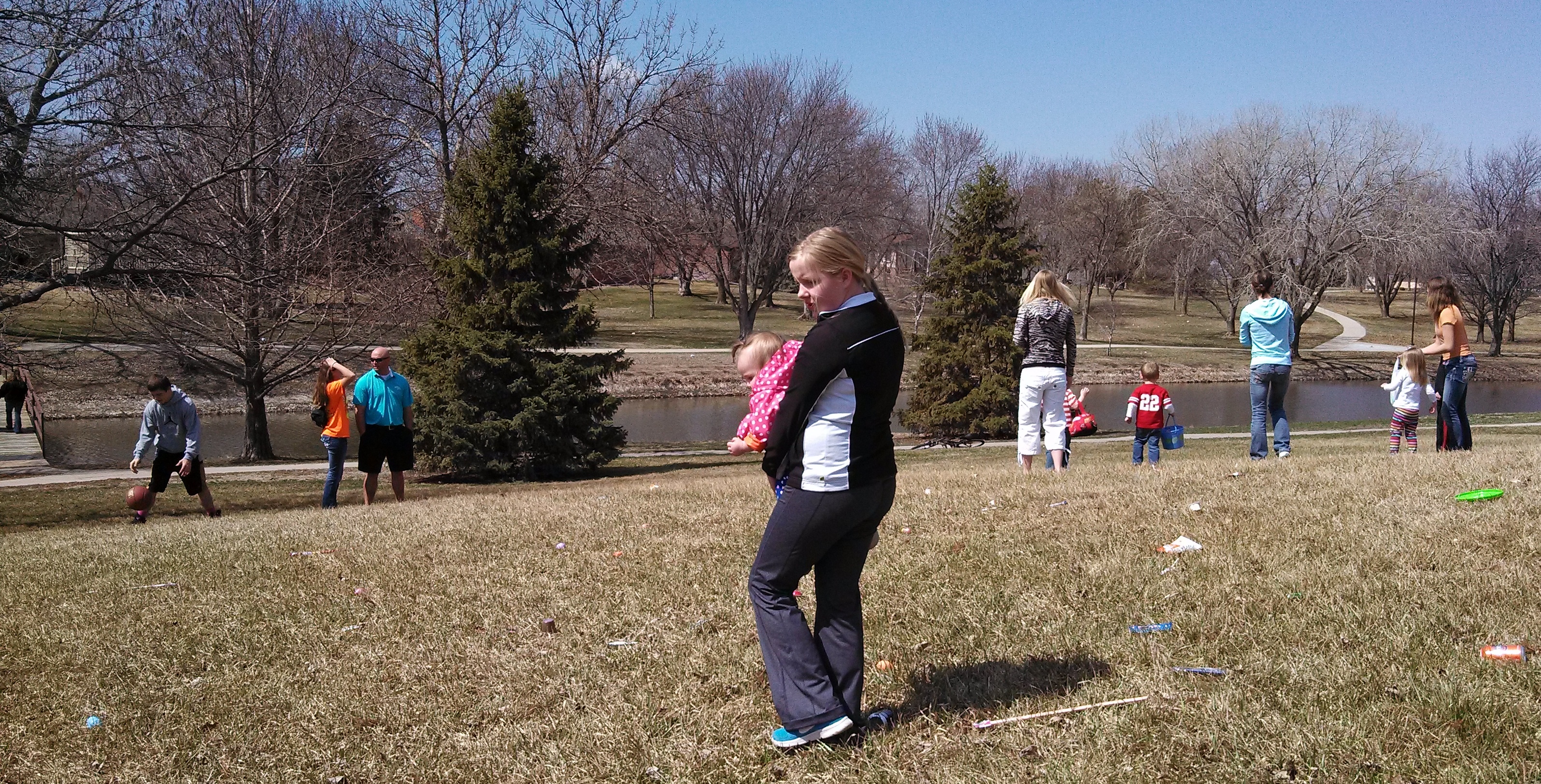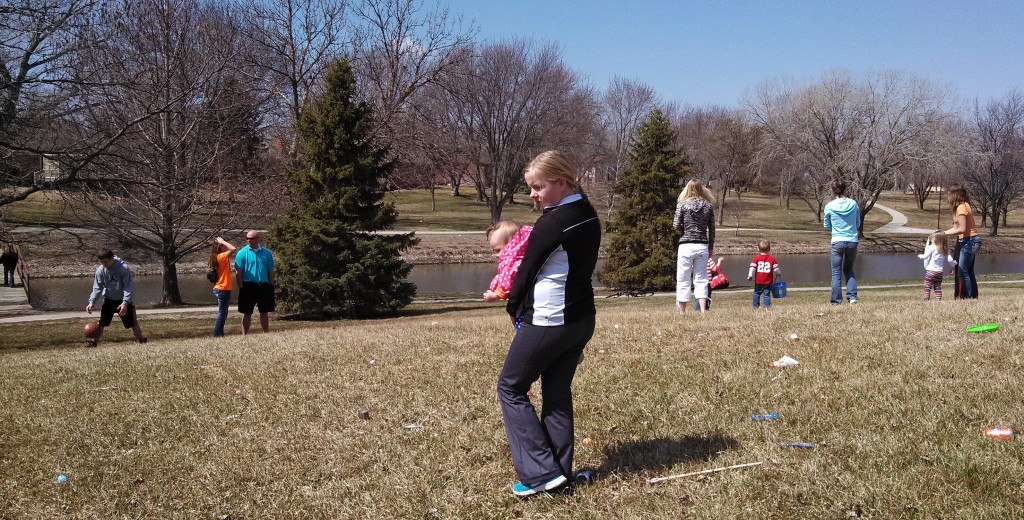 A fun family event, plus beautiful weather, equaled a very successful Easter egg hunt in Henderson on Saturday. Â A huge crowd of children, parents, grandparents, and other family members congregated to participate in and spectate this fun event.
The Easter egg hunt was open to children ages 0-9. Â The children were divided into different age groups and taken to their respective area around Lakeview Park. Â The hunt began at 1:00 p.m., and it only took a matter of minutes for the eggs and treats to be cleared by the eager hunters. Â Some eggs featured numbers on them that the children could then redeem for special prizes. Â The park didn't clear out quickly, however, as families stayed around to play outside and enjoy the day together.
The Easter egg hunt was organized by the Henderson Recreation Department and sponsored by several local businesses.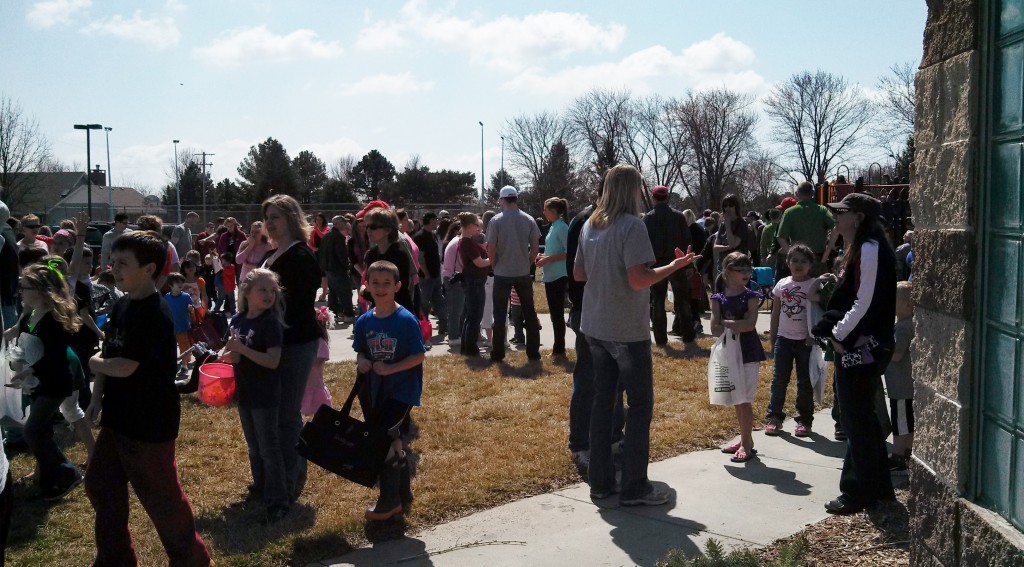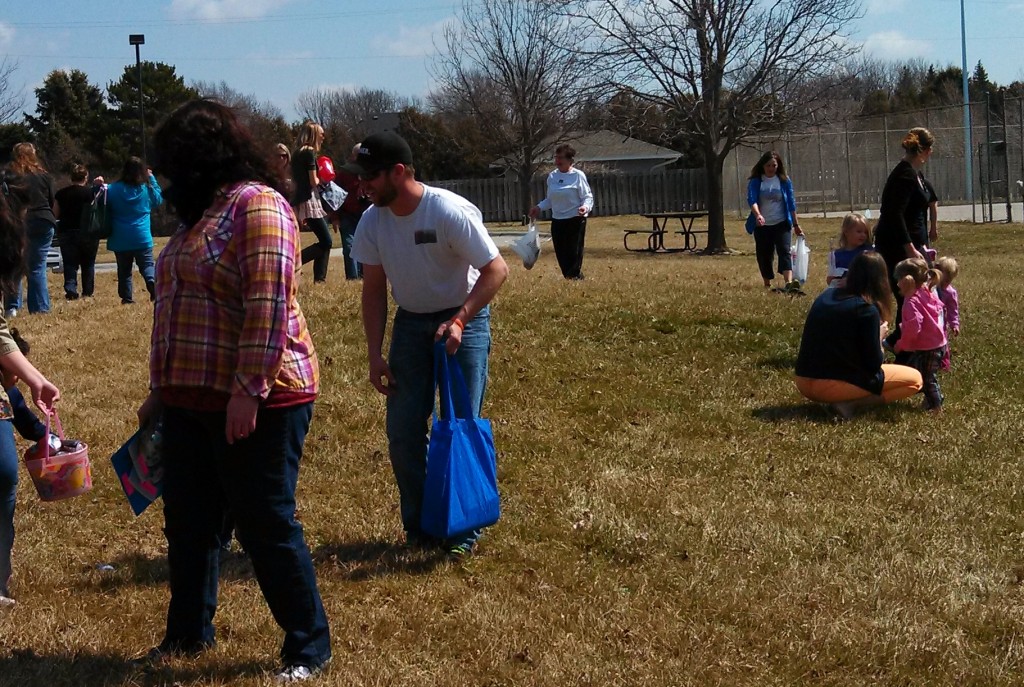 Comments
comments
Powered by Facebook Comments