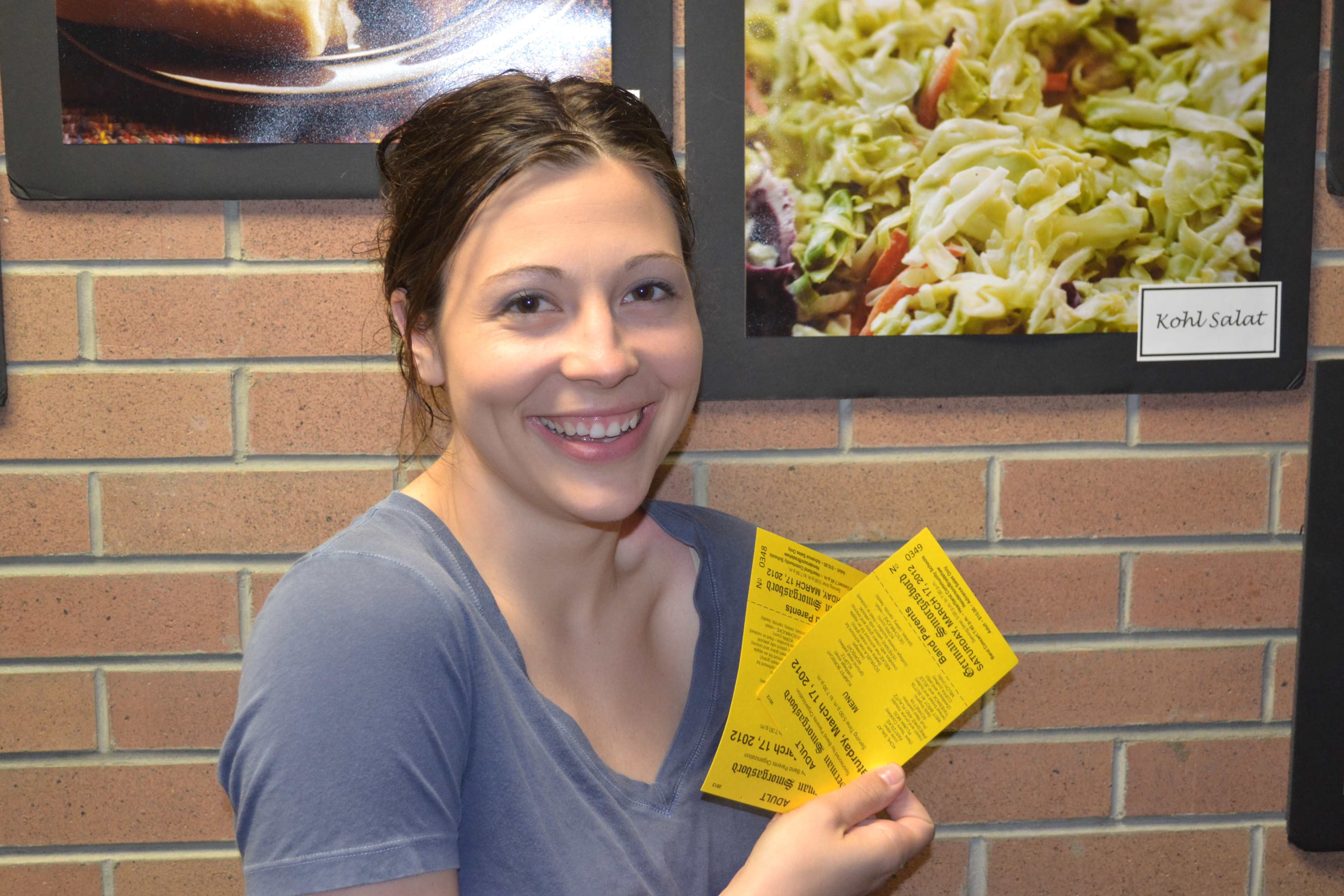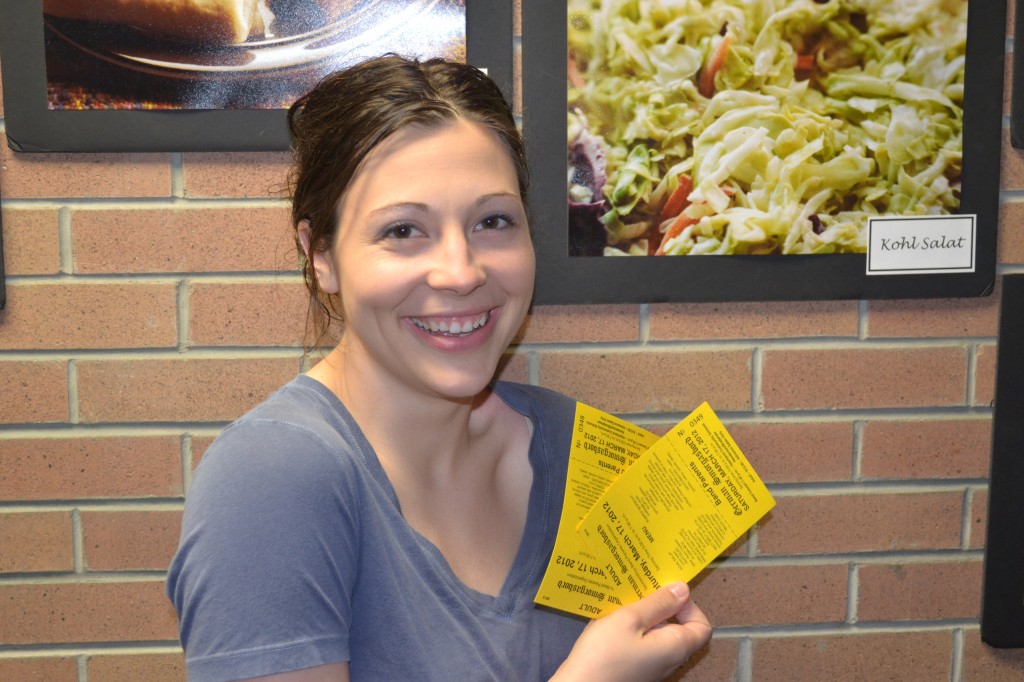 Smorgasbord is one of the biggest annual events of the Henderson/Bradshaw community. Smorgasbord is put on by the Heartland Band Parents Association and what an incredible job they do each and every year.
As a first-time Smorgasbord'er, I am very proud to say that I partook this year. I did not know what to expect, except the fact that I needed to come with an empty stomach because it will be filled. Oh boy, was it ever! I felt like a little kid in a candy store walking into the event. My experience started at the front doors of the Heartland Community School. This is where I walked a bit before I found myself in a very long and winding line. However, this was not a disappointment; it just proved that I was at the right place at the right time. This event proved to be well worth the wait.
While standing in line, it was nice to see familiar faces and some not so familiar faces. Conversing with the people around you was just another perk of Smorgasbord. As we neared our final turn and headed down the home stretch into the cafeteria, I became more enticed as there were pictures of the traditional Smorgasbord foods posted on the wall. I even pulled a 'tourist' move and took a picture with the Kohl Salat. I was excited for my first tries of all of these wonderful things.
Once we handed out tickets to the friendly volunteer help, they gave back the menu portion of the ticket to me so I could watch and learn what I was about to eat. I do have to note that this event was so very well planned as we were even asked if one of the host could carry our child in his carseat while we served our food, what a nice touch.
Two buffet lines were in full swing and it was there that I got the sweet smells and first looks at all this wonderful food. I could not believe that men and women from the community made ALL of this wonderful ethnically traditional food. What an amazing thing this community has going for it.
We went through the line and picked and chose what we would like to have dished up for us and what we were going to forego. I will say that you could not go wrong, everything was a winner.
Seating was available in the cafeteria as well as down the hall by the new gym, and it was all needed, because the entire place was packed. We found our seats and began this Smorgasbord feast. I could not believe how good it all was. Usually there is one or two things I take at an event like this when I am trying things for the first time that just do not work for me. I will say that I completely cleaned my plate. Everything from Verenika to Schnetka to Plautz (so good). I knew I was getting so many calories and I did not care one bit. So good and such a fun atmosphere to see everyone and their families.
Now, with all of this description, one would think that in itself was quite an event, but the event was not even close to being over! The Heartland band then took stage in the old gym of the school and gave one incredible performance. Fun music and great talent was shown. Director, Royce Schweitzer did a fabulous job with the band, jazz band and junior high band to put on a wonderful show. Whoa, what a night.
If that was not enough for you, as Smorgasbord concluded, there was, what I called, 'an amazing little grocery store' awaiting you as you left. The leftovers from the night were packaged in 'to go' containers and ready for purchase as you walked out the door. Why not purchase a little bit more amazing calories to take home!
I could not believe this Smorgasbord event. I have heard so many stories and after experiencing it, it exceeded my expectations. Thank you to all the wonderful people who made all the incredible food, all the volunteers who helped organize this great night and Mr. Schweitzer and the Heartland Band.
I must say that after my experience, I do not think I will ever miss a Smorgasbord, and apparently neither will many, many others as the total number of people served hit 1,367!
[flickr-gallery mode="photoset" photoset="72157629636515375″]
Comments
comments
Powered by Facebook Comments