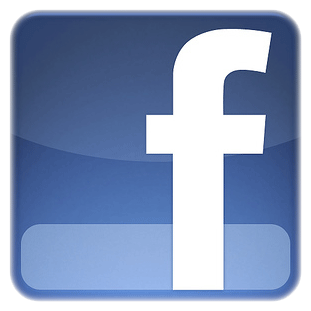 Join Taylor Siebert as he will be conducting another seminar sponsored by Mainstay Communications. This seminar will primarily be focused on Social Media and how to use Facebook and Twitter along with some tips and tricks to improve your experience. Specific topics that will be covered during the class will include:
Facebook
The Basics of Facebook
What is the 'News Feed'
How to Share & Tag Photos with my Family & Friends
Creating an Event
How to adjust your Privacy Settings
Q&A
Twitter
What is Twitter?
How I use Twitter as my news resource
Following & Follwers
Q&A
This seminar will be FREE to the public. Please register below as seating will be limited.
Comments
comments
Powered by Facebook Comments