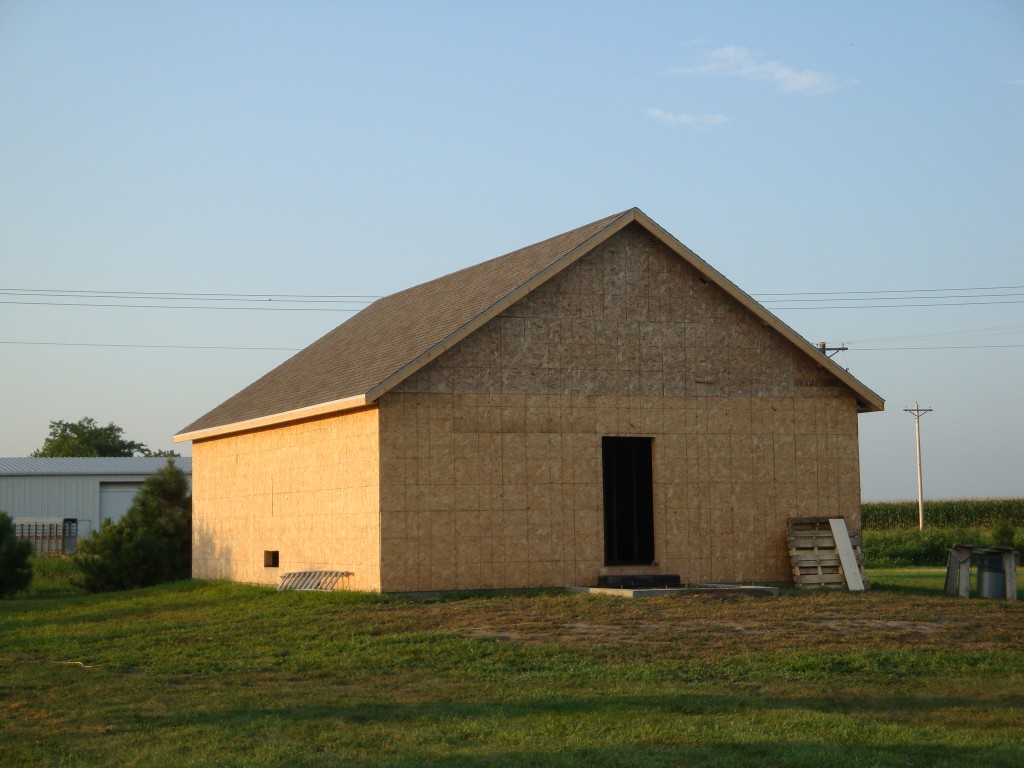 Henderson Heritage & Tourism recently received a $1,000 donation from the Dessart family charitable fund. It is in honor of Barbara (Epp) & Peter Dessart's daughter Faith towards the Mennonite Country Church being built at the park.  Barbara is no stranger to the Henderson Community and has been active in making other donations supporting projects for the Hospital, City and School.   She is the daughter of Elmer and Ella Epp and is a 1982 graduate of the Henderson Community School.
"We believe a donation in honor of Faith to the Heritage Park church is a befitting way to honor her ancestors," said Dessart.   When Faith visited the park this past month the church was just going up and since then it has been framed and roofed.  Faith said she liked "everything" at the Heritage Park but especially enjoyed visiting the country school.
Donations like this one are what make the Henderson Mennonite Heritage Park continue to grow and be a place where young and old alike can learn more about the Mennonite story. Â  Henderson Heritage & Tourism is a 501c3 organization and welcomes any donations to help complete the church.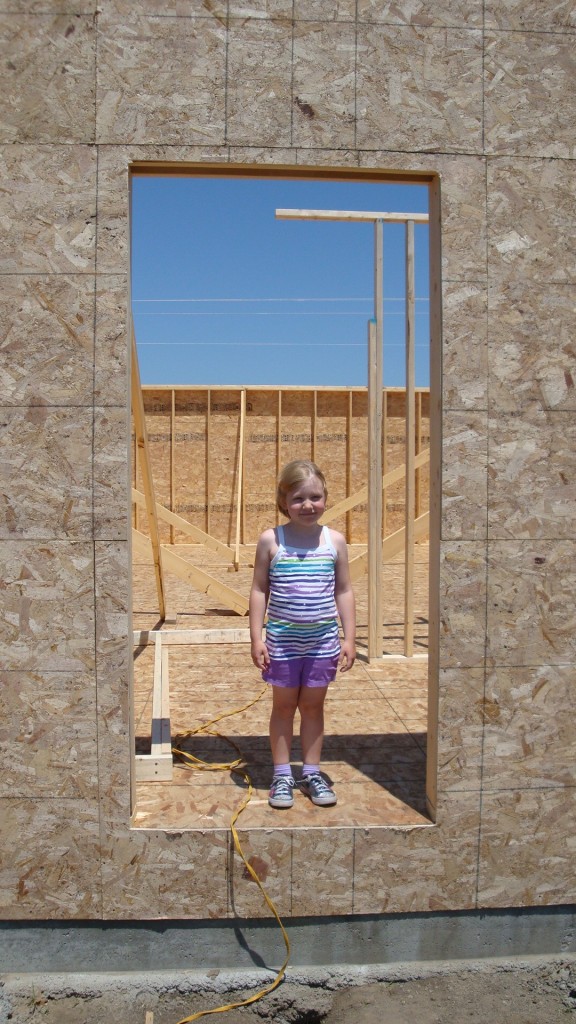 Comments
comments
Powered by Facebook Comments