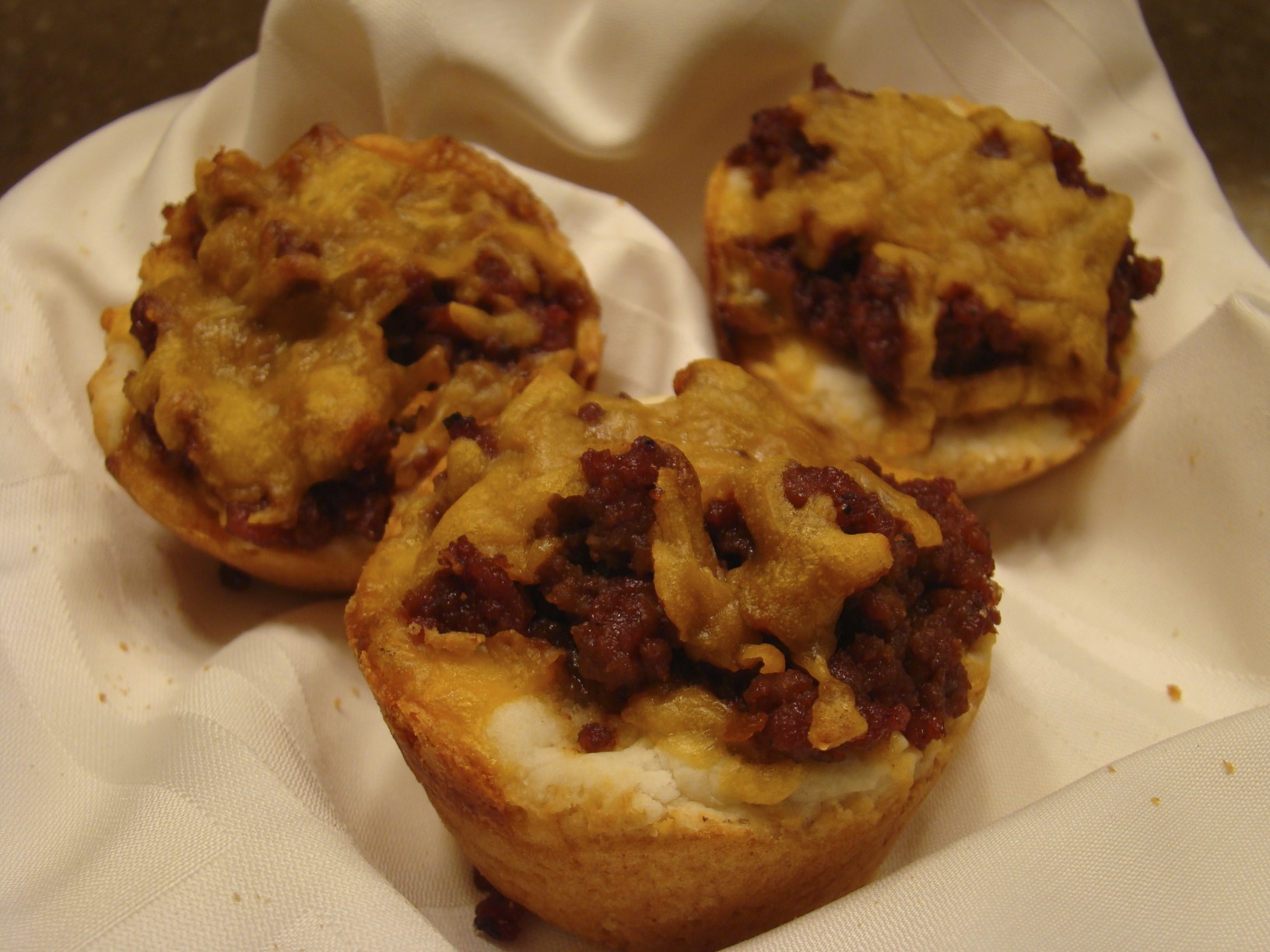 The sun is finally shining, so it's time to cut back your kitchen time so that you can enjoy the beautiful weather. We will highlight a few of our favorite dishes, but we would love to have you share some of your favorite recipes (feel free to comment below or send us your recipe via our Contact Us page.
Nothing says summer like BBQ. Your family will devour this simply delicious meal. BBQ Cups do not last long in our house because the biscuit base and tasty combination of ground beef, cheddar and BBQ make these cups too tempting to turn down. Add a side of coleslaw and your favorite chips or fries to complete this family (or company) friendly meal. Here are the recipes:
BBQ Cups Yield: 15 cups: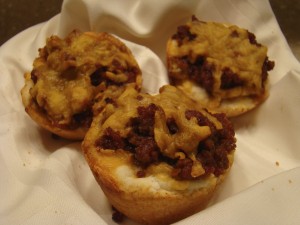 | | |
| --- | --- |
| 3 C Bisquick | 1 ½ lb ground beef browned and coated in enough of your favorite BBQ sauce ( I use Famous Dave's |
| ¾ C Water | 1 C Cheddar Cheese |
Combine Bisquick and water in a mixing bowl until all of the Bisquick is combined in the dough. Grease 15 muffin cups. Pull off a biscuit worth of dough (about ¼ C) and press into the muffin tin. Spoon about 2 T of meat on top of the dough and sprinkle with cheddar cheese. Bake at 400 degrees for 10-12 minutes, until the biscuits begin to brown.
Sweet-n-Easy Cole Slaw:
| | | |
| --- | --- | --- |
| 1 Bag shredded slaw mix | ¼ C grated onion | ¼ C grated carrot |
| 2/3 C Miracle Whip | 3 T vegetable oil | 3 T white vinegar |
| ½ C sugar | ½ tsp salt | |
Combine cabbage, onion, and carrot in a mixing bowl. Then combine the remaining ingredients in a 2 C liquid measuring cup. Mix well. Pour dressing over the vegetable mixture and stir until coated. Cover and refrigerate at least 1 hour before serving.
From Contributor Nora Ohrt
Comments
comments
Powered by Facebook Comments