The Annual Henderson Community Garage Sales will be held on June 11, 2011 from 8am to 2pm.  This is a time to get out on the town and see if one man's trash is your treasure!  Yard signs will be in front of the houses with sales and there will be printable listings and location maps at http://www.cityofhenderson.org/events.html.  These maps will also be available at Henderson FoodMart beginning June 9th.
This annual event is headed up and organized by Ruth Peters, successor to Wendy Janzen, who organized the event last year. Â Peters encourages anyone wishing to participate to email her at hendersongaragesales@gmail.com with full and complete information of: Name, Phone, Physical Address (Including house number and street) as well as Description of articles for sale.
There is a $10 advertising fee that can be mailed to:
Ruth Peters
PO Box 609
Henderson, NE Â 68371
(402-723-4253)
Information can also be mailed to this address if you do not have access to send your specifics via email or you can turn information in to the Henderson City Hall along with your advertising fee. Â Deadline for listings to be turned in is May 27, 2011 at 5pm, so do not delay!
This should be a great, fun event this year to get out and about and fellowship with the towns people. Â Please be directed the the
Facebook page
for this event for more details.
Click the Facebook Logo below to go there page: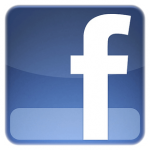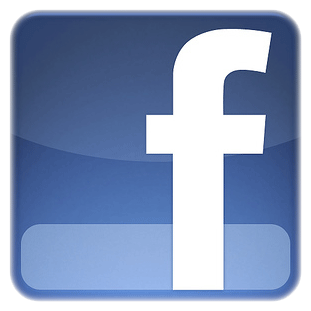 Comments
comments
Powered by Facebook Comments