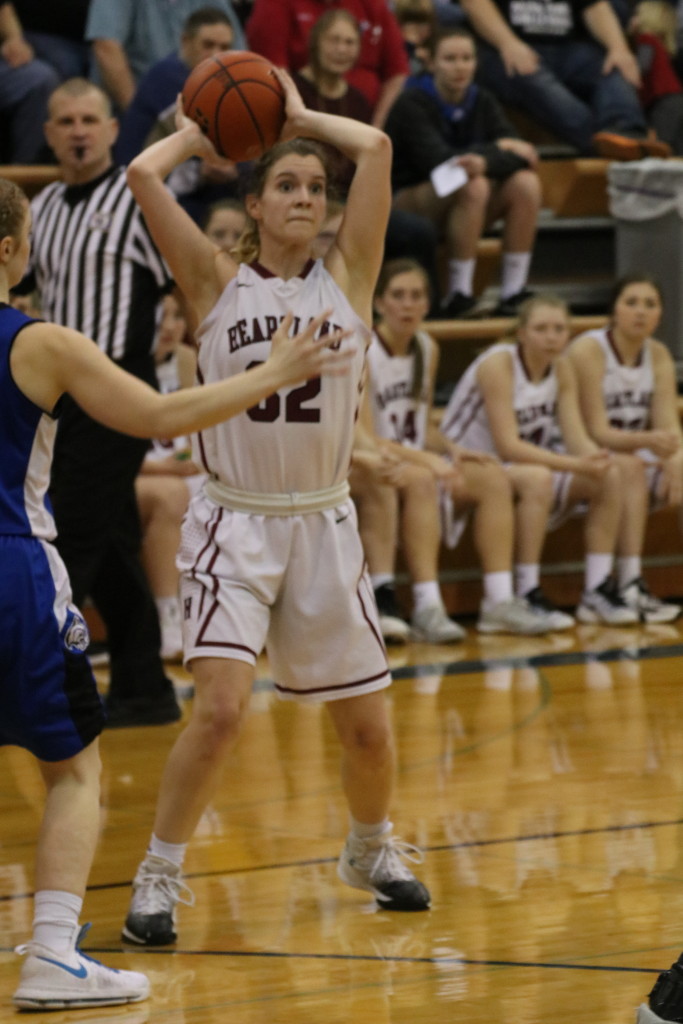 Girls State Basketball information from HCS: The Lady Huskies will head to Lincoln on Thursday, March 2, for the first round of the NSAAÂ Nebraska State Basketball Tournament! The first round game will be played against Elgin/Pope John at 3:45 PM at Lincoln Southwest High School.
Here is the schedule for Thursday:
8:30 a.m. – Pep rally in the North gym – all are invited to attend
12:55 p.m. – Team departs for Lincoln from the archway
1:00 p.m. – School dismisses
This schedule will allow for us to provide lunch to all students before dismissing for the day while also keeping the circle drive open for regular after-school traffic. If you are coming for the team departure, please do not park in the circle drive.
Ticket prices are $7.00 for adults and $5.00 for students.
Showing the Class that is HCS!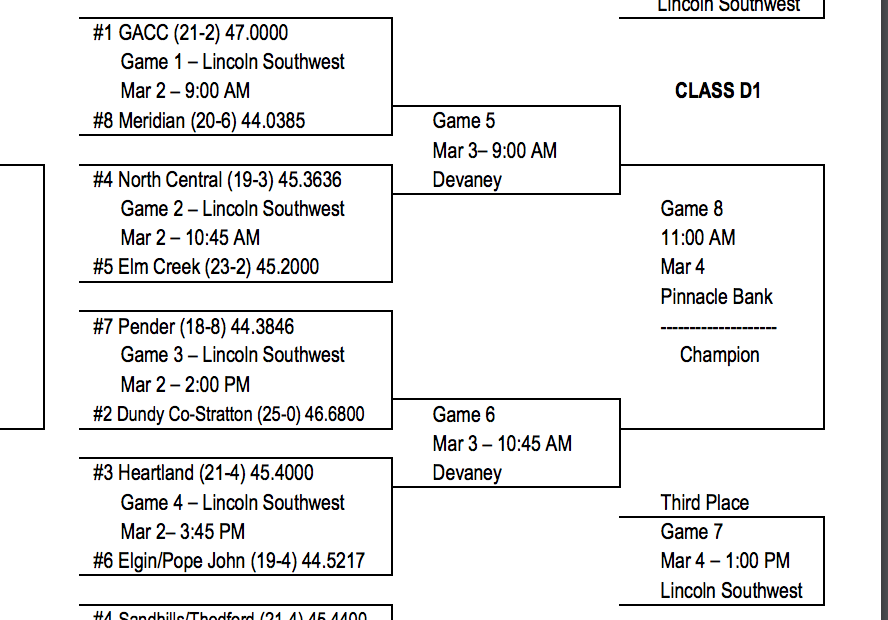 Download the Girls' State Tournament bracket from the following link:Â http://nsaahome.org/textfile/bask/gbpair.pdf
Comments
comments
Powered by Facebook Comments