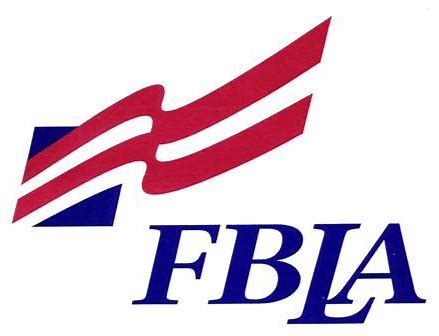 Heartland kickstarted its FBLA program with a new sponsor, Heartland's recently hired business teacher, James McCartney, this past week.
"I am very excited for the opportunity to take on the FBLA program here at Heartland Community Schools and build on the legacy established by the former sponsor Kristy Most!  She did a great job of establishing the chapter and preparing these young leaders to compete at all levels. I look forward to seeing what these students can do this next year and hope we can earn an opportunity to travel to Florida!" said McCartney. 
HEARTLAND FBLA PRESS RELEASE:
The Heartland Future Business Leaders of America's first meeting was held on August 21st. The 2023-24 FBLA officers are Junior Austin Schmidt, President; Senior Kaylee Goertzen, Vice President; Senior Nicholas Thieszen, Secretary; Senior Hudson Regier, Treasurer; Senior Ava Stebbing, Reporter; Senior Hayden Mierau, Parliamentarian; and Junior Isabel Johnson, Committee Representative. President Schmidt led the meeting and shared information on the following topics:
Introduction of New FBLA Sponsor – Mr. McCartney
Introduction of all of the Chapter Officers and New Members
Recognized those students who attended the National Leadership Conference in Atlanta this past summer
Handed out the FBLA Activity Slip and went over all the year's activities
Briefly discussed the Fall Leadership Conference, which the officers and three members will attend at the end of September.
The group then enjoyed some games and ice cream sundaes.
Heartland FBLA is excited to announce new members:
Seniors: Kaelyn Rose, Carlotta Bertarione, Ryan Hiebner, Jack McCormick
Freshman: Tara Buzek, Maddox Regier, Meggan Friesen, Andi Stebbing
We are excited for the additional members and look forward to another successful year of representing Heartland Community Schools at all levels of FBLA!
Here are some pictures from their first FBLA meeting.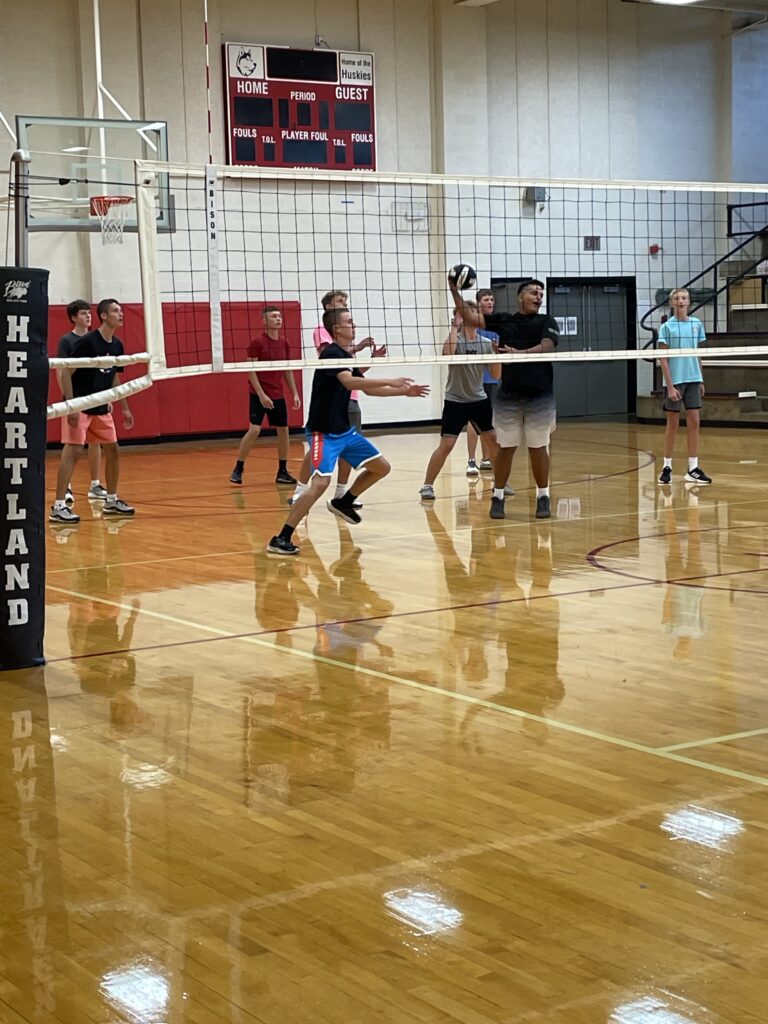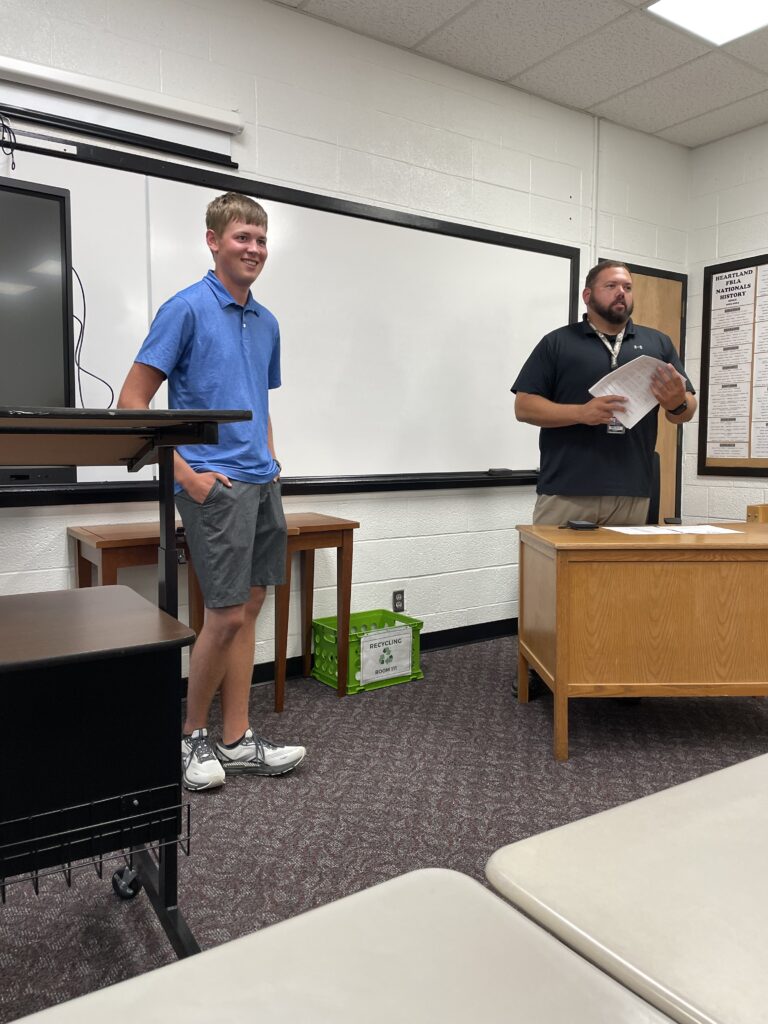 Comments
comments
Powered by Facebook Comments