When the General Manager position became available at Mainstay Communications due to the retirement of Matt Friesen, Chris Johnson had a notion that it would be a great fit for him.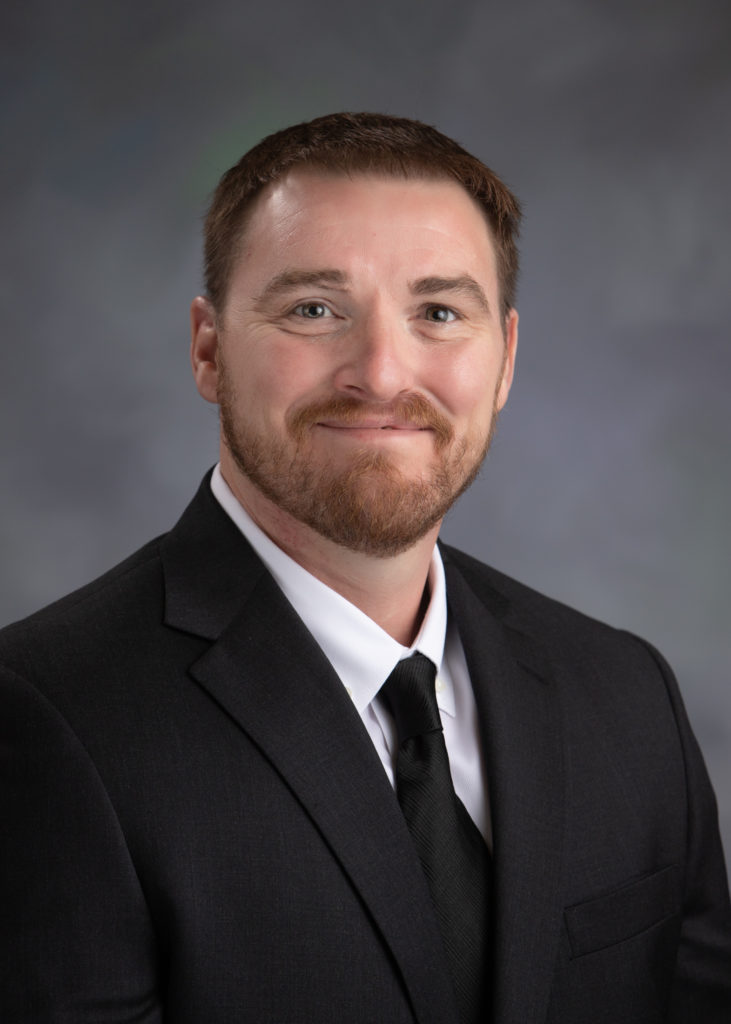 Originally from Colome, South Dakota, his roots were oriented in small-town life. Growing up on a farm also ingrained in him a desire to work with his hands. This eventually led him to attend Mitchell Technical Institute.
After first earning a degree in Satellite Communications, Chris ventured to work in the bustle of Minneapolis. A year there led him back to school to also obtain a Telecommunications Degree. This would afford him a broader scope of career opportunities.
Equipped with his degrees, Chris integrated back to rural life working for seven years at Pierce Telephone. This was followed by employment at Plainview Telephone. He then transitioned to work in Lincoln for Nebraska Link, providing fiber optic networks throughout the state. Eventually, Chris became the Director of Operations there.
Because of his responsibilities at Nebraska Link, Chris was familiar with Henderson and had worked with the Mainstay employees. When he saw the job advertisement for the General Manager position, it caught his attention. Two drives through the community revealed to him that people residents for their properties and desired to progress technologically. These combining factors led him to pursue the opportunity.
Chris officially began at Mainstay on November 23. Suffice to say, it has been a unique time to transition. Of the few people he has met, it is challenging to learn their faces behind masks. For this reason, Chris is looking forward to the warmer seasons that provide the opportunity to socialize more.
As he looks to the future of our local telecommunications corporation, Chris commented, "We want to continue providing the best technology available." This includes upgrades to the network and keeping up with broadband technology. He is also registering Mainstay as a Smart Rural Community showcasing Henderson's capabilities and collaborating for the future.
When he's not keeping Mainstay operating, Chris enjoys being outdoors, hunting, working out, golf, and basketball. He currently splits time living here and in Lincoln due to his wife's employment there.
Comments
comments
Powered by Facebook Comments